Alaska Cruise
July 9-16, 2023
We had an Alaska Cruise cancelled in the year of Covid and decided to go this year with a much reduced group; just us, the "kids", and Grandma and Grandpa.
The cruise left from Vancouver on a Sunday alongside 2 other ships. The trip through customs and security was loooong. Once on board, we explored the ship until we left Vancouver. Twice. For the third medical evacuation, we did not return to port but waited at the entrance to Burrard Inlet.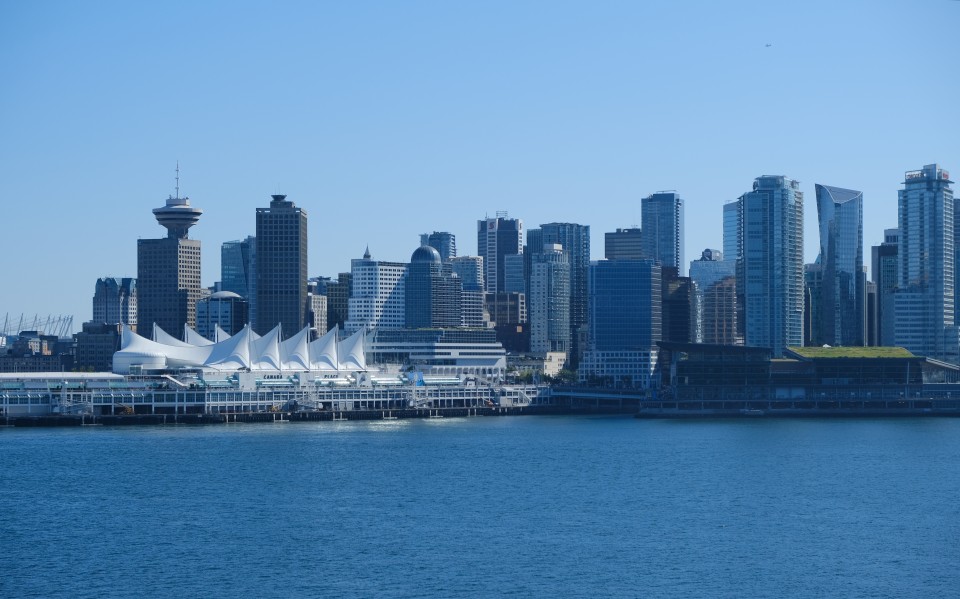 Day 2, we were all at sea.
As we went north, the weather changed.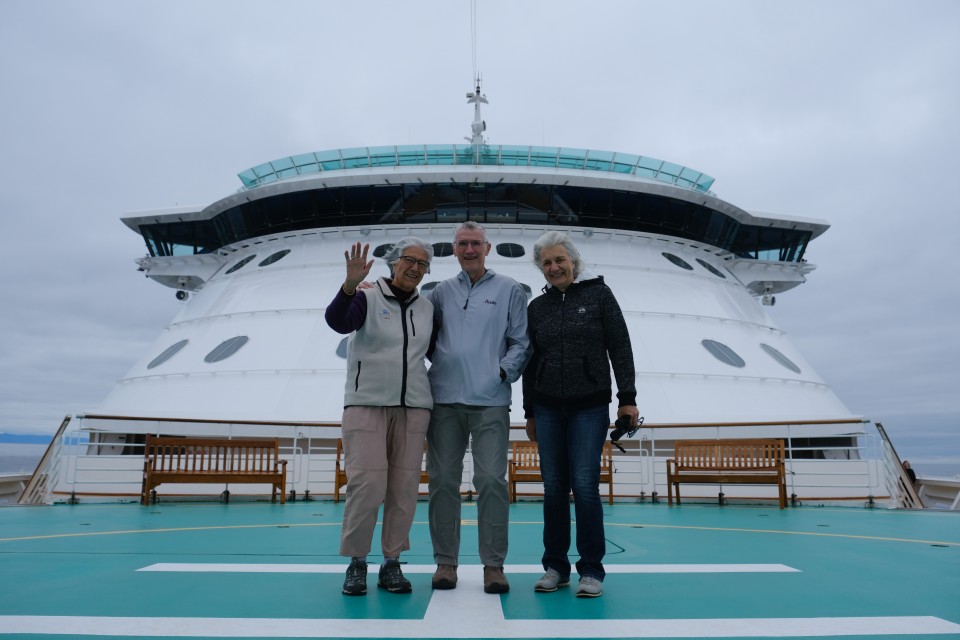 Our first Alaska port was Sitka, where Jessica and Rebecca went sea kayaking around the local islands while the rest of us explored Sitka.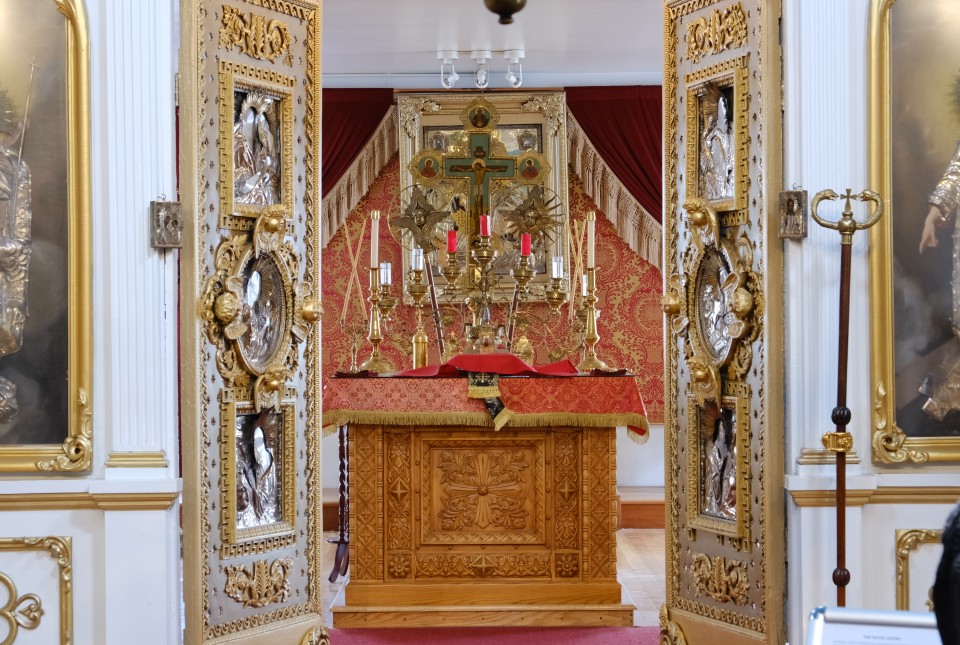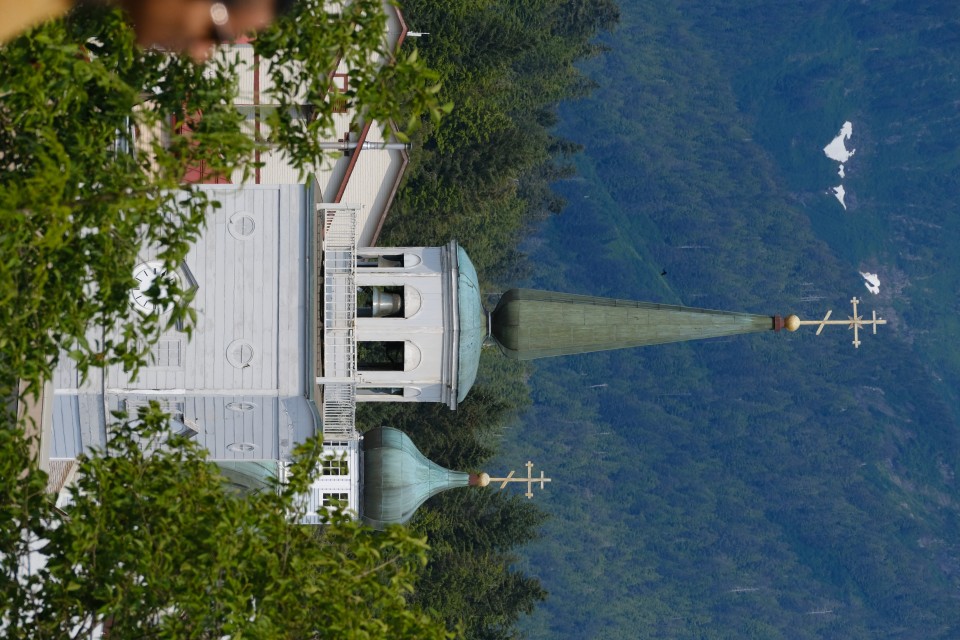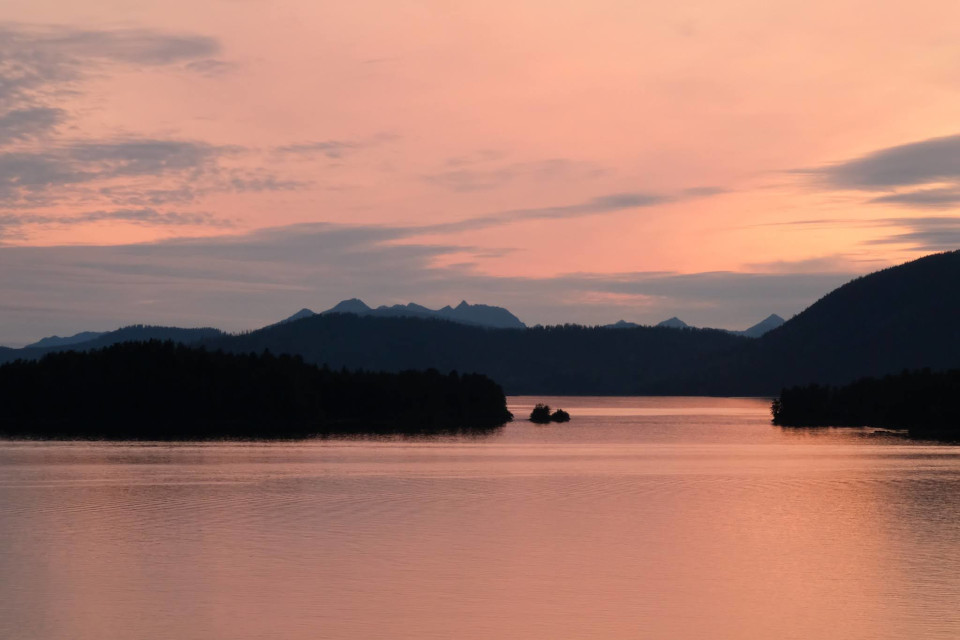 There were 2 more medical emergencies while in Sitka and the delay caused us to miss sailing through the Tracy Arm Fjord. When we docked in Juneau, Jim and Ellen went to the Mendenhall Glacier and on a whale watching cruise, Rebecca went rafting on the Mendenhall River, and the others browsed 31 jewelry stores. When the others turned back, Zachary hiked up a hill and found a museum.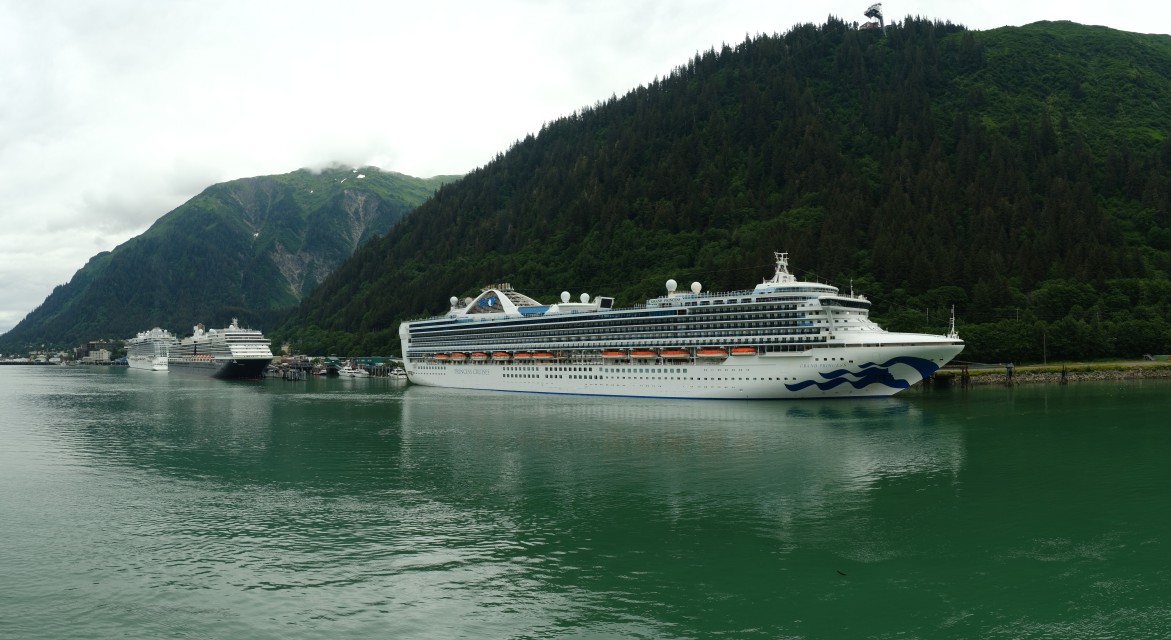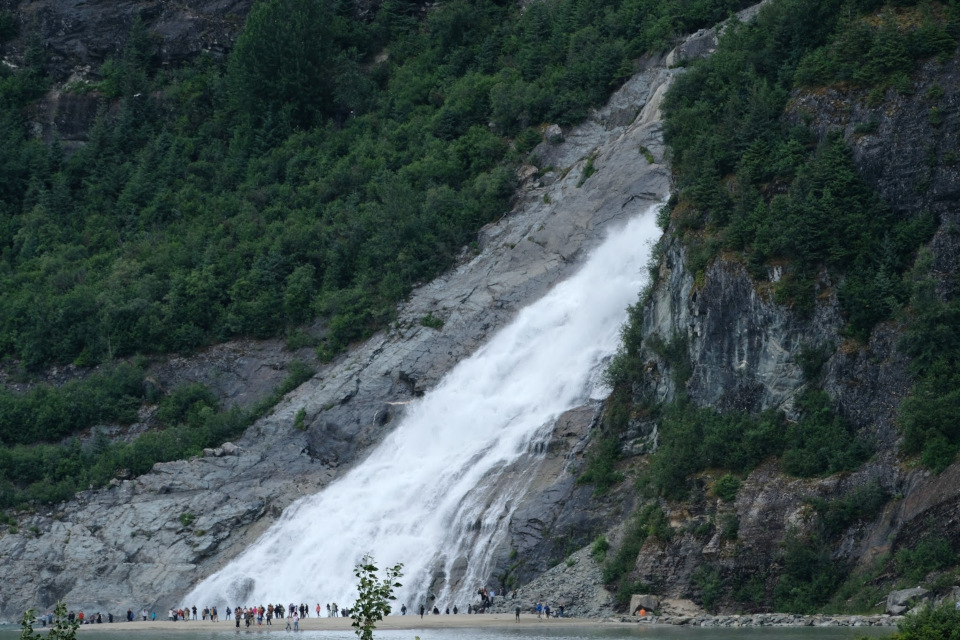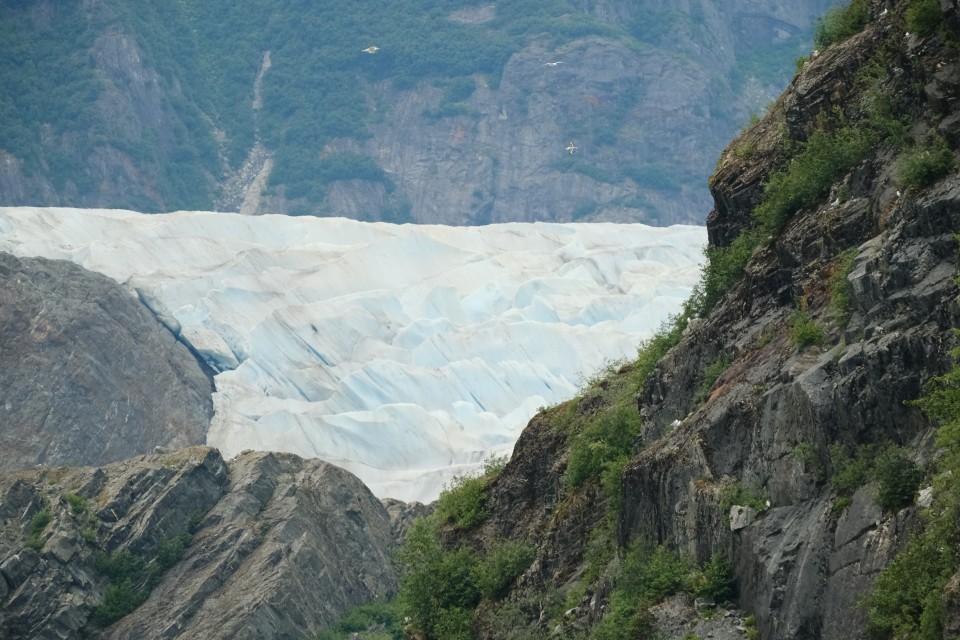 The Hubbard Glacier was our next destination.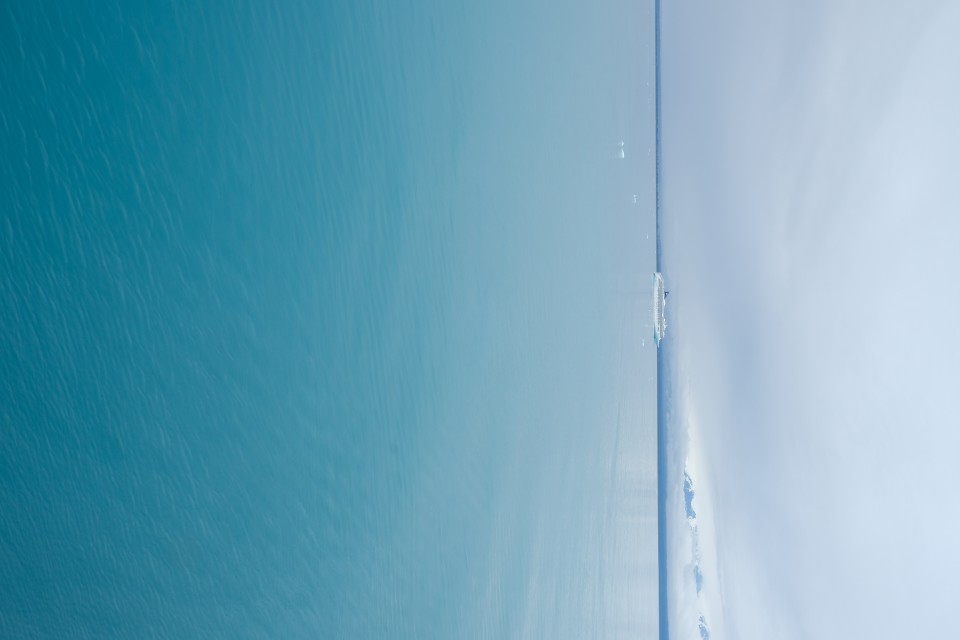 And then we started heading south on another "Dress to Impress" night.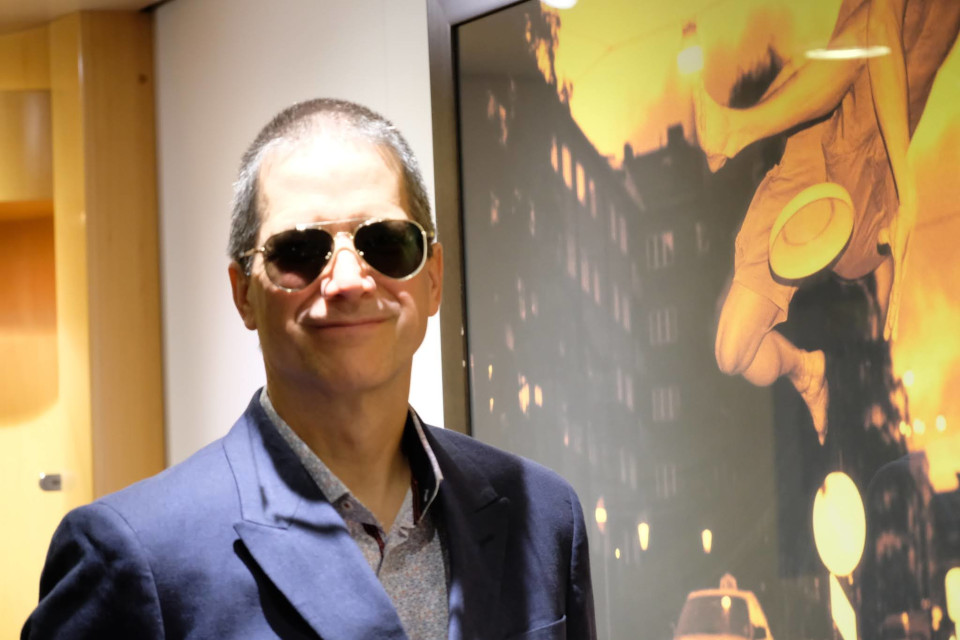 Our last Alaska port was Ketchikan, where Ellen, Jim, Rebecca, and Jessica went on a hike in the Tongass Rainforest.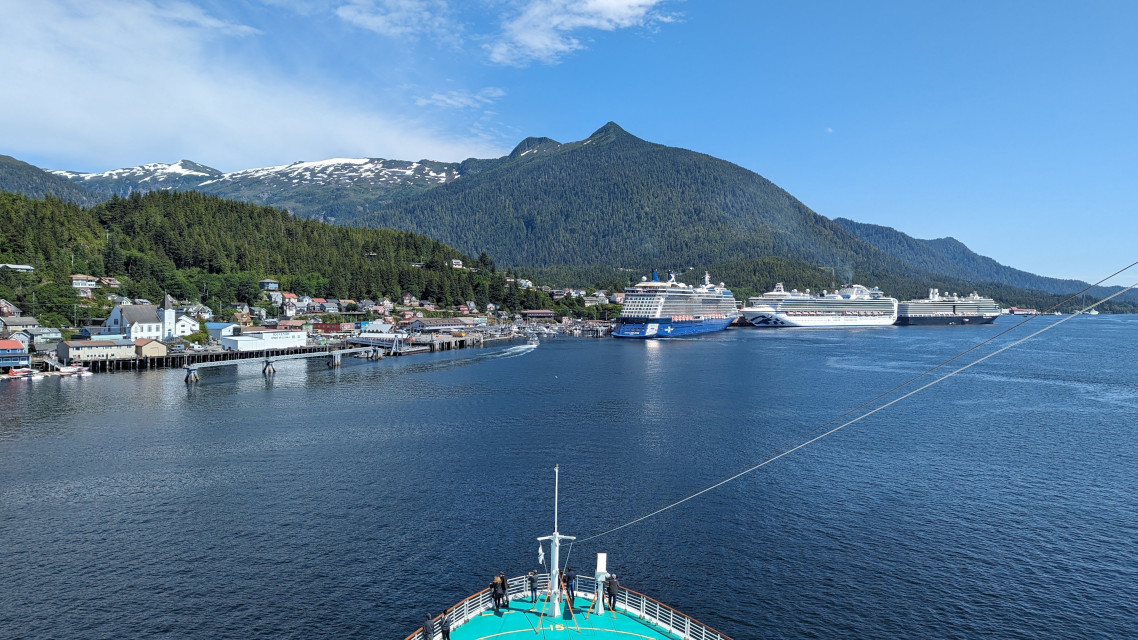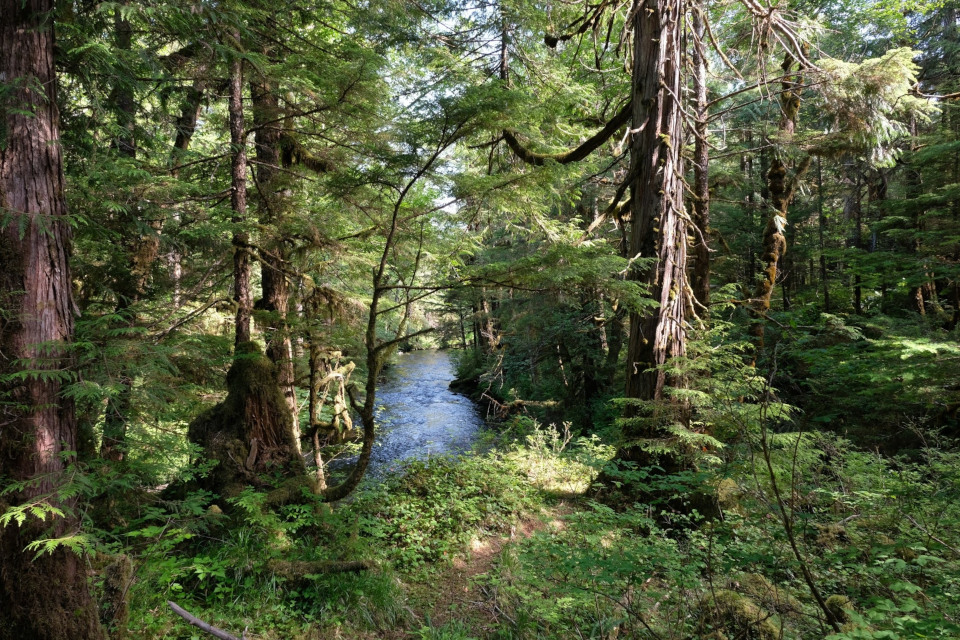 After Ketchikan, it was back to Vancouver.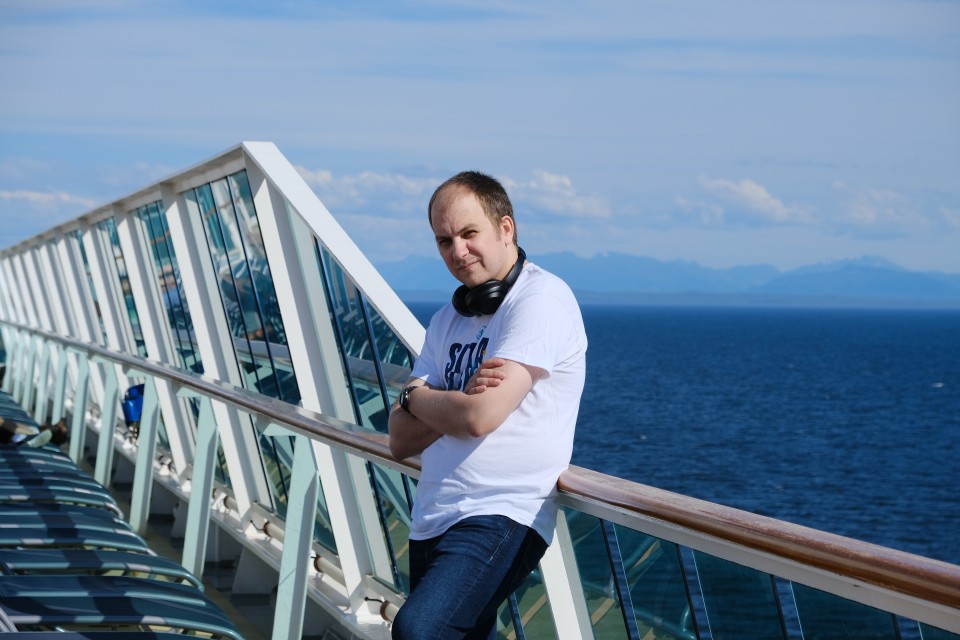 Thank you to Glen and Susan for Ubering us. Again.