Rocky Mountaineer
April 17-24, 2023
We did a Rocky Mountaineer Circle Tour this year!
The trip included stays at the Sheraton Wall Centre in Vancouver on the first and last nights. Pickup for the train was at 5:45am!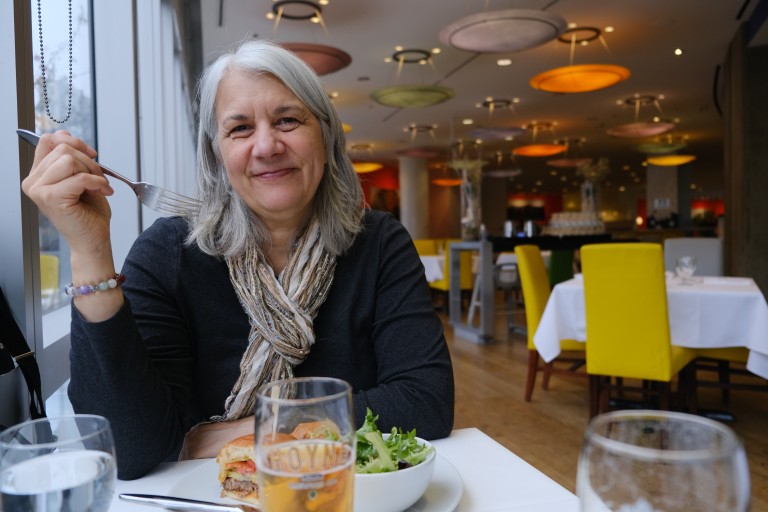 Day 1 was from Vancouver to Kamloops through the Fraser and Thompson River canyons.
We were a couple of hours late getting to Kamloops.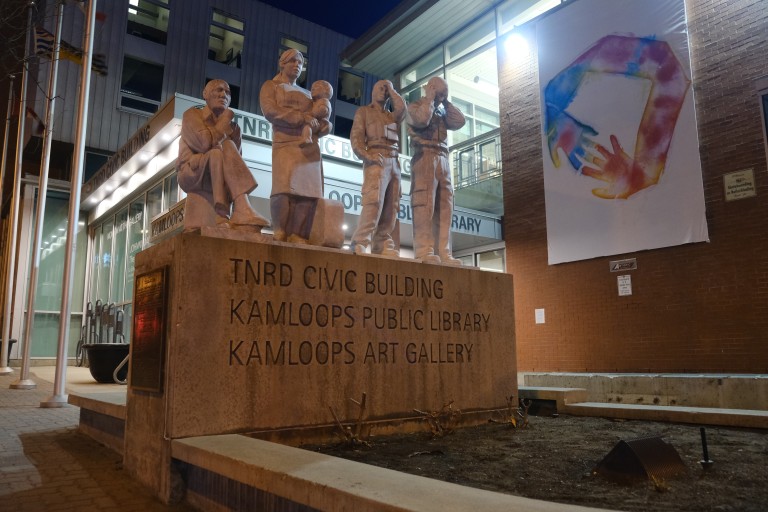 Departure from Kamloops station was at 8am so we were out of bed shortly after sunrise to board the shuttle.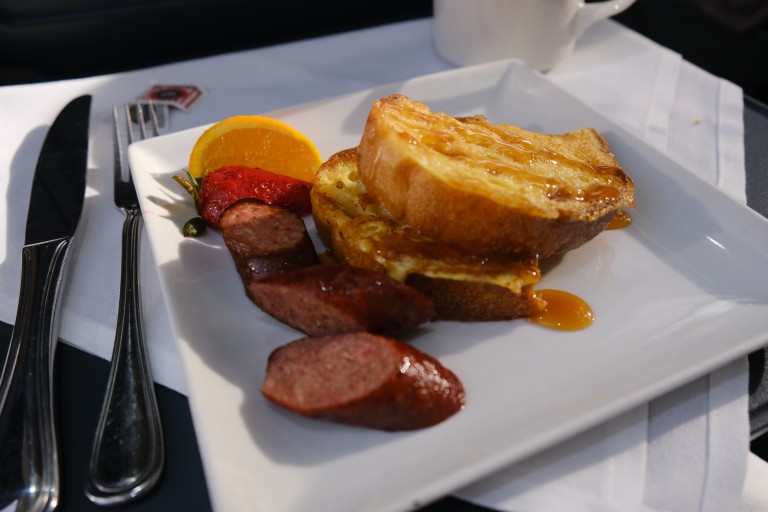 We arrived in Jasper after dark due to a 2 hour wait for a broken down freight train near Mt. Robson.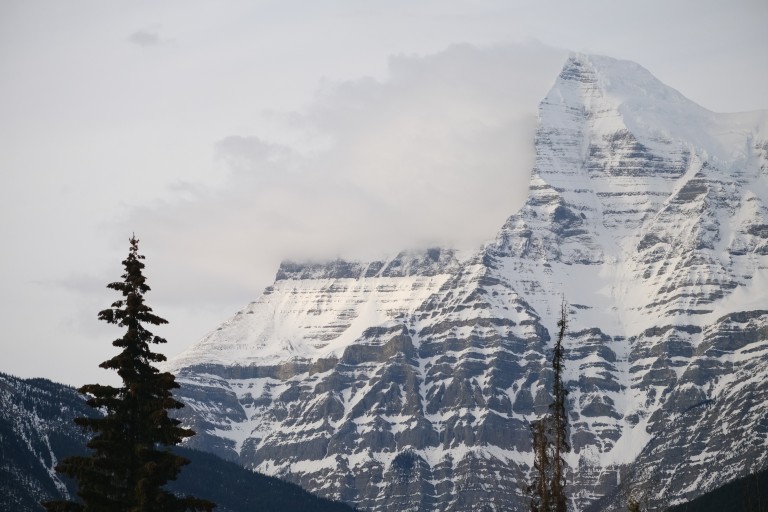 For our "free" day in Jasper, we summited Whistlers Mountain on snowshoes.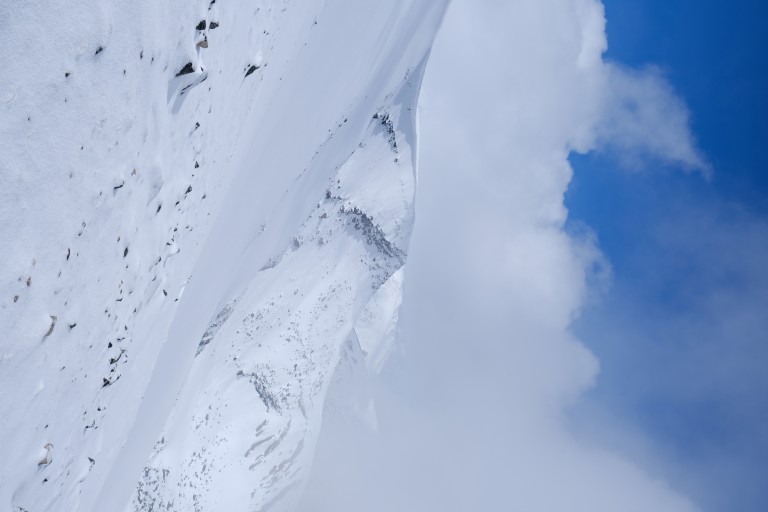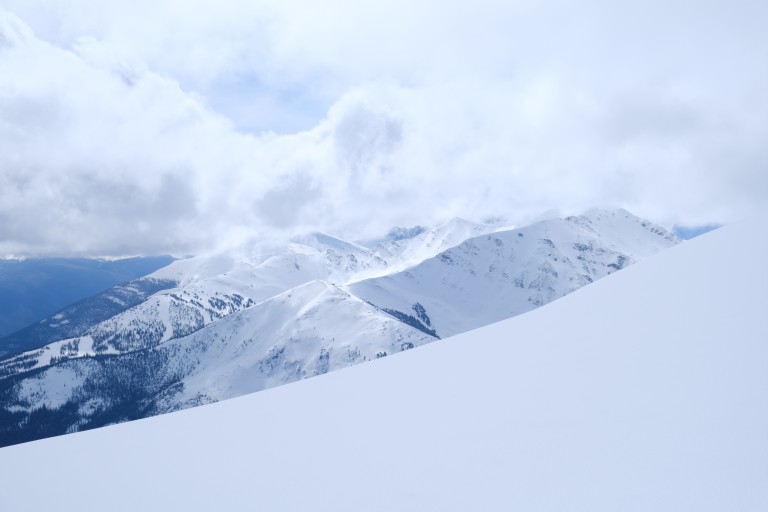 It was too early in the year for the Columbia Icefields excursion so Rocky Mountaineer's itinerary said "direct transfer to Banff". The helpline said no food was included on the bus and it would take about 4 hours. Boy were we surprised! Coffee, tea, breakfast and lunch in a bag, several stops to sightsee, and a near constant banter from the driver with 40 years experience.
Athabasca Falls was one of the stops.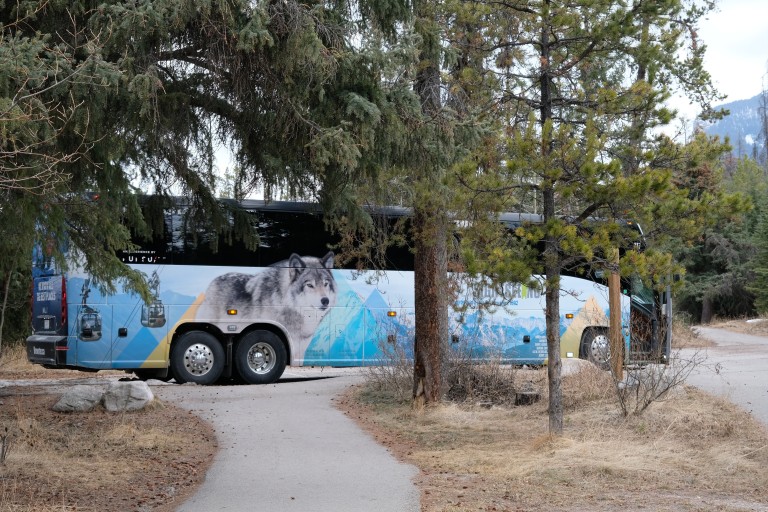 The Icefields Centre was another.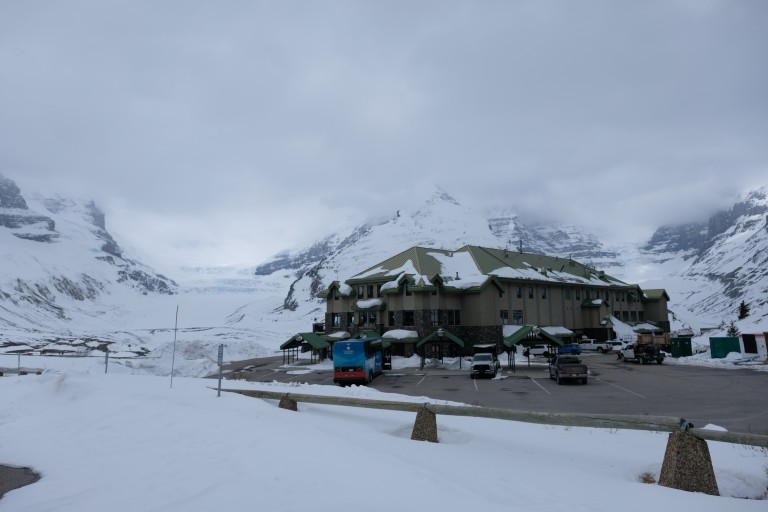 We went in the gift shop at Saskatchewan River Crossing.
Passengers on the Lake Louise Circle Tour disembarked at Lake Louise.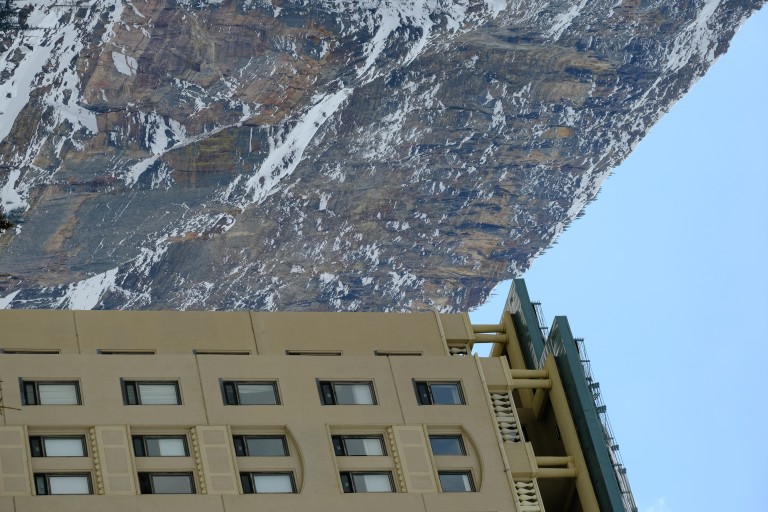 We finished the day on Sulphur Mountain in Banff.
For our "free" day in Banff, we walked to Bow Falls and the Banff Springs Hotel.
We ate lunch in the Waldhaus Pub which used to be the clubhouse for the golf course.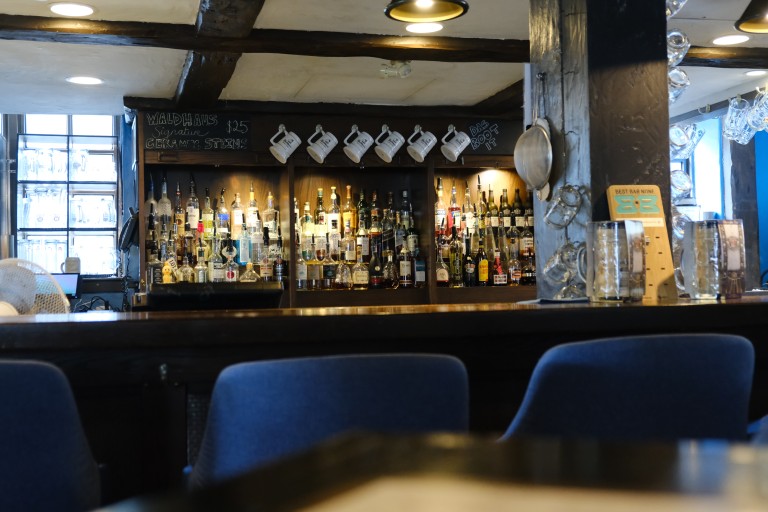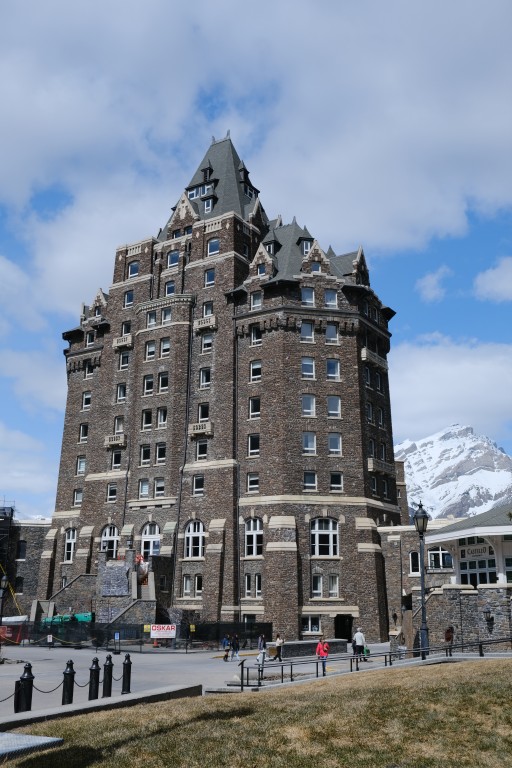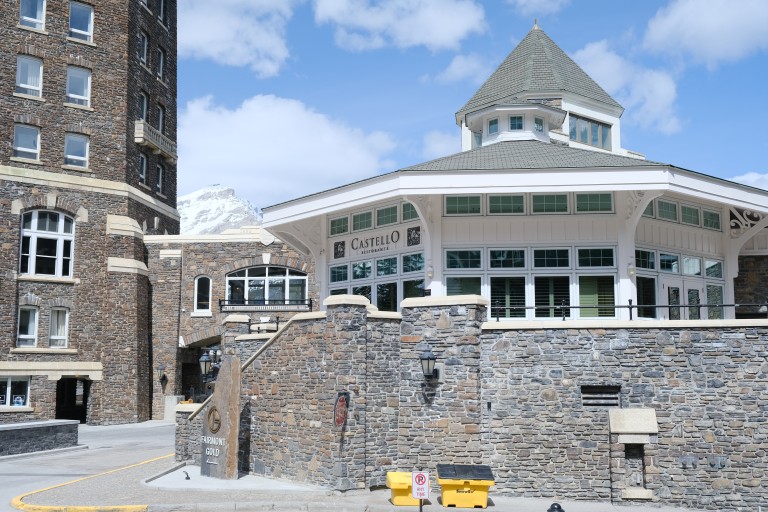 Day 6 saw us going from Banff to Kamloops.
Day 7 was back through the Thompson and Fraser Canyons. But, this time, directional running meant we were on the opposite side of the river after Basque.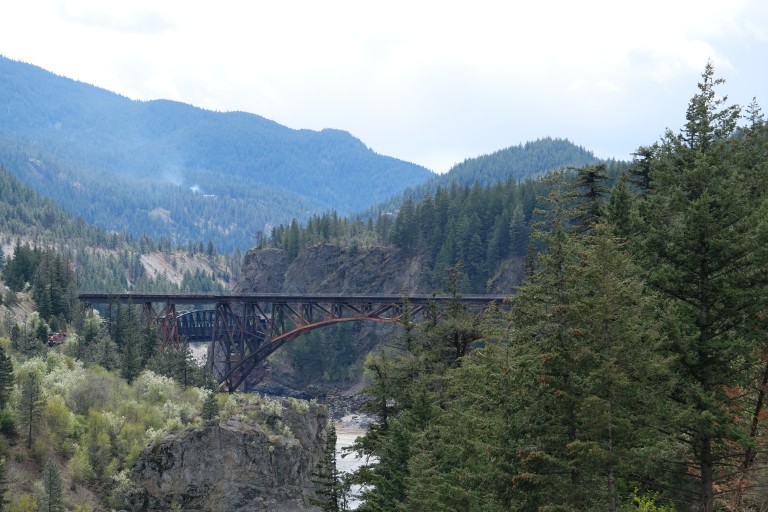 Thank you to Glen and Susan for storing our car for the week and the shuttle service to the Wall Centre.