Summer 2019
June 29 - August 5, 2019
Jessica brought AJARS to Earl's place for an end-of-school-trip.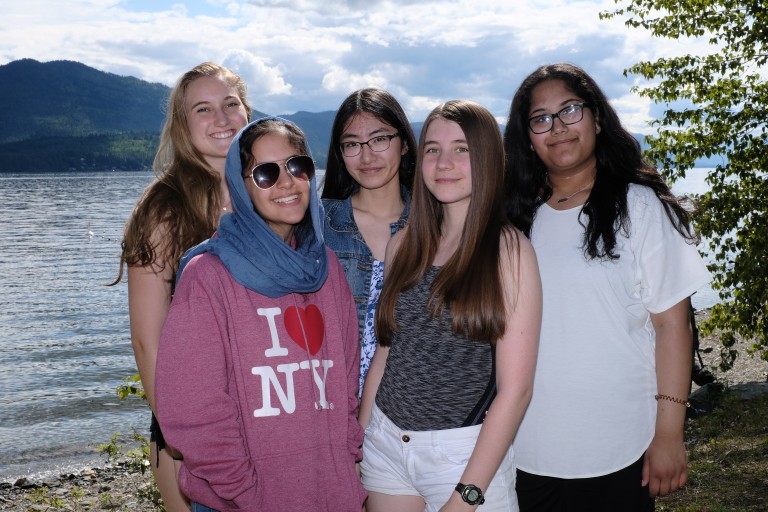 I don't remember the category but this was my only winning photo in Melissa's contest.
Grandma and Grandpa were housesitting in Burnaby and invited us on a road trip around the lower mainland. White Rock was one of the stops.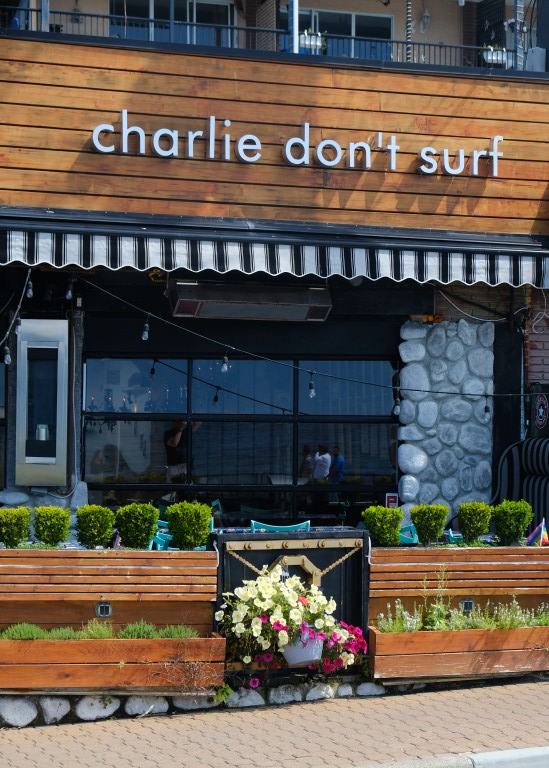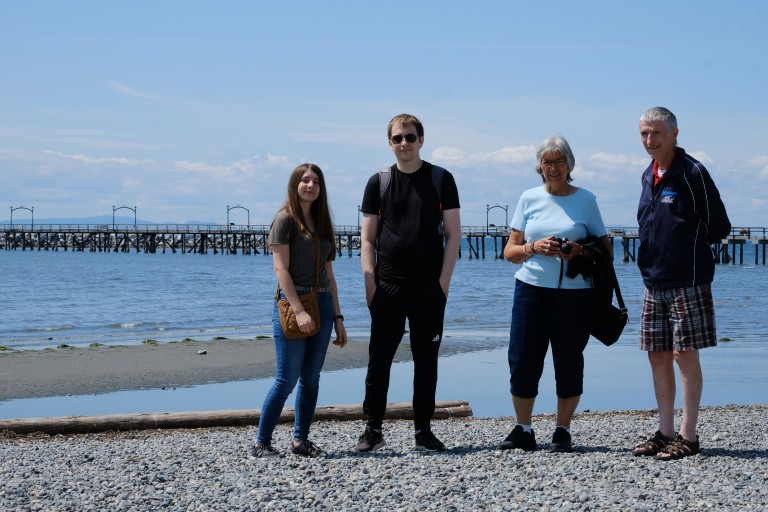 Ellen and Jim's summer vacation was split into 2 parts. The first was a circle route through Kamloops and Princeton to visit Rebecca and make measurements on our new lot.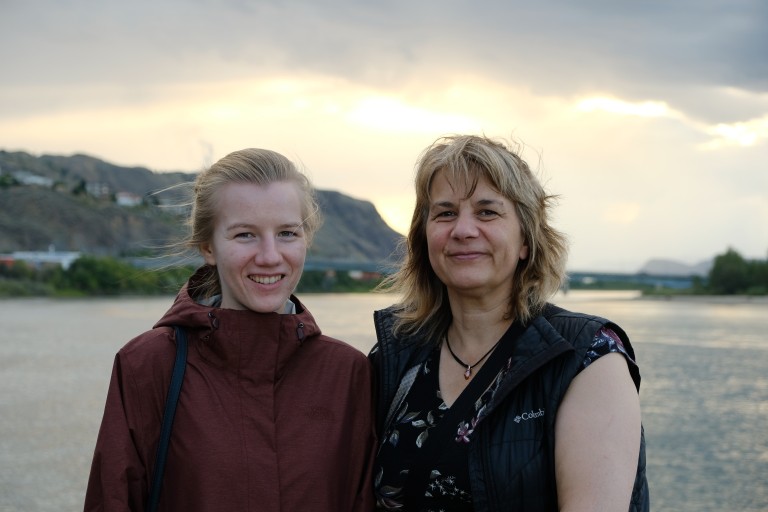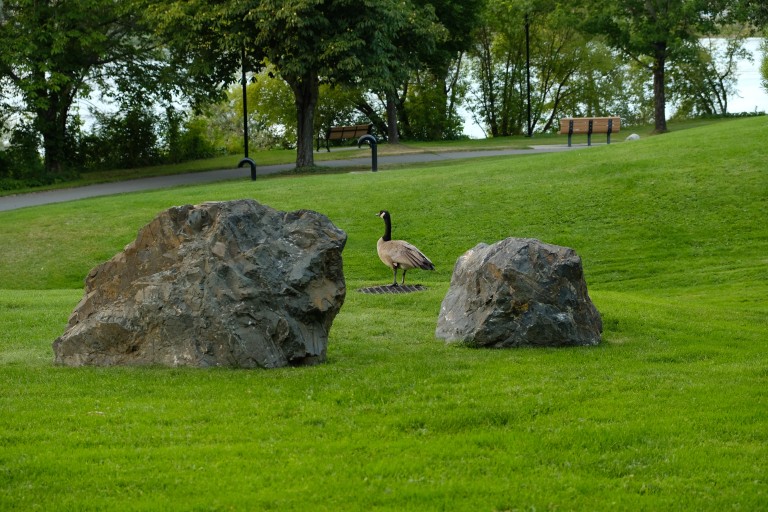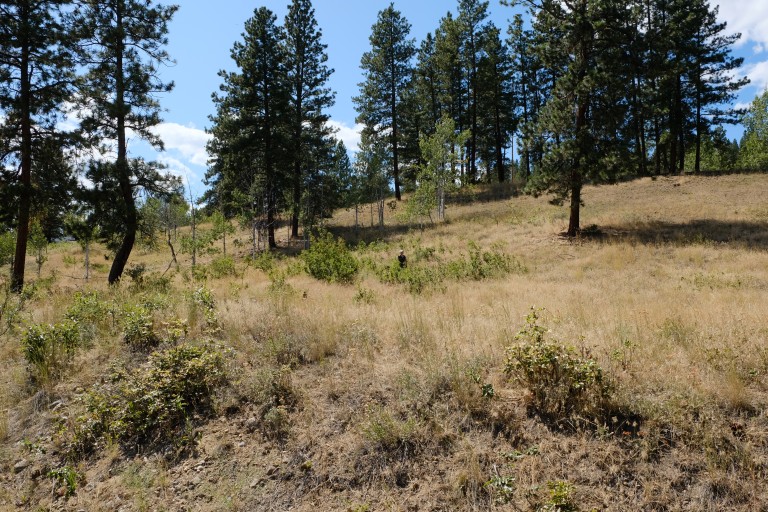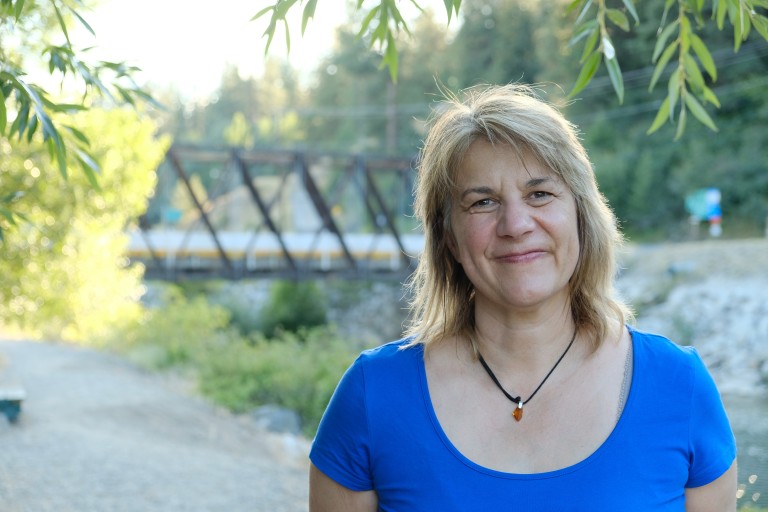 The second part was the Kaslo Jazz Festival.