Las Vegas
February 16-22, 2019
Ellen was nominated and won a VCA employee award for Western Canada! The prize was a trip to Vegas for the WVC conference! Jim agreed to chaperone since he had nothing better to do.
Our room was at Mandalay Bay where the conference was. Nice!
Here's the nighttime view from our room.
The first morning we went to the Sea Breeze Cafe, but most mornings we went to the House of Blues.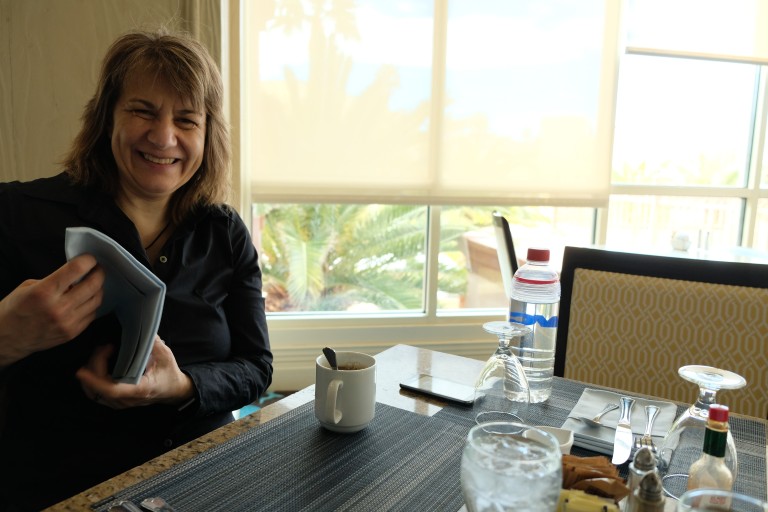 Jim walked 32km in the first two days, while Ellen attended talks.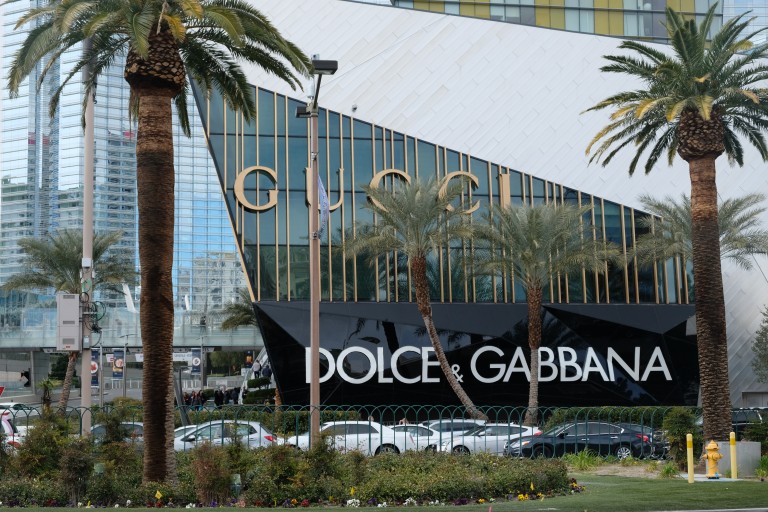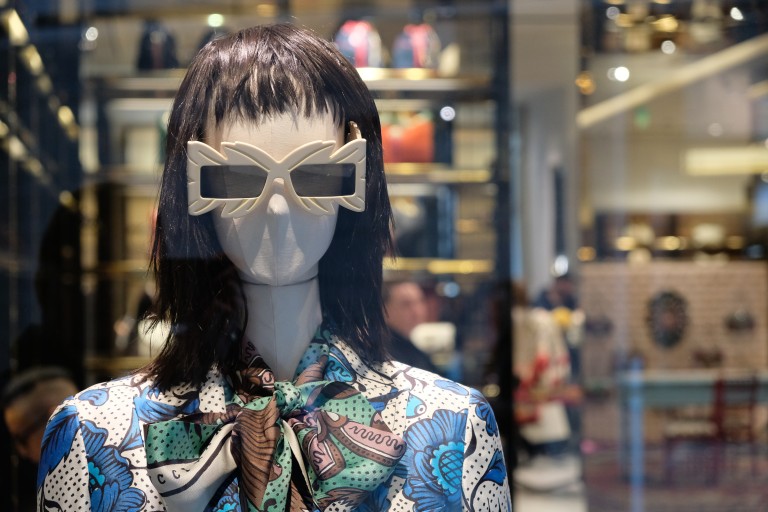 And here's the daytime view from our room. The conference centre is the building on the other side of the pools and takes about 15 minutes to walk to. The WVC conference is large, but there is still enough space for more than 100 volleyball courts! There were a lot of tall girls with kneepads sharing the lobbies with veterinarians and technicians.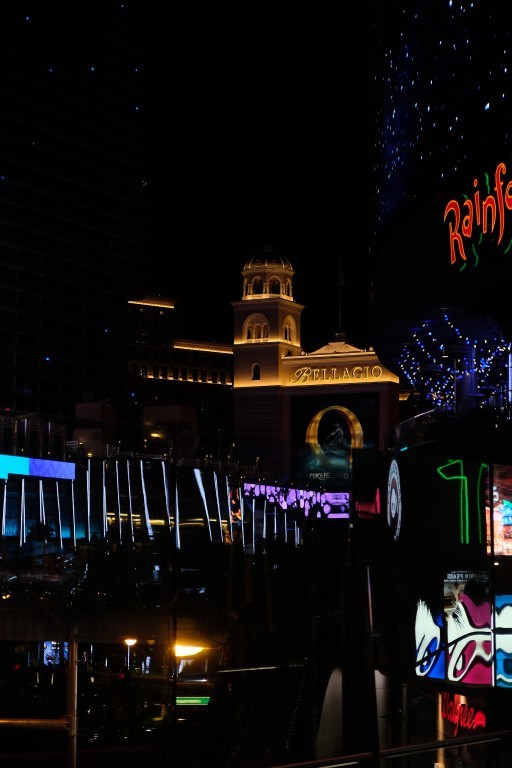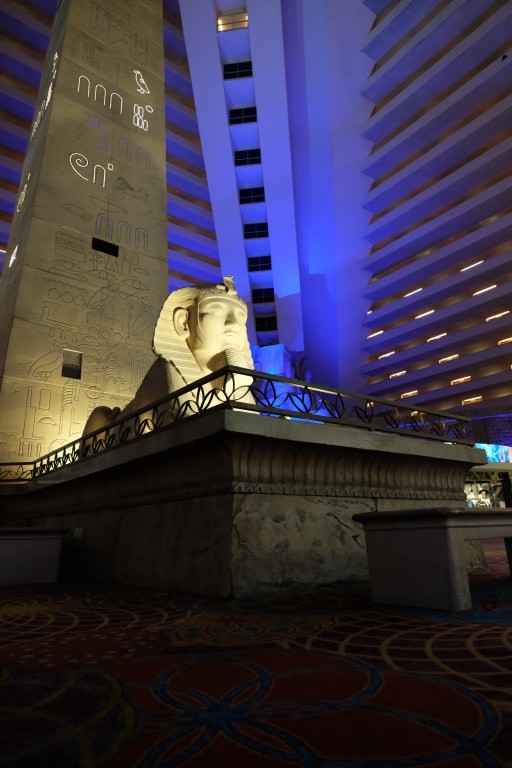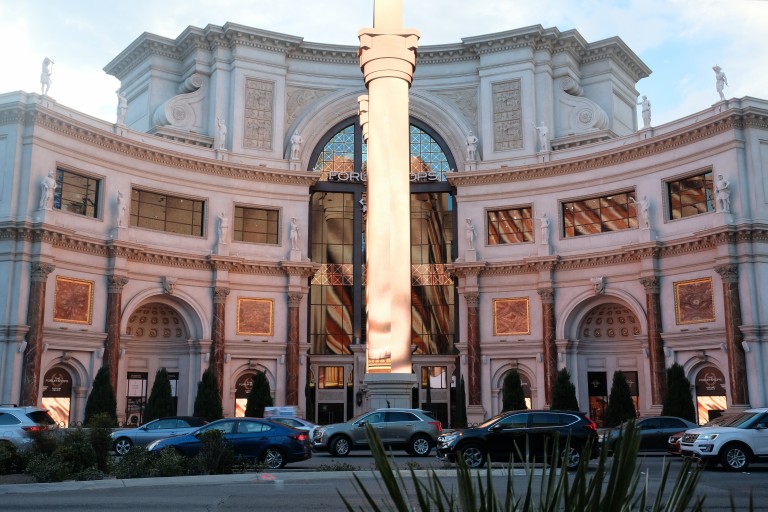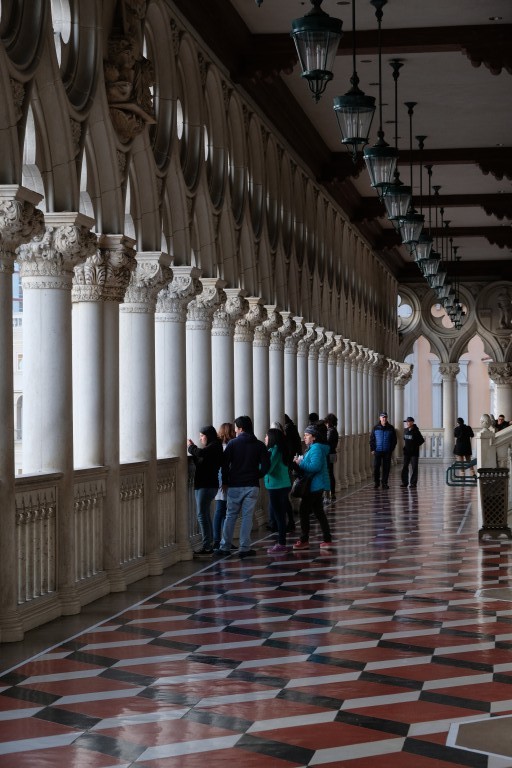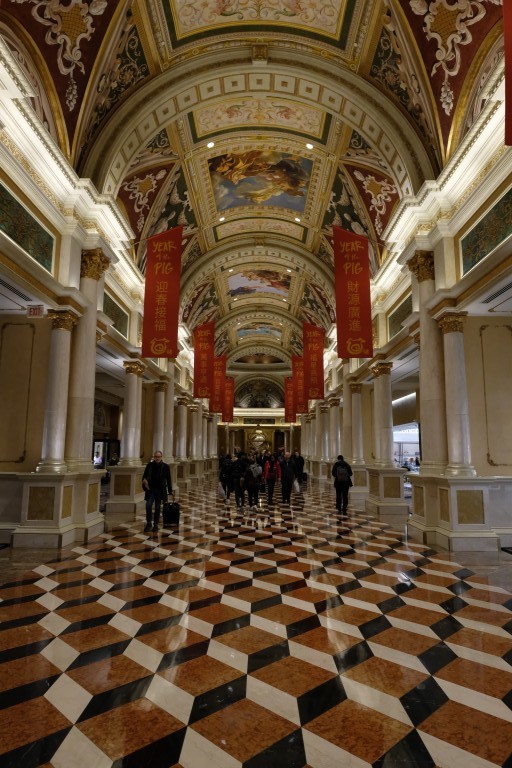 The conference included a Keith Urban concert! We're not country music fans, but Ellen thinks he's a good husband.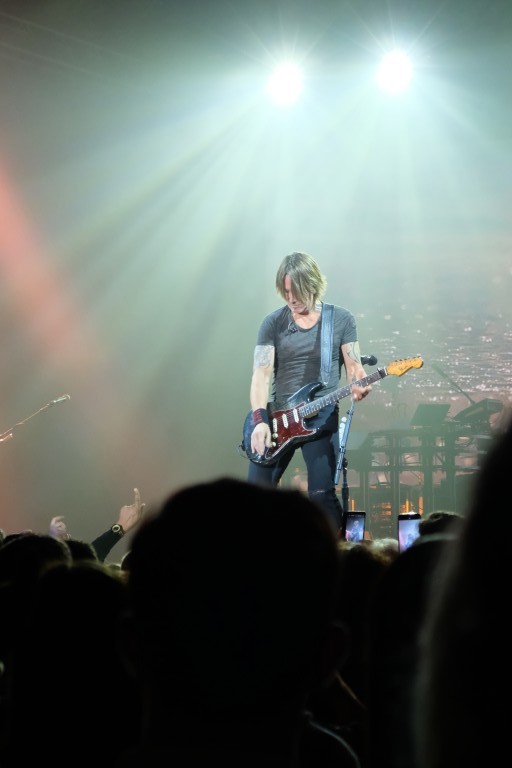 The weather on the morning of our last full day was nice.
Jessica says this sort of stuff has to stay in Vegas.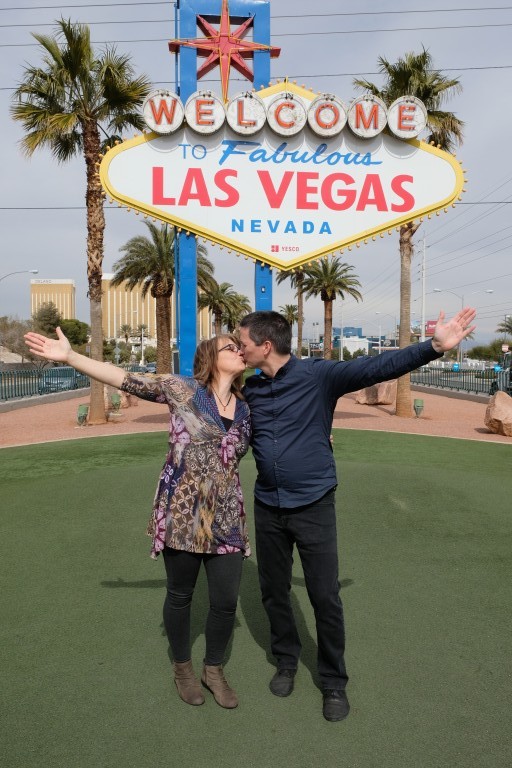 It was raining when we took the bus to Fremont Street in the evening.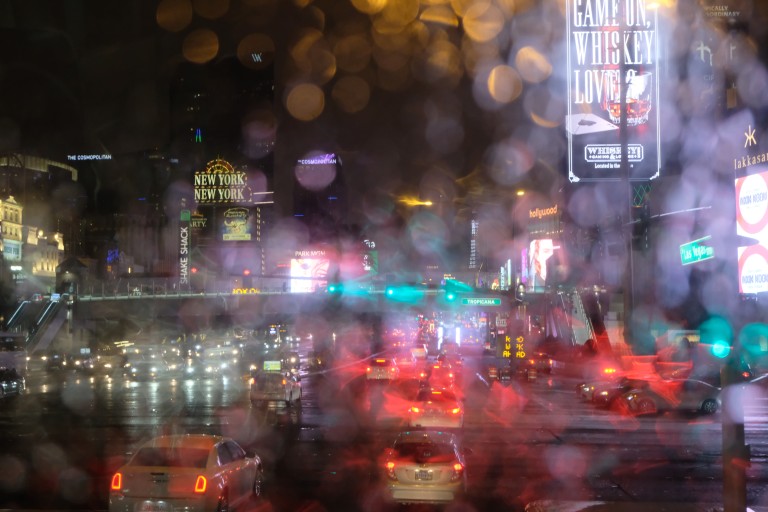 And it was snowing while we had supper at the Grotto in the Golden Nugget!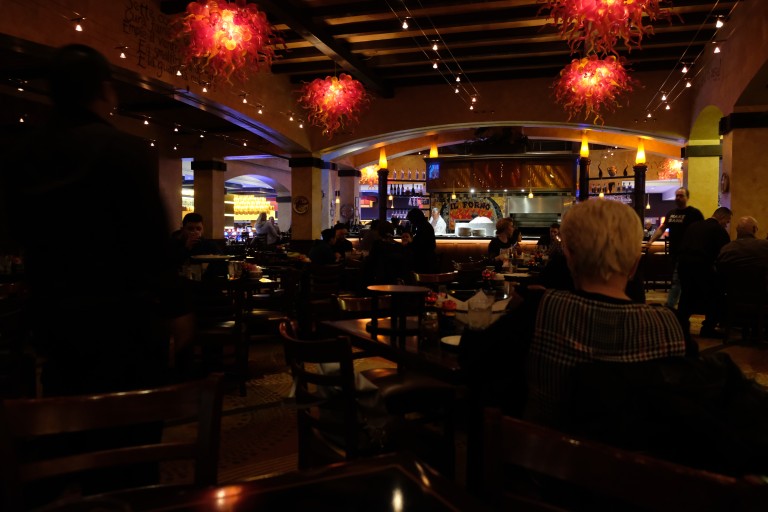 The snow meant our flight was delayed a couple of hours the next day.
Maybe we will be back next year?