Joffre Lakes and Crystal Falls
August 24, 2018-September 8, 2018
Last time we went to Joffre Lakes, we just had Zachary and Rebecca, we started late, there were only about 4 cars in the parking lot, the trail was much rougher, and we only saw a couple of other people on the trail. Therefore, when it started getting dark, we turned back. Turns out we were about 15 minutes from Middle Joffre Lake.
18 years later, this is no longer a remote hike: The parking lot has tripled in size and still overflows several hundred meters down the highway, the boulder field is like a sidewalk, and you have to wait for a spot to sit at the top. There were even people in slippers!
This time we made it all the way to Upper Joffre Lake.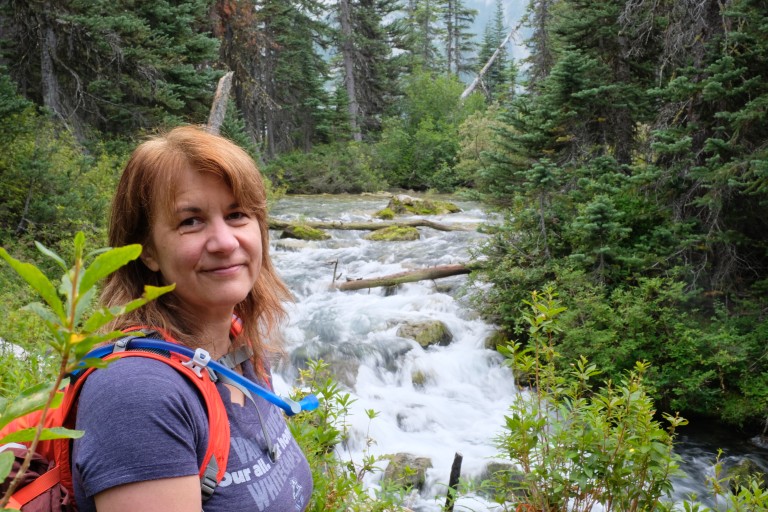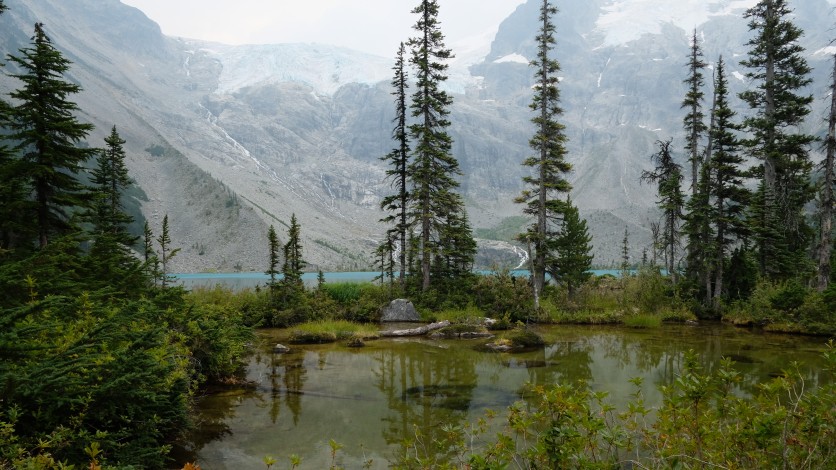 Holloway Falls is just a short side trip.
The next photo is the "we're not waiting half an hour to take the iconic Joffre Lake photo" photo.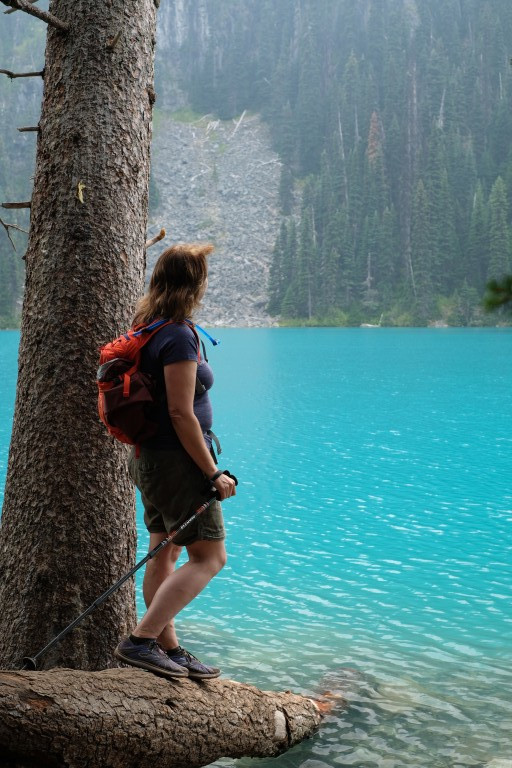 Our next hike was just a local hike to Crystal Falls.