Spring and Summer 2017
February - August, 2017
We made weekend walks a goal this year. One of our early ones was Stanley Park.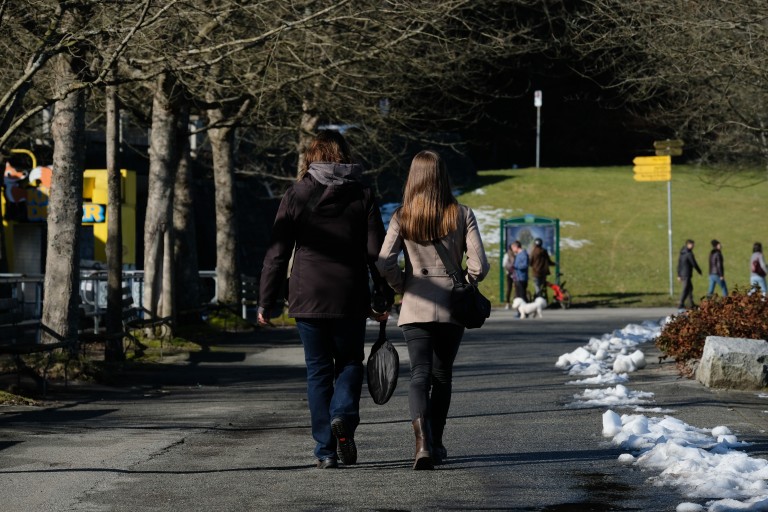 During a midweek walk in the neighbourhood, Jim saw some woodpeckers.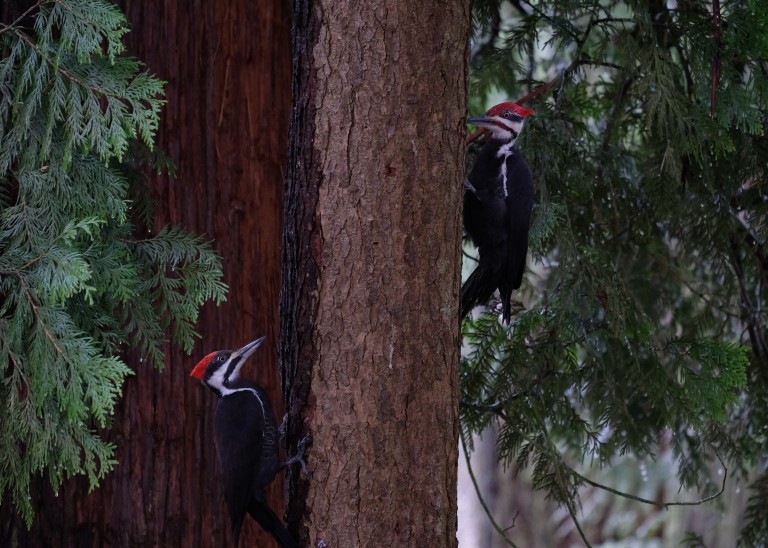 Grandma and Grandpa Scott visited in preparation for entertaining some birdwatching friends, so we went to Maplewood Flats in North Vancouver.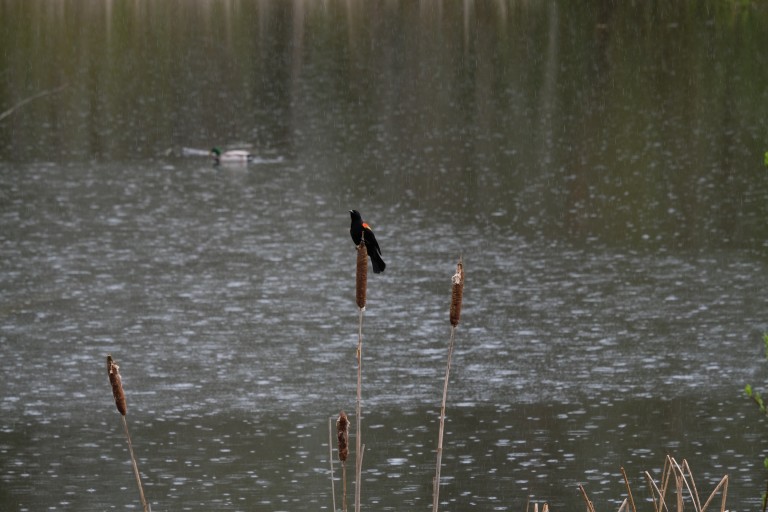 We walked around Burrard Inlet several times.
We got lost at Crystal Falls.
Jim and Ellen went up teapot hill for the first time in years.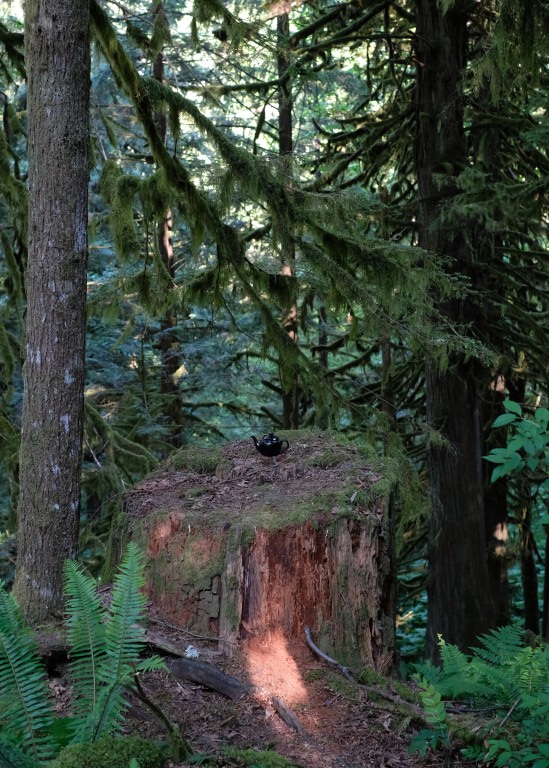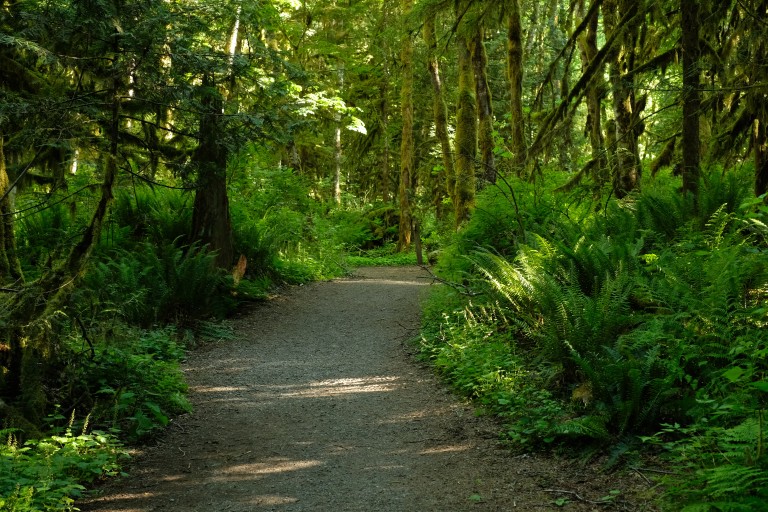 Jim and Ellen were also alone for the next several walks: Colony Farm, Admiralty Point, and Minnekhada (shown later)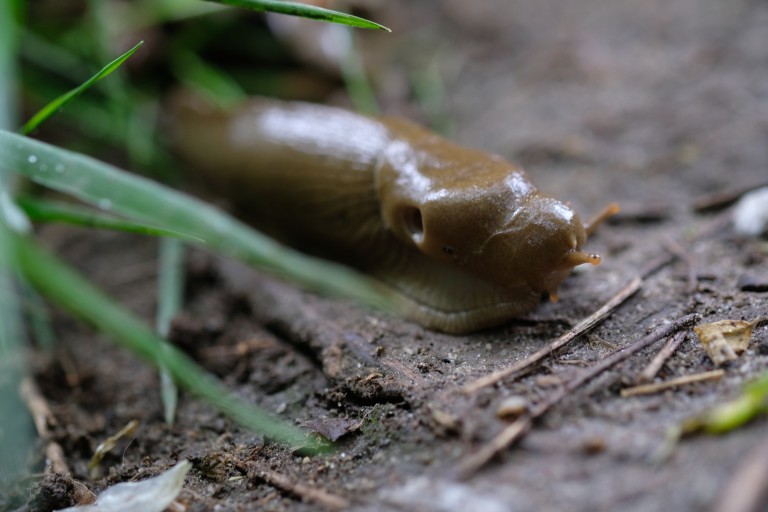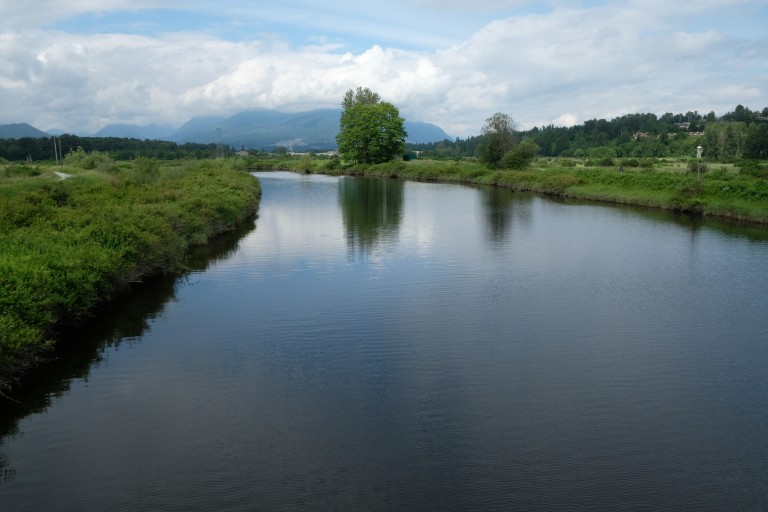 The Canada Day weekend was spent in Celista and Anglemont.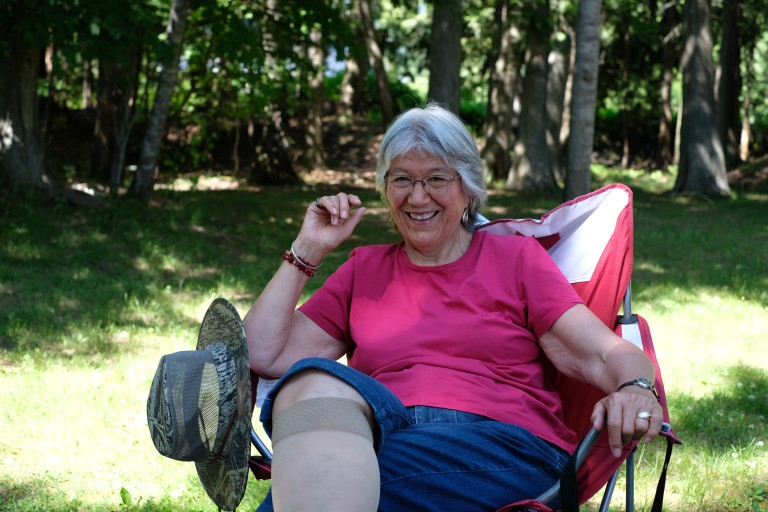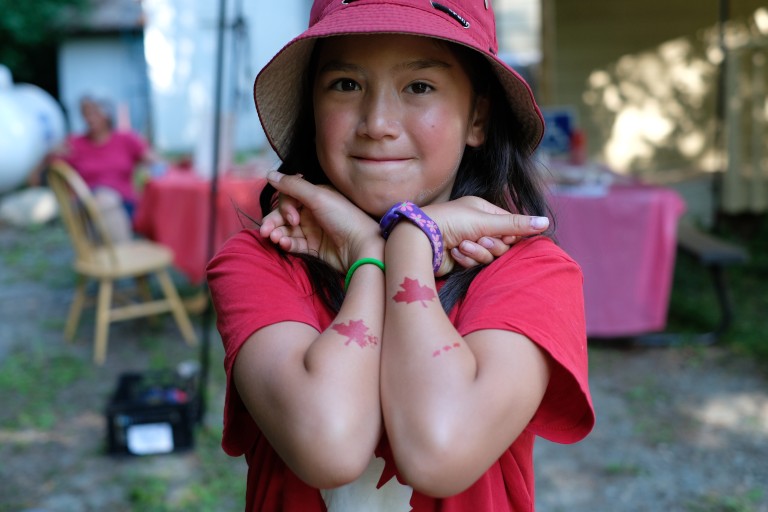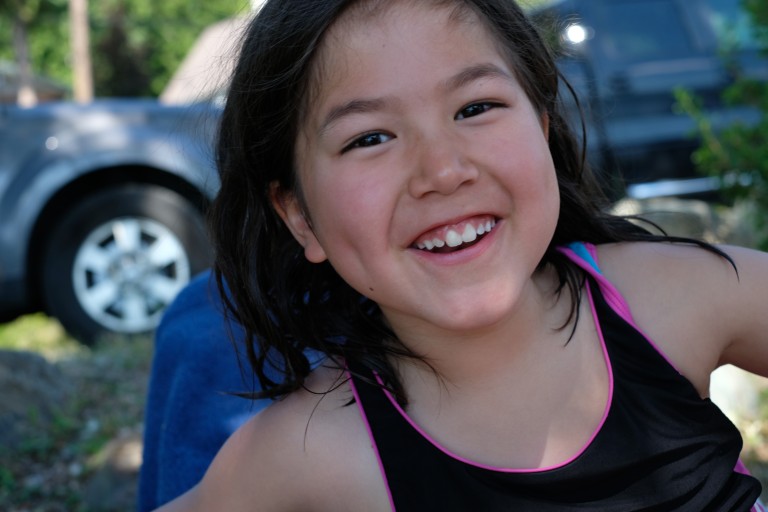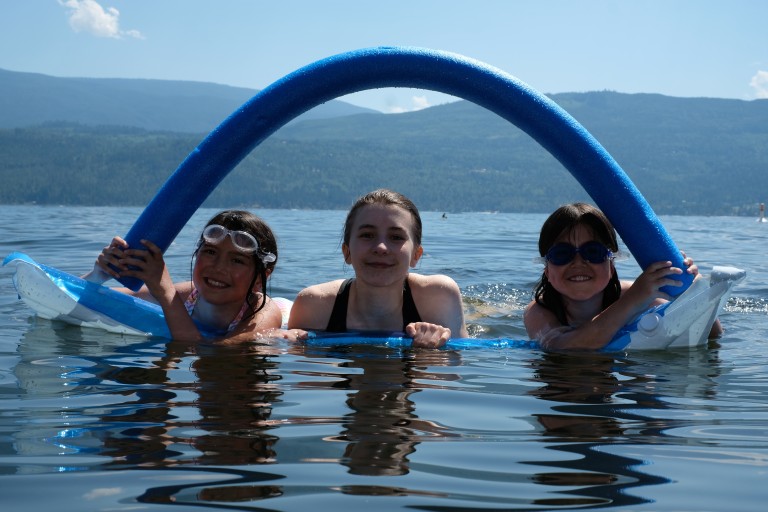 You could meet and greet the Whitecaps FC players at a Whitecaps FC 2 game as well as tour the new facilites.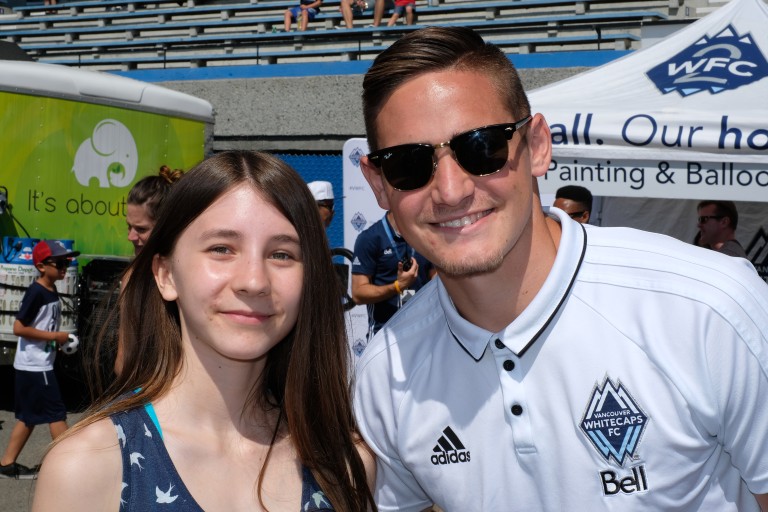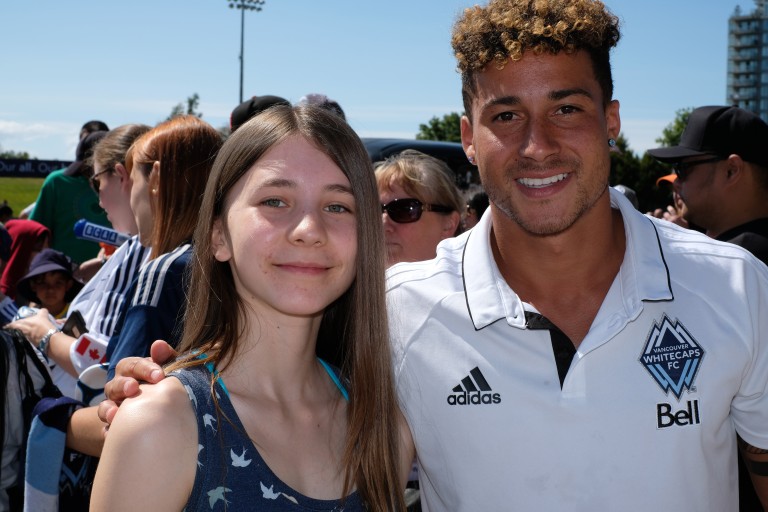 The above mentioned Minnekhada walk...
The Beaverlodge Golf Tournament was in Castlegar this year. We stayed in Princeton and Osoyoos on the way there and made a side trip to Kaslo on the way home.