Fall 2016 and Winter 2017
October 23, 2016 to February 4, 2017
Jessica is playing soccer for Cliff Avenue again this year.
And still trick or treating.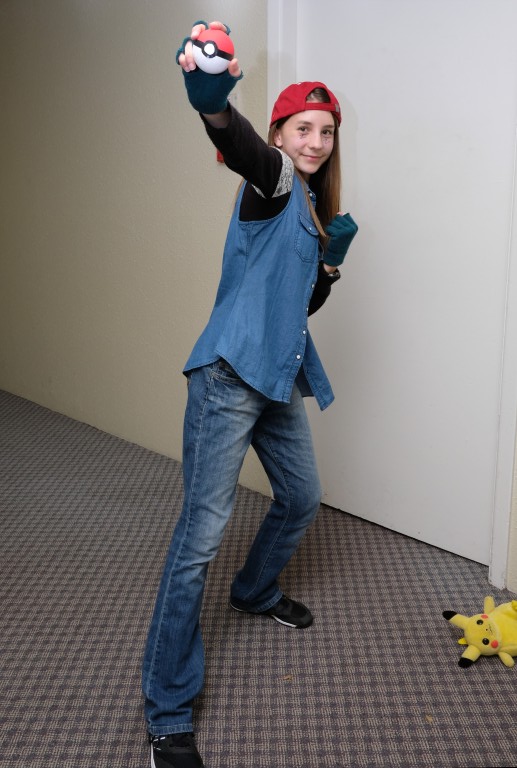 An extended family photo was taken in November.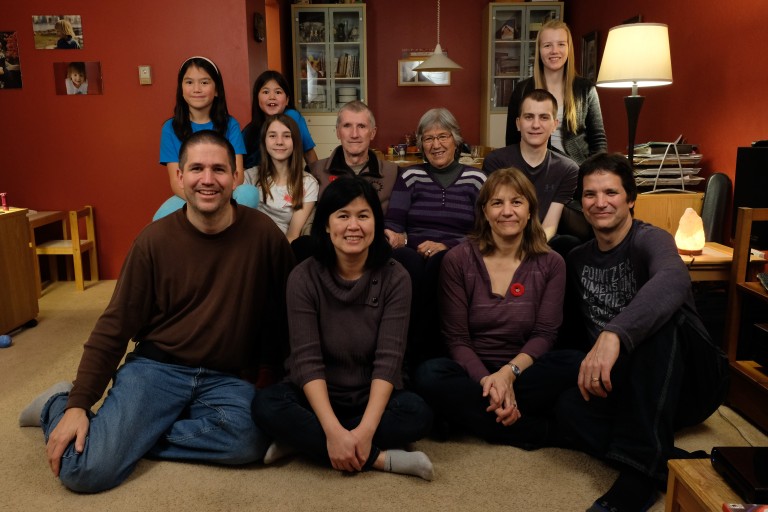 As well as a selfie.
Jim and Ellen went to Harrison for a night on pretty much the last day before the rates went up for Christmas break.
Jessica and Tia have brown belts now.
Merry Christmas!
We had quite the adventure going to Kamloops at New Year's. We were stuck on the Coquihalla for six hours before we turned back and then the car started rattling and clunking over bumps. So, we rented a giant four wheel drive for the weekend.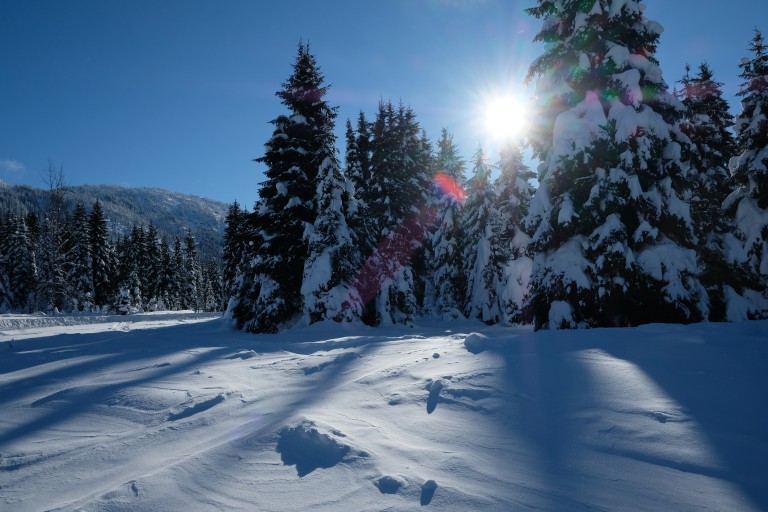 The All Stars have one win and one loss in cup play so far.
But the return of winter put the next game on hold.