Canada Day Weekend 2016
June 30 to July 3, 2016
We extended the long weekend by leaving town a day early. For evening entertainment we went to the Pleasant St. graveyard and Prince Charles park with Grandma and Grandpa.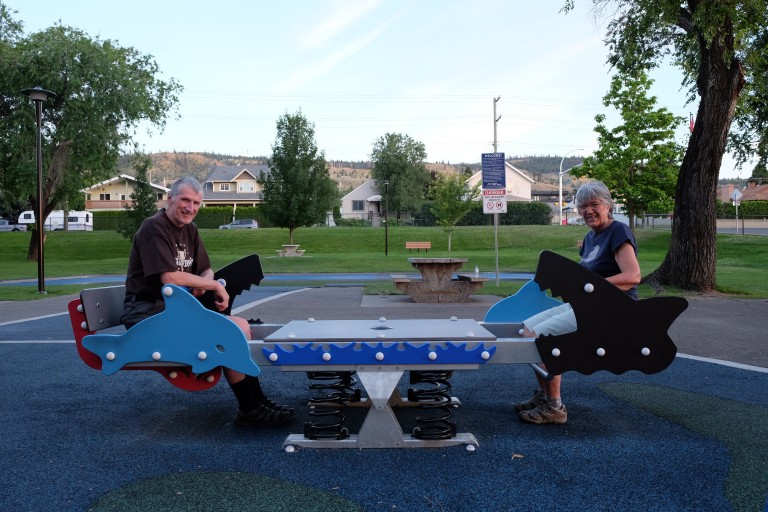 The next day we went to Earl's to unclog the sewer and chop some bushes.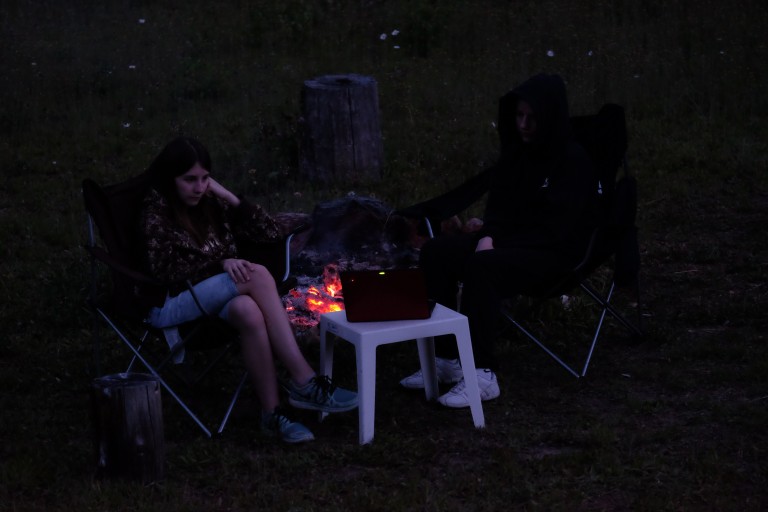 Only Dad went swimming at Scotch Creek.