Fall 2015
September-November, 2015
Jessica is playing for Cliff Avenue this year. The orange jerseys take a little getting used to.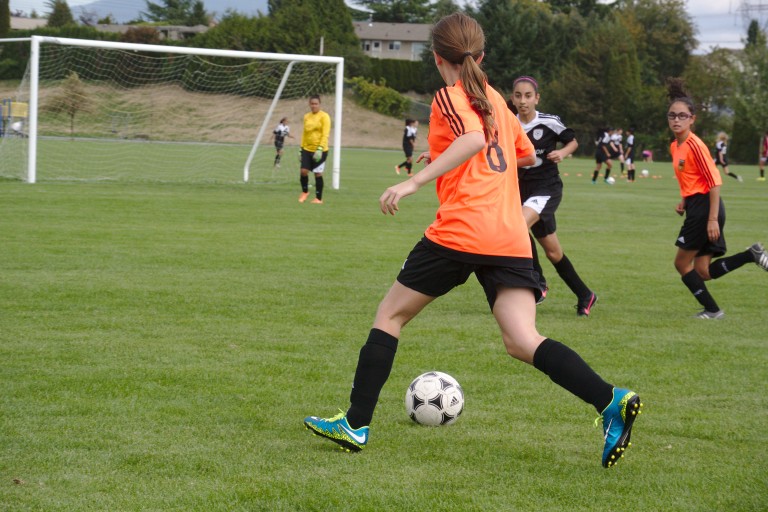 Since Grandma and Grandpa are no longer at Anglemont, we went to Earl and Raquel's in Celista for thanksgiving.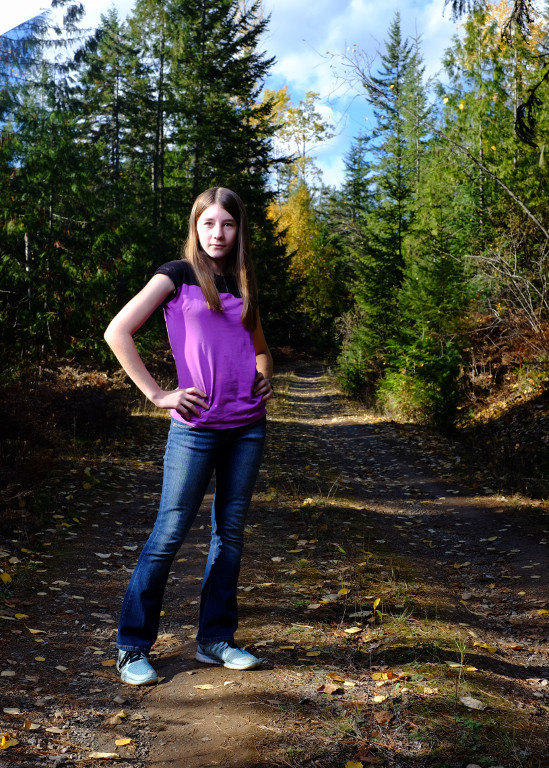 Jessica and her friends are still trick-or-treating.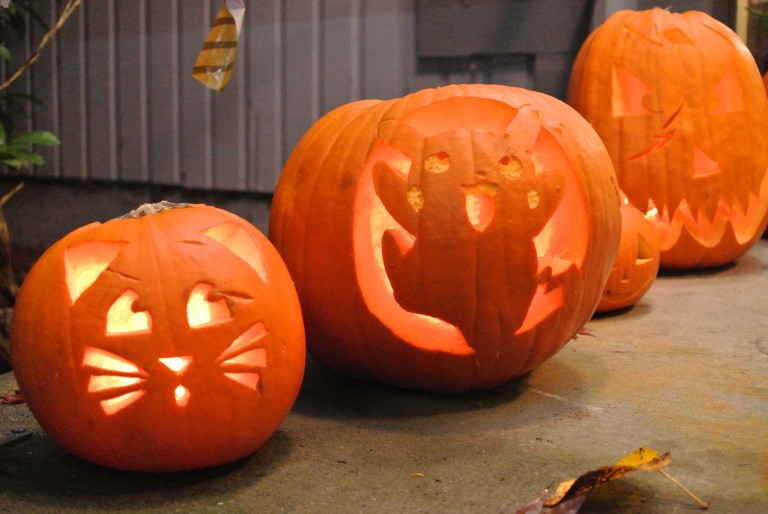 The Whitecaps went further in the playoffs this year.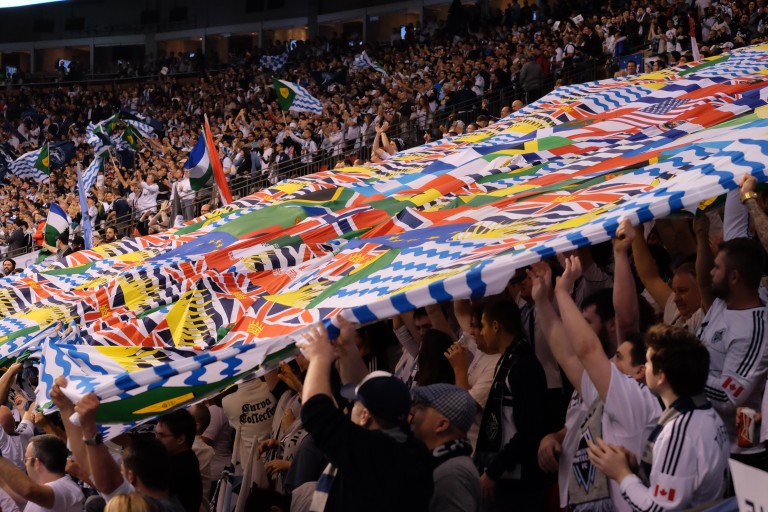 Rebecca and Melissa celebrated their birthdays with a shared sushi and bowling night out.