Summer, Part 2
July 29 - August 13, 2015
We got a late start on our first day of vacation and stayed in Kamloops rather than Chase. Our next destination was Banff with a stop at Lake Louise as we passed by.
A blue moon rose shortly after our arrival at Tunnel Mountain.
The next day we hiked up Sulphur Mountain.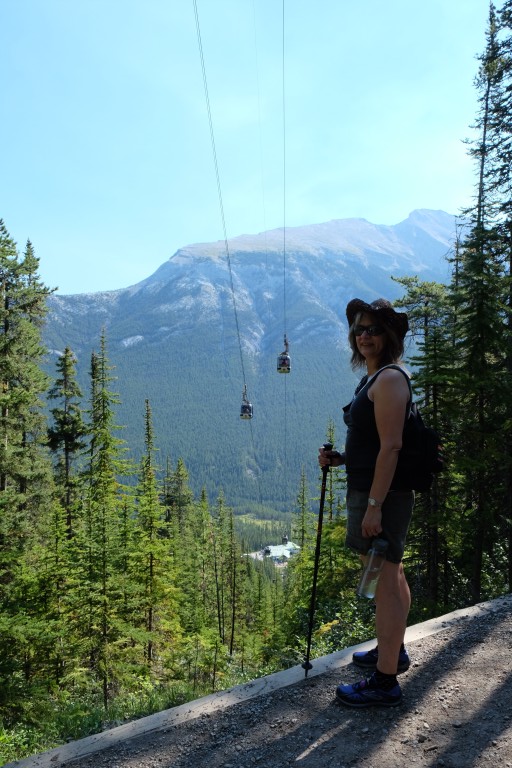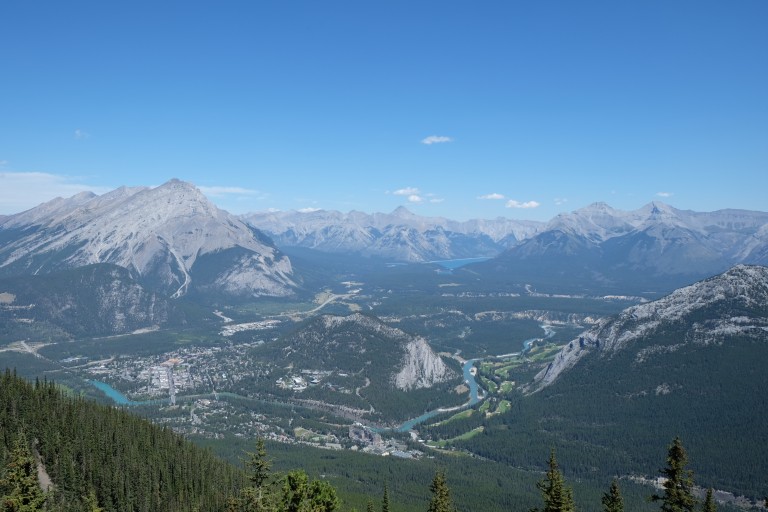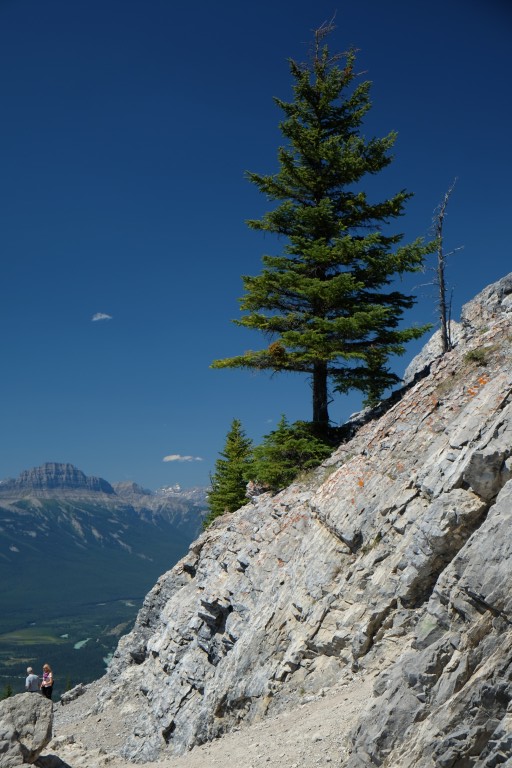 On the following day we took the boardwalk at Johnston Canyon to both the lower and upper falls.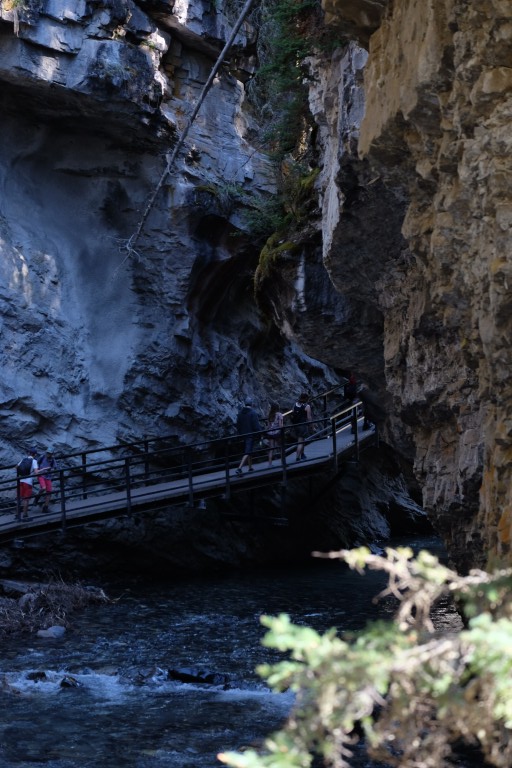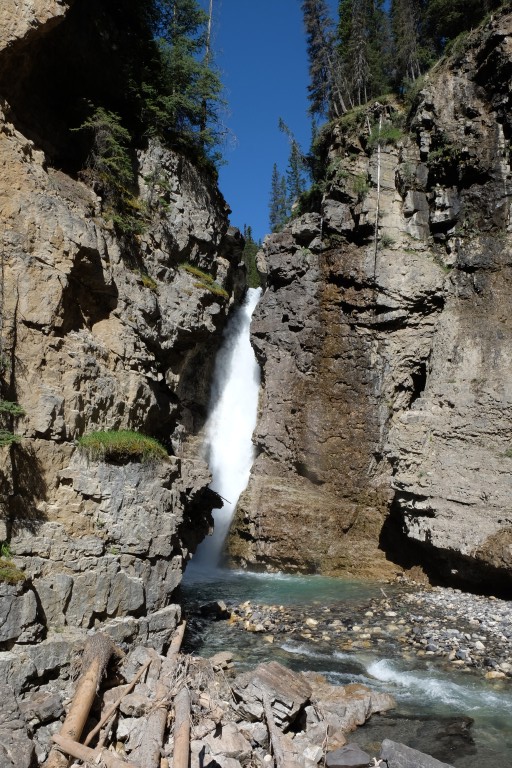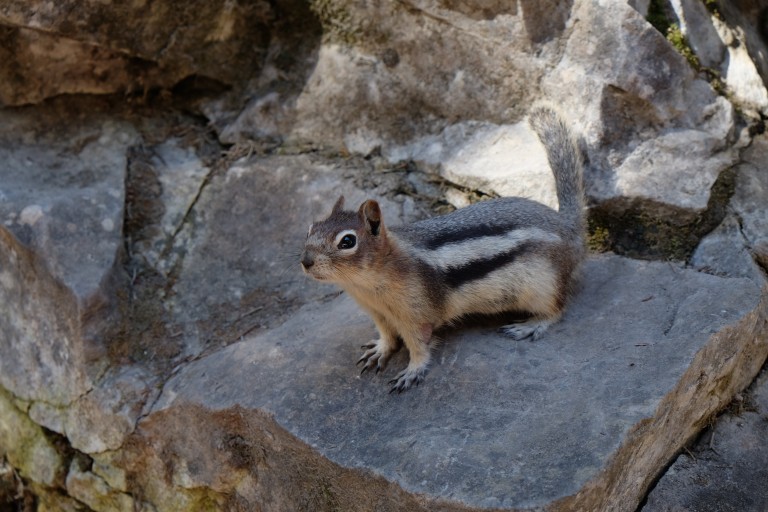 Afterwards, we rewarded ourselves with lunch at the restaurant.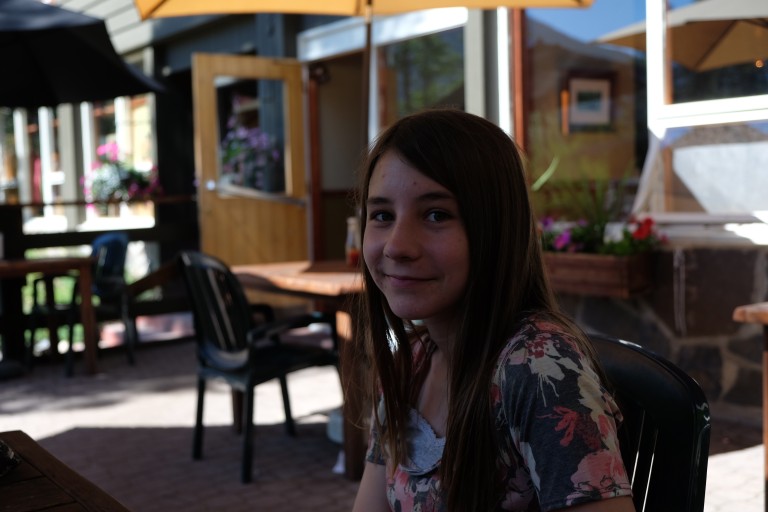 We next met Glen, Susan, Kayla, and Melissa in Drumheller.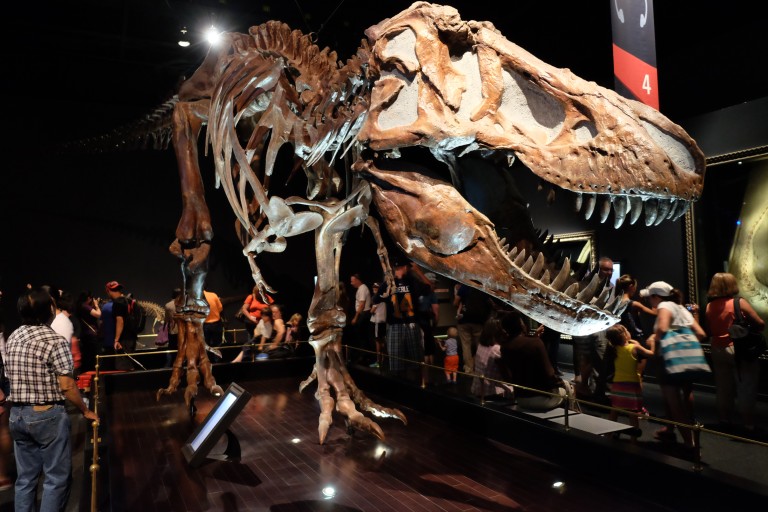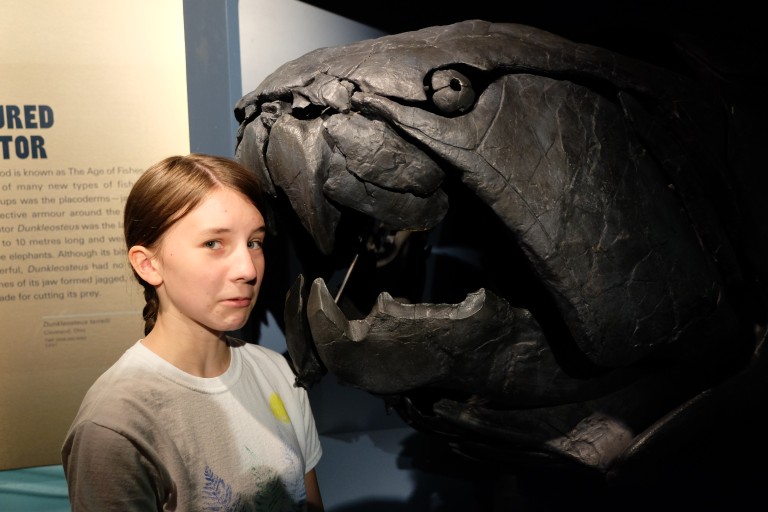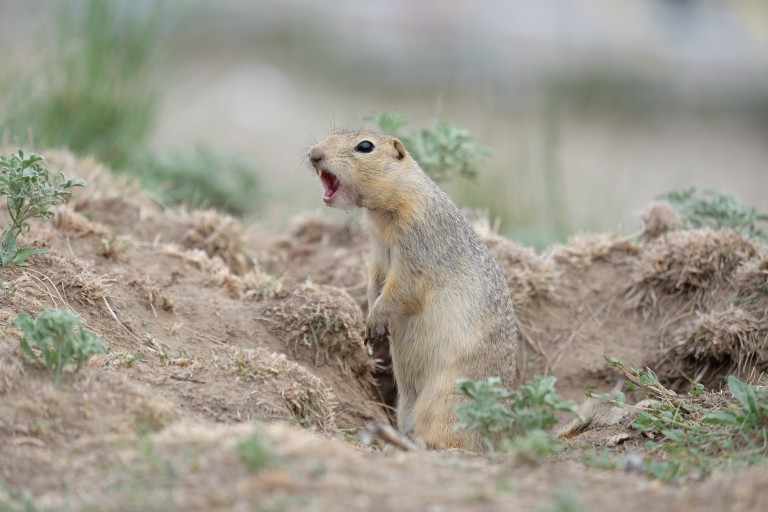 Windy Picture Butte Golf Club was the location of this year's Bird reunion.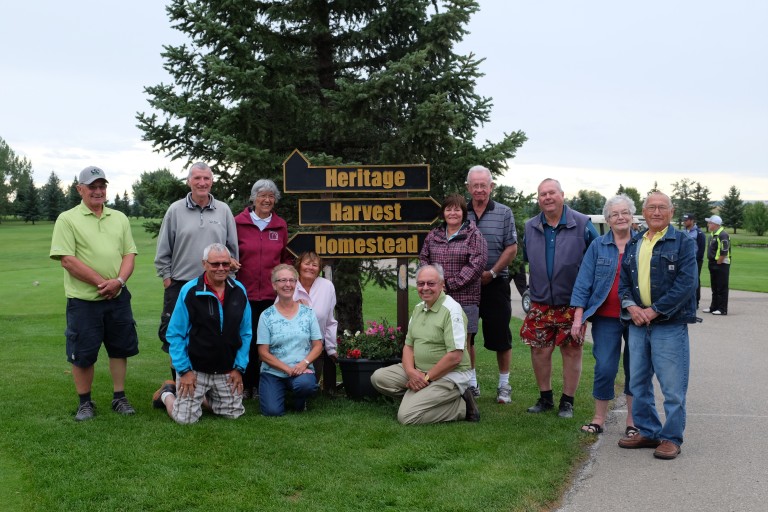 The drive from Picture Butte to Fort Macleod was our shortest of the trip so we would have time to see Head-Smashed-In Buffalo Jump.

And then it was another short drive to Waterton Lakes.

The first day at Waterton we did a couple of easy hikes including Red Rock Canyon.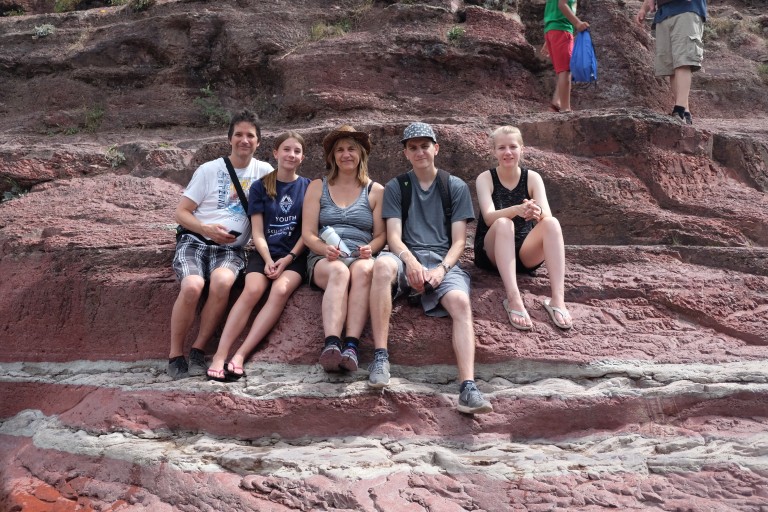 And Ellen and Jessica went for a trail ride.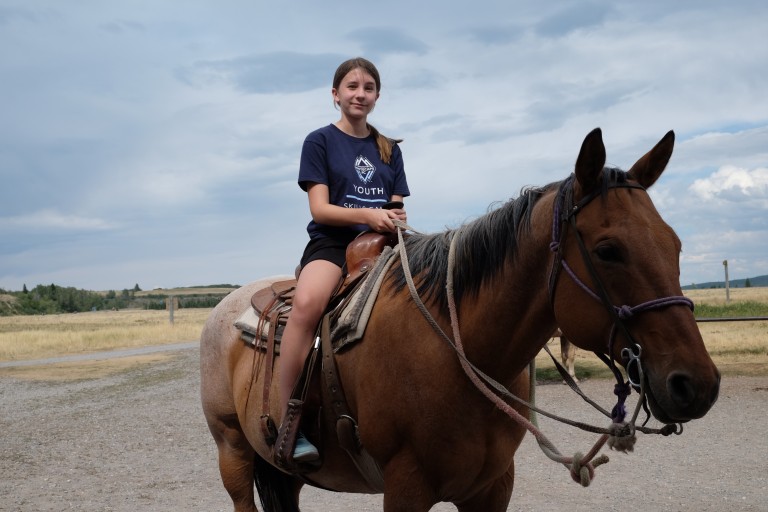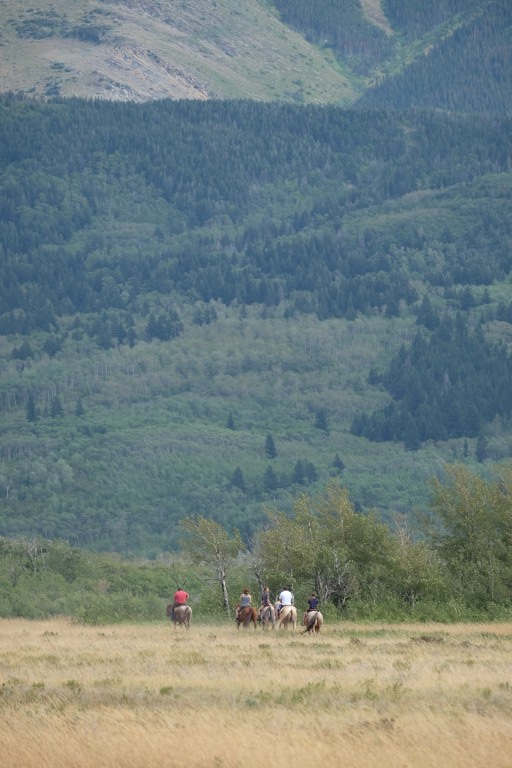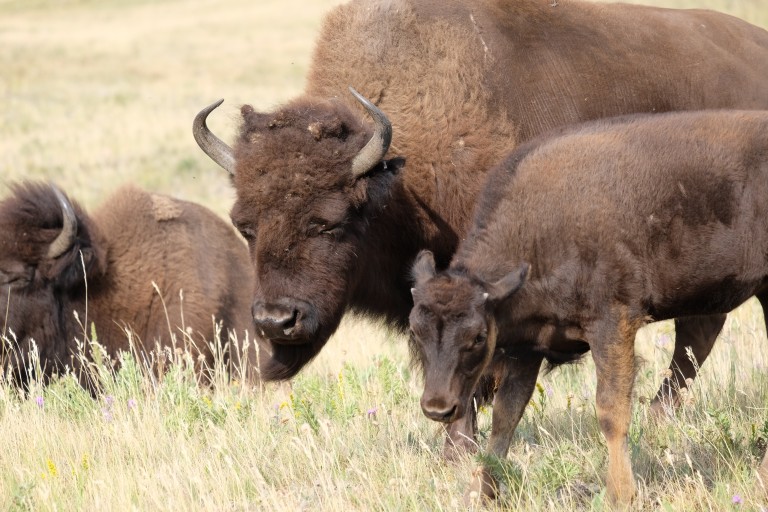 The next day Ellen and Jim hiked to Wall Lake in BC.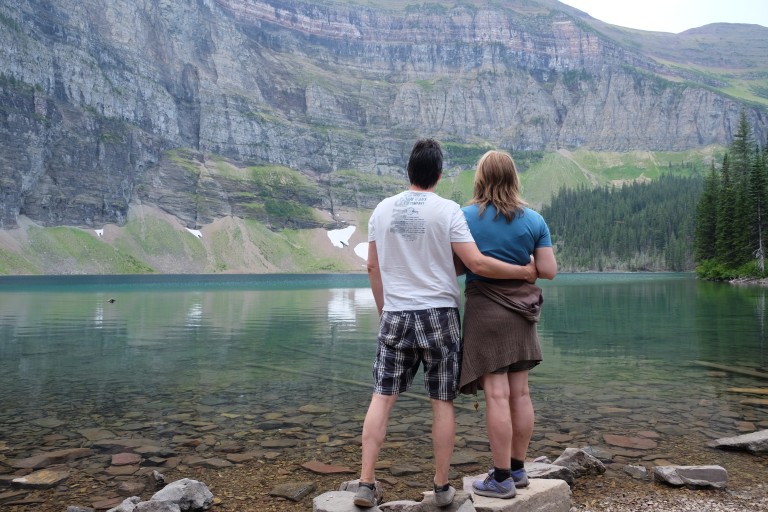 On the way back we took a side trip to Forum Falls.
In the evening we kayaked on Cameron Lake and took a stroll to Akamina Lake.
On the way home we camped in Creston and Hedley, narrowly missing the wildfire in Rock Creek.
Summer, to be continued...