Grandma and Grandpa's New House
June 6-7, 2015
We made our first visit to Grandma and Grandpa's new house at the beginning of June. On Saturday we looked at paint and floor samples and watched a lot of soccer: the Champion's League final, the Women's World Cup opener, and the Whitecaps' first road win over the Galaxy. We even played a little soccer at Albert McGowan park. On Sunday we went for a walk at Pine View Valley park to see if the ducklings had grown.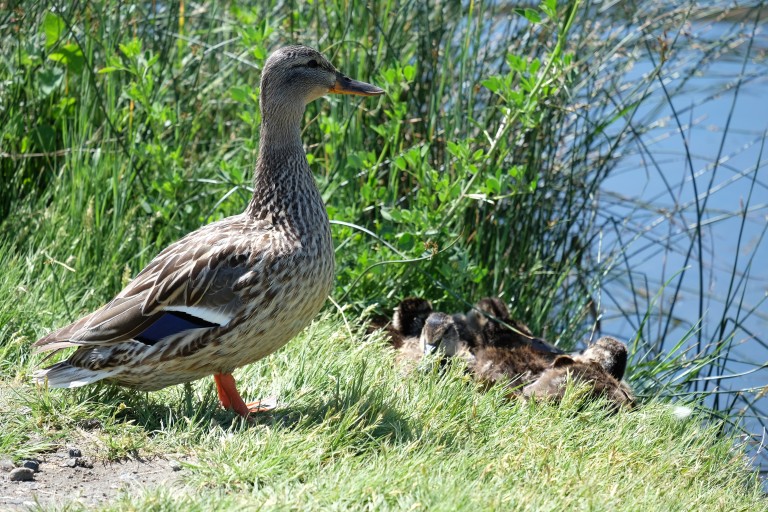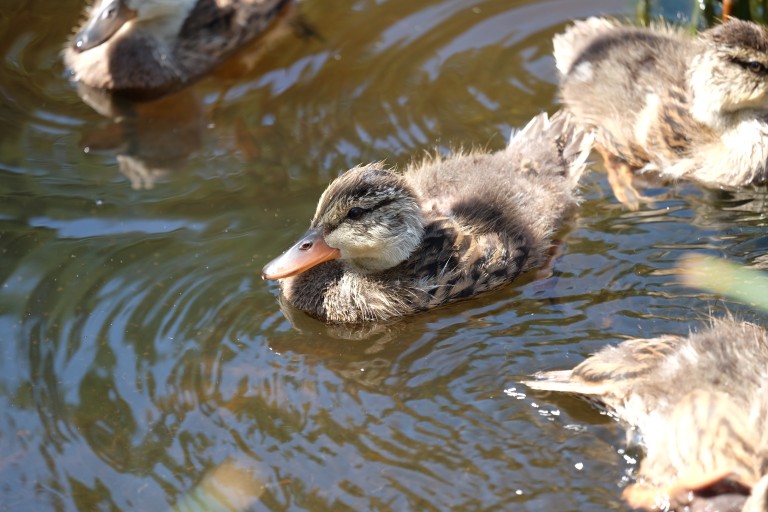 Was it "Do more than you planned." or "Plan more than you can do."? Whichever it was, we continued up the hill. But, not to the top!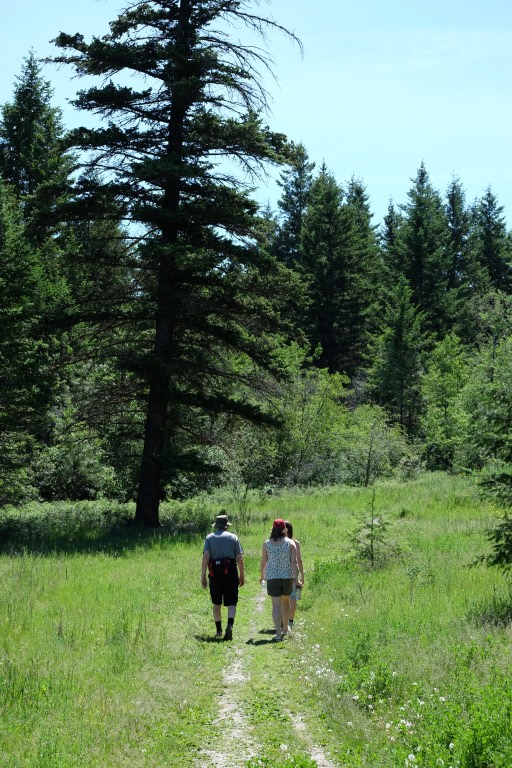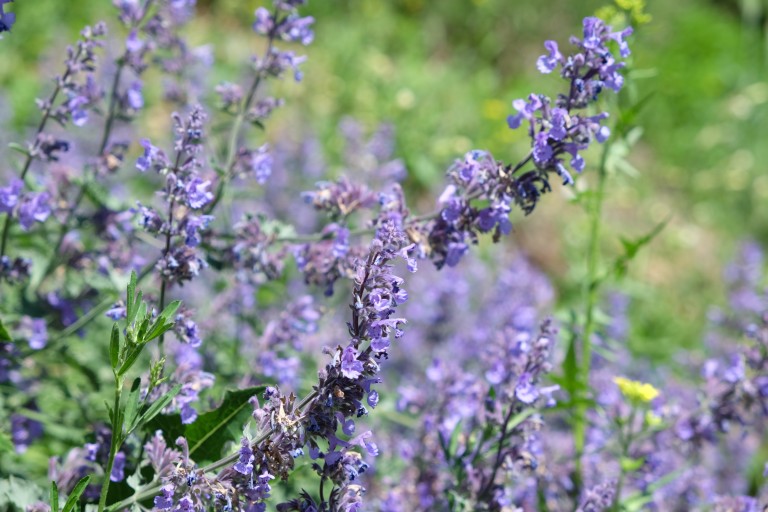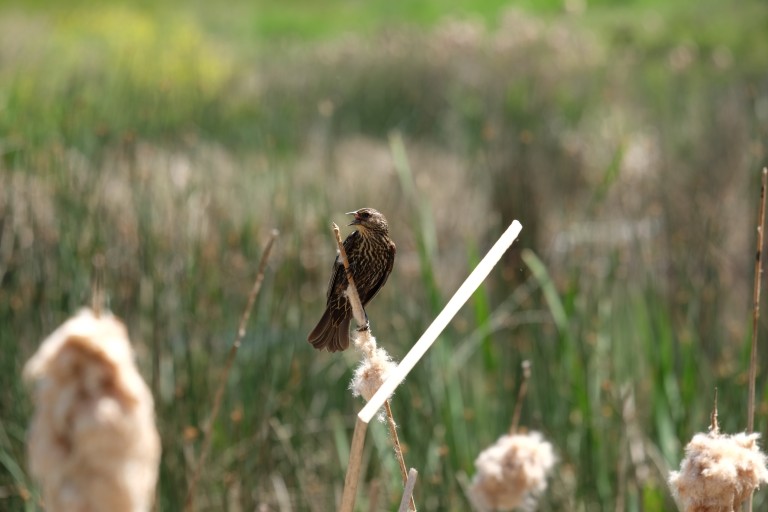 After lunch on the deck, we packed up and headed home. The drive is much more manageable, now.