Spring, continued
April 5-12, 2015
We spent our last Easter at Grandma and Grandpa's Anglemont house. They are moving at the end of the month and are cleaning house.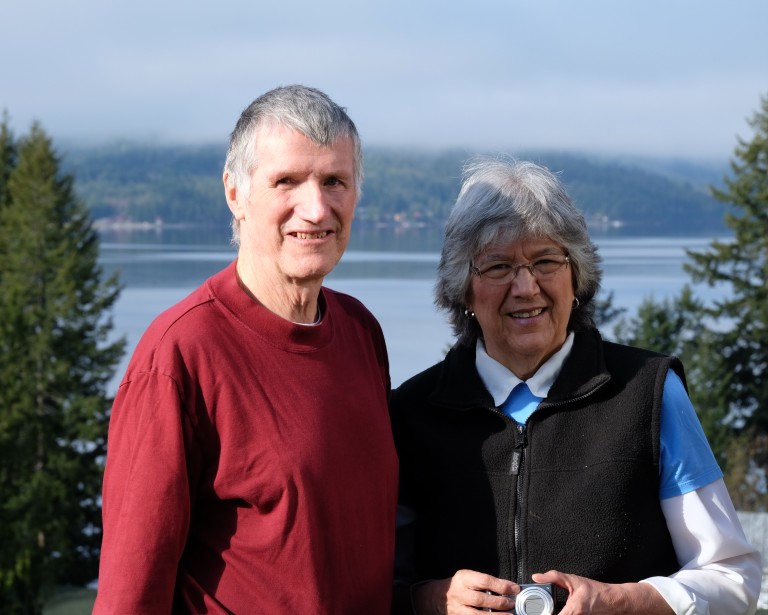 We held the annual Easter egg hunt.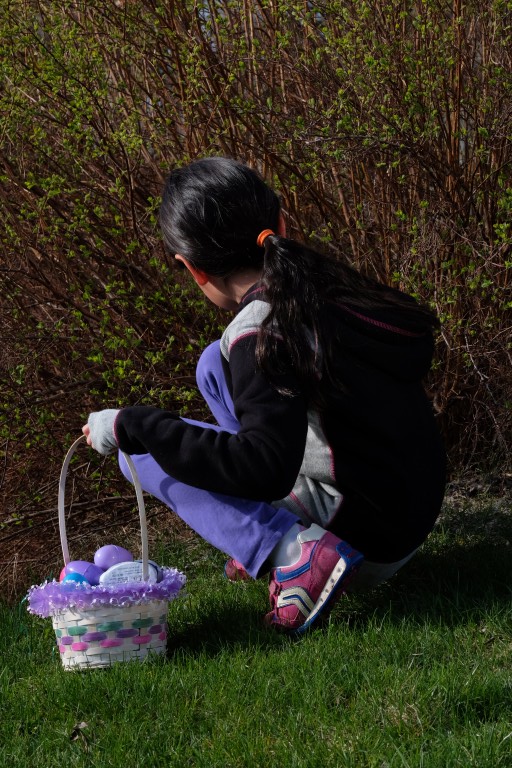 And we read, as usual.
Some people were uncomfortable in front of the camera.
Jessica's team performed well in the first round of cup elimination. They held the lead for half the game. Unfortunately, it was the middle half.