2014 Summer Vacation
July 28-August 15, 2014
Jessica enrolled in a Whitecaps soccer camp for the last week of July. Our favourite ex-Whitecap, Wes Knight, was her coach for the week.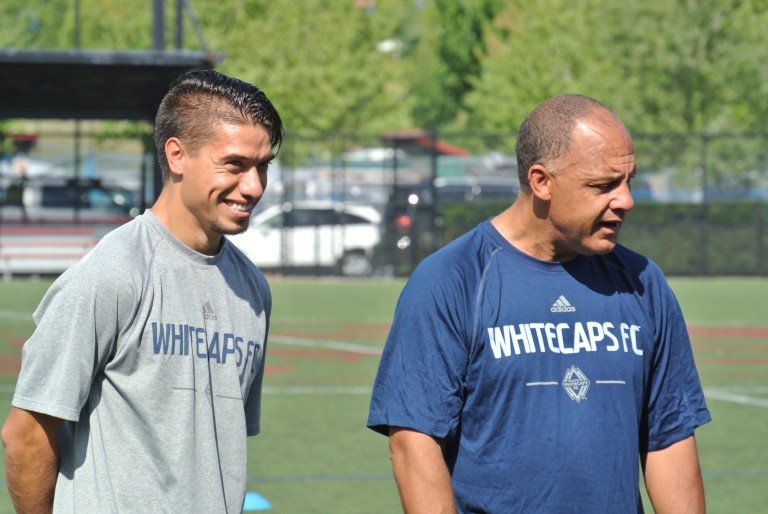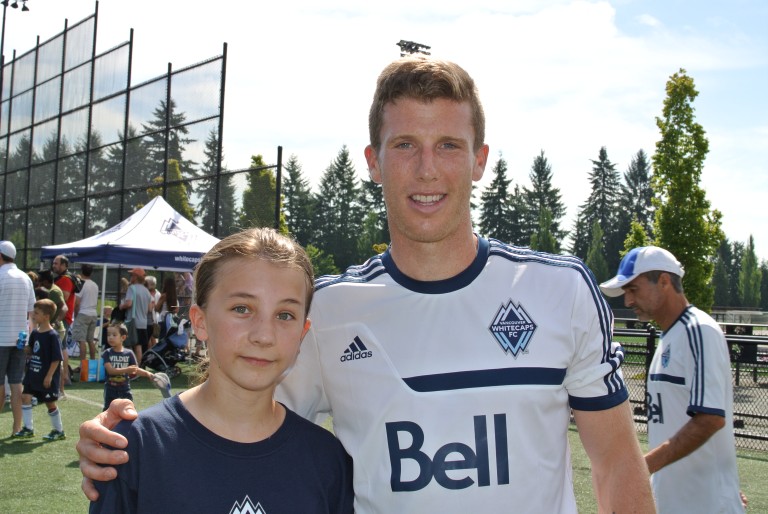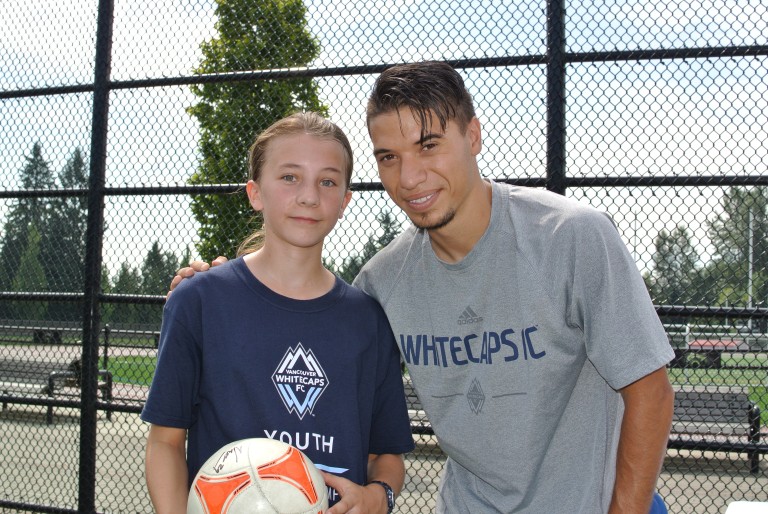 We invited Tia along for our second mini-vacation at Rolley Lake. This time we were able to stay for 2 nights.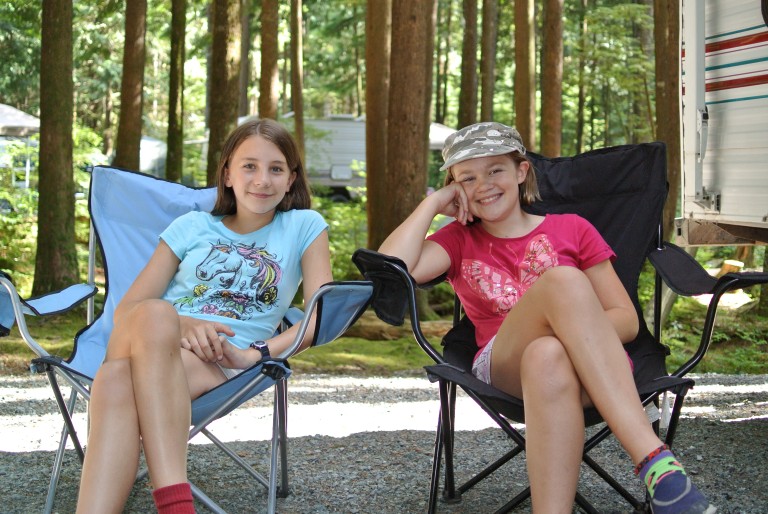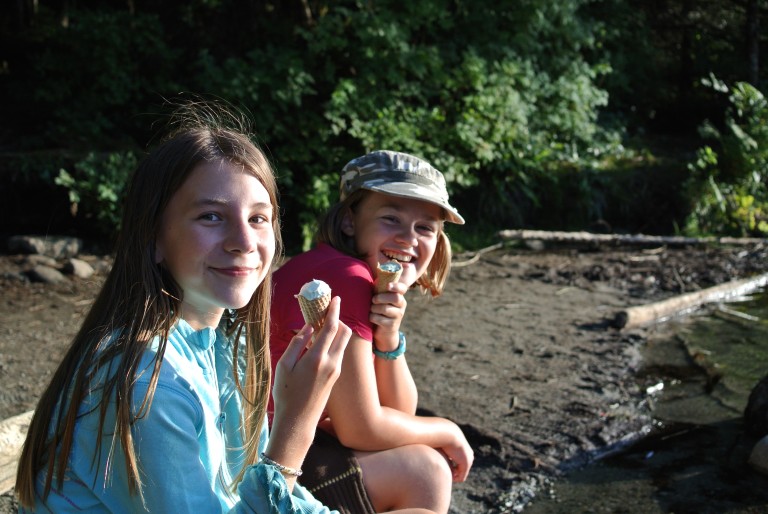 Ellen and some of the ladies from her gym classes hiked to Crystal Falls in Port Coquitlam.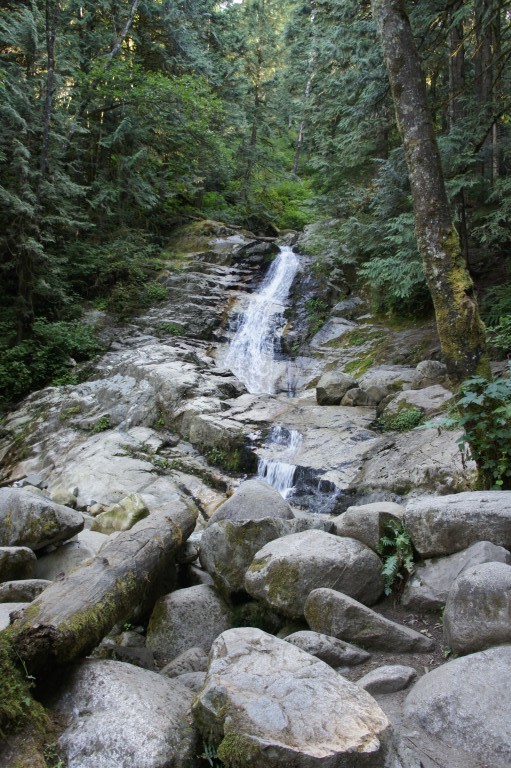 For our "disconnect-from-the-digital-world" vacation of the summer, we went to Birkenhead Lake. We were so far from civilization, we couldn't even get a radio broadcast!
The first morning, we hiked to Goat Lookout where we admired the view but forgot to take out the binoculars to see if there were any goats on Mt. John Dekker.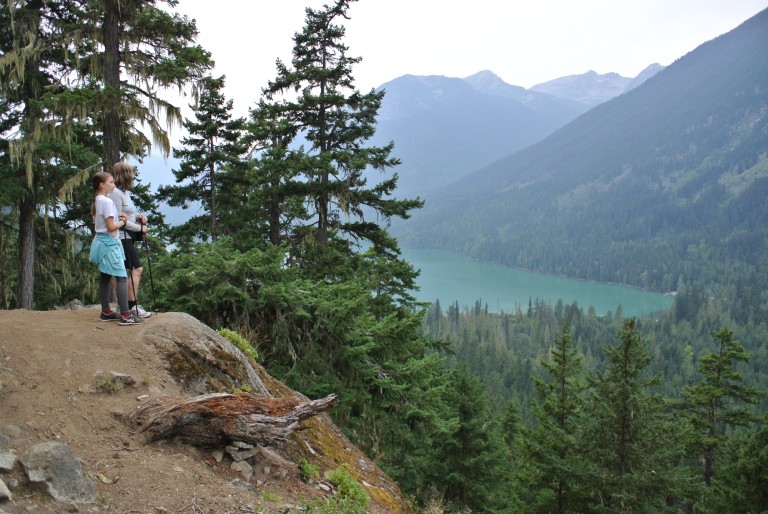 We continued to follow the trail higher.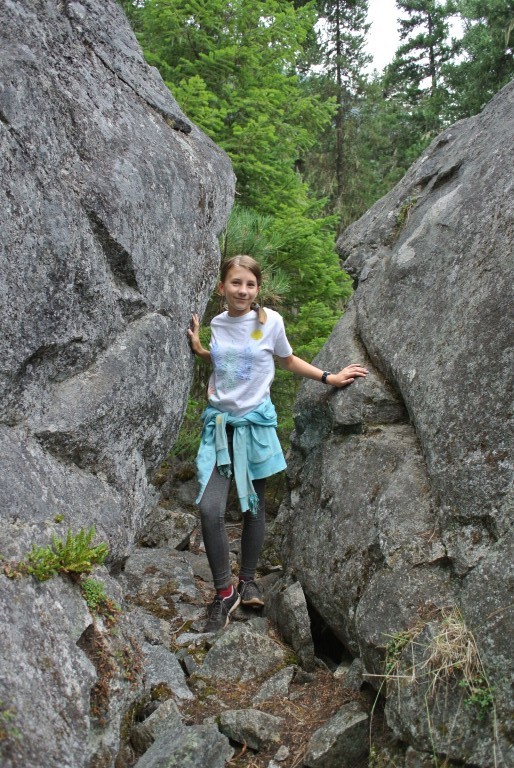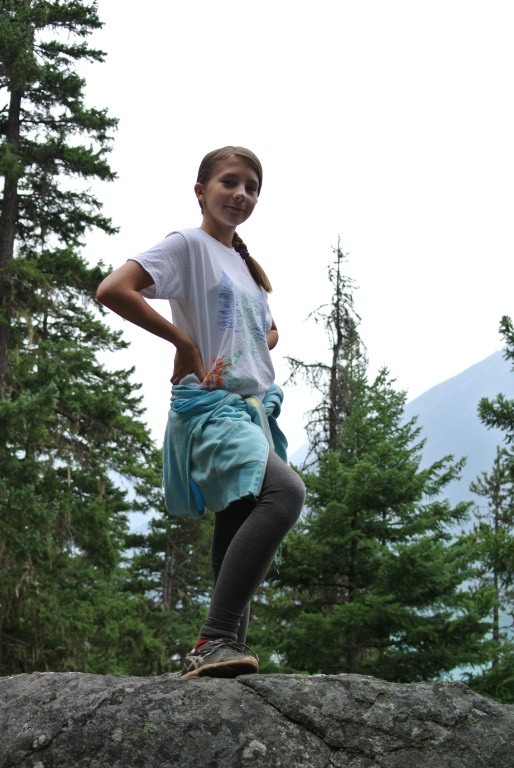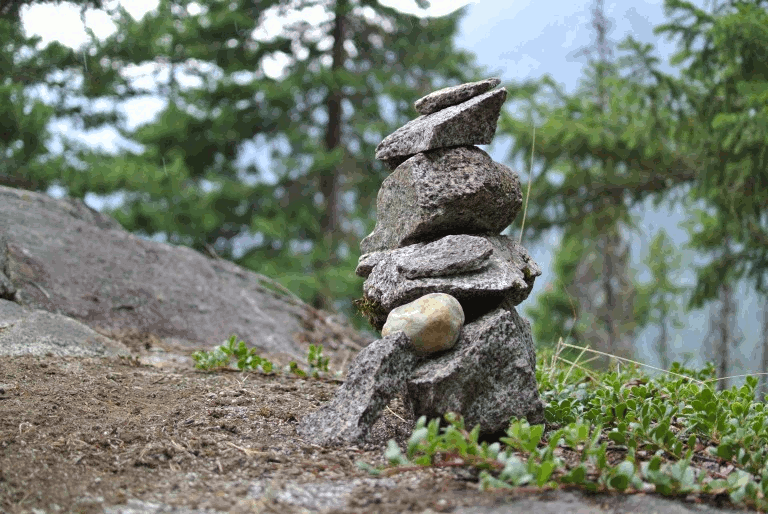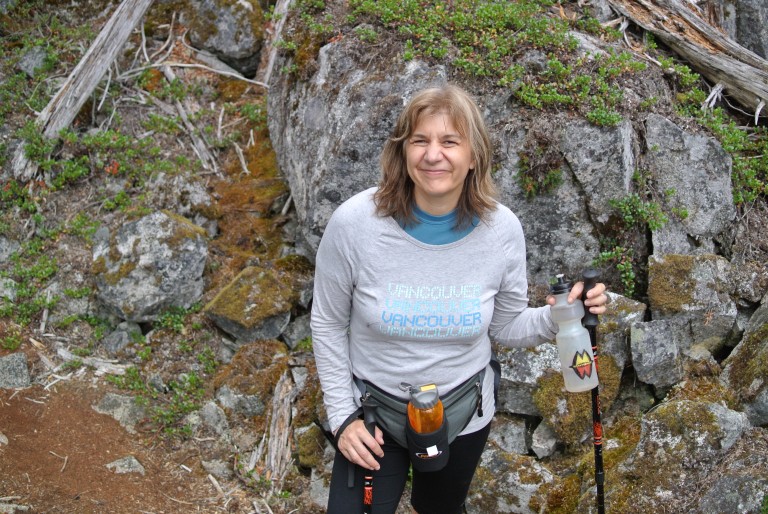 The trail led to an Inukshuk garden. To which we added our own.
A leisurely trip down gave us time to admire the moss.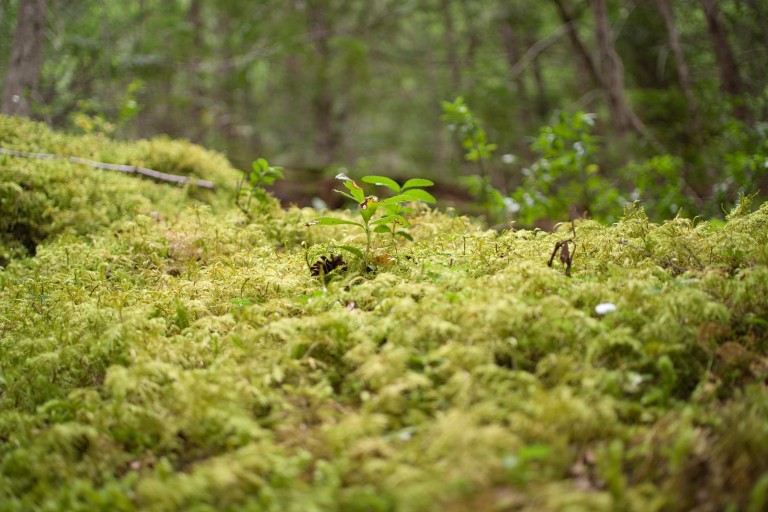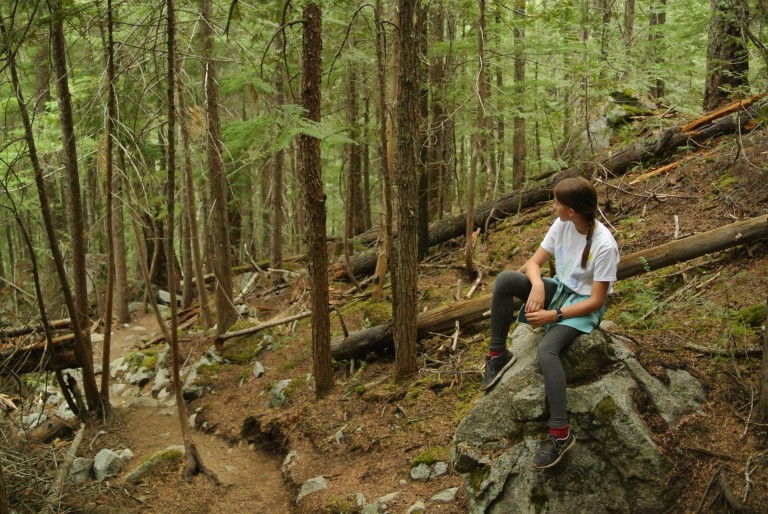 This stone is no longer rolling.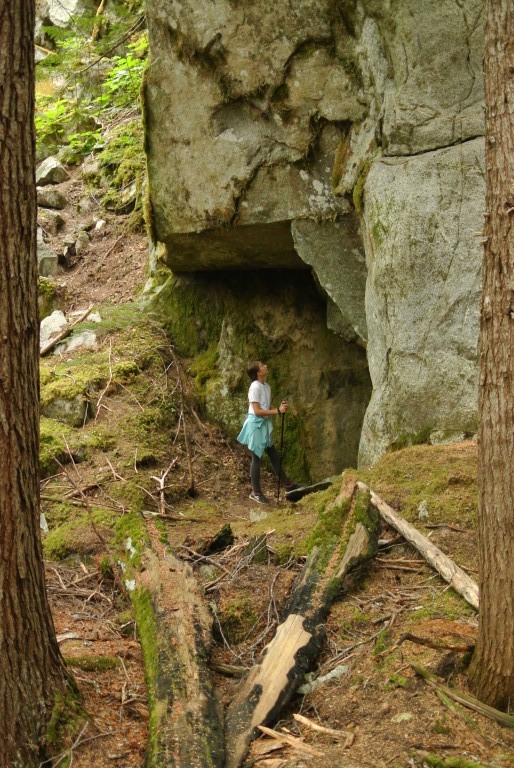 We had never seen Devil's Club bearing fruit before. The berry book says they don't taste good and the toxicity is undocumented.
On our second day, we biked the length of the lake and back, a 16 km trip. Ellen's superior conditioning won out as she was still able to bike the hills on the way back.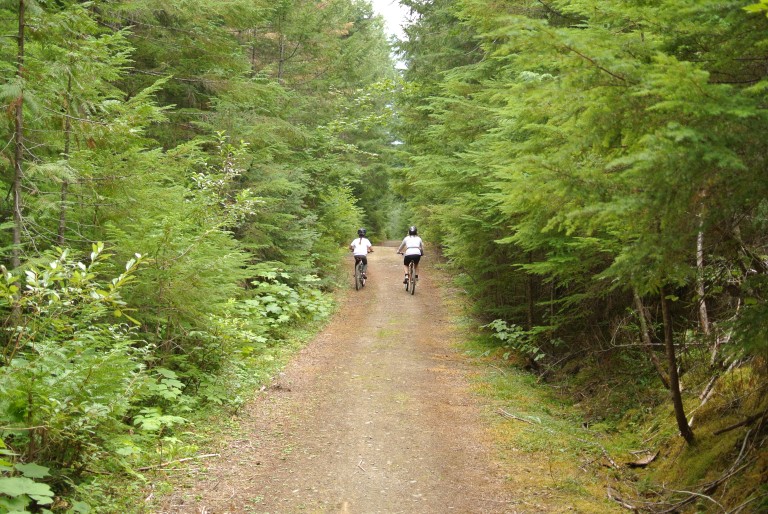 These stones are gathering no moss.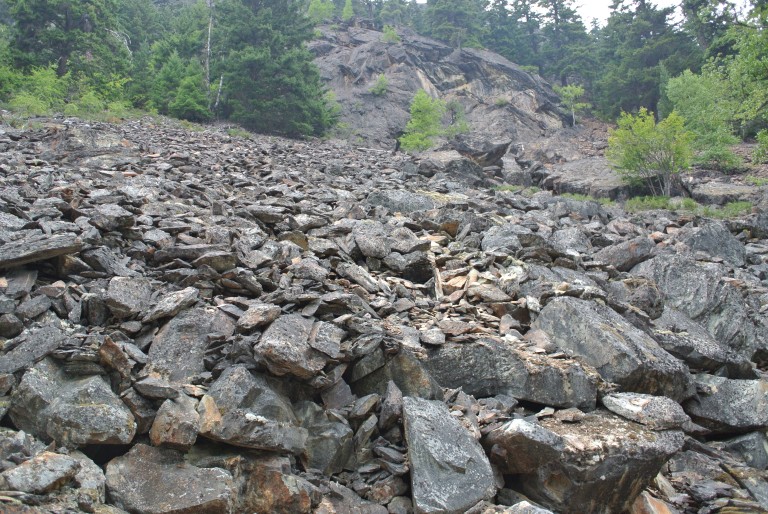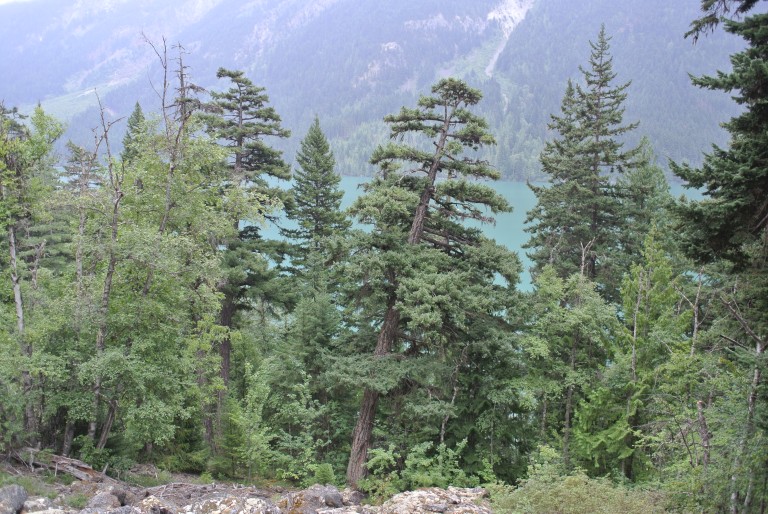 As we were relaxing and recovering from our bike ride, we received a visitor.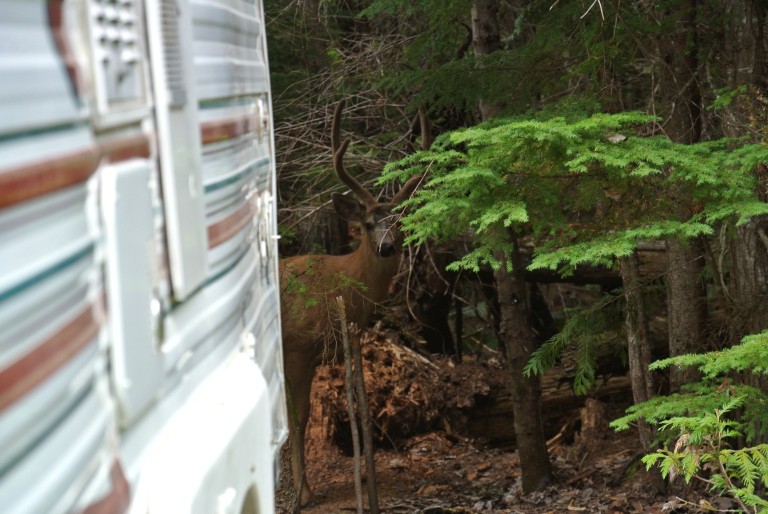 For our third day, we rented a canoe for the morning.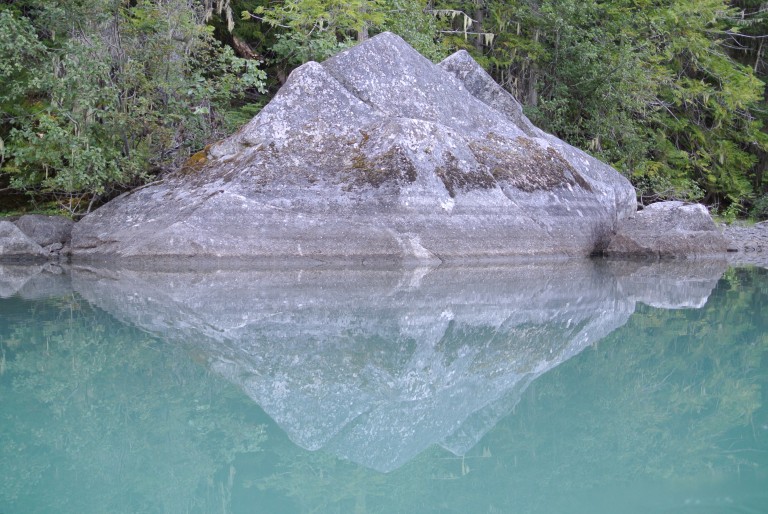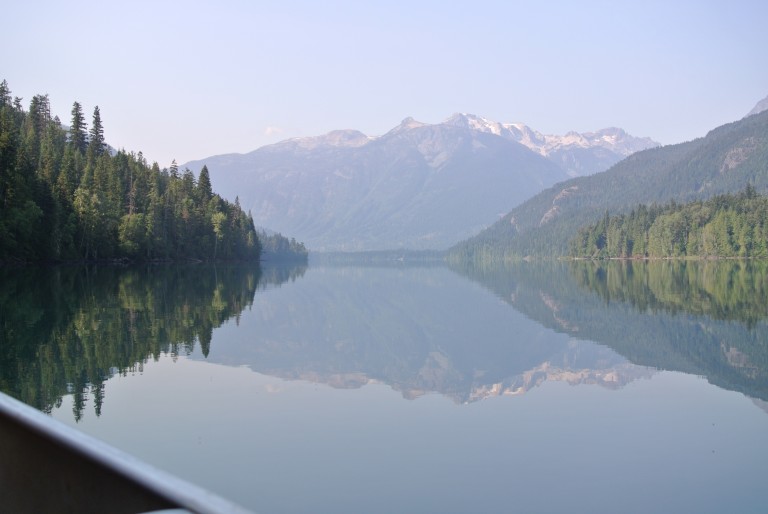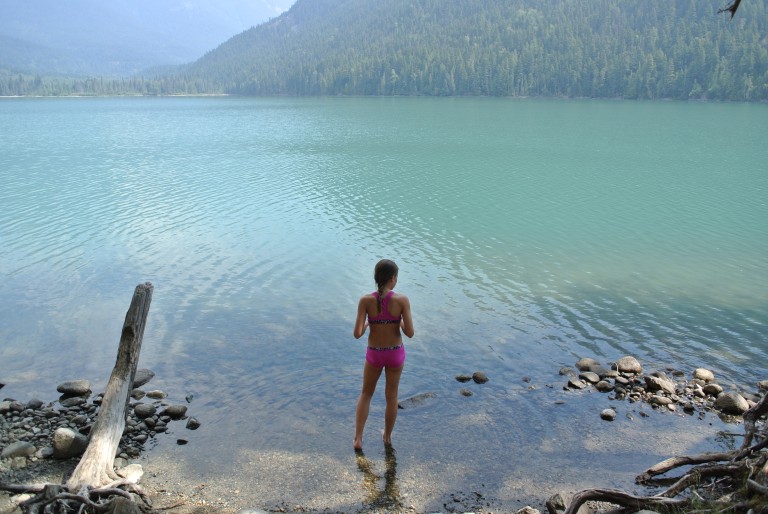 And like the day before, we received a visitor in the afternoon.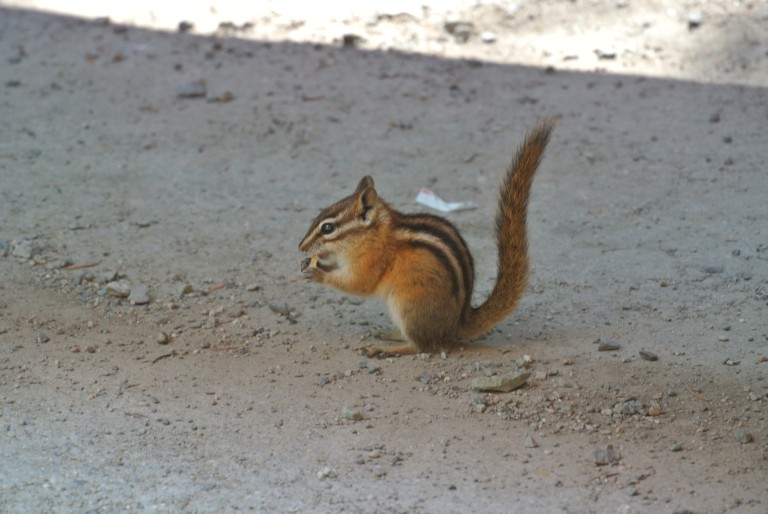 We enjoyed the lack of crowds at Birkenhead Lake. However, the 5 hour drive from Vancouver means that it is not a regular weekend destination.