Thanksgiving 2013
October 12-14, 2013
Since Jessica was unable to play in the Thanksgiving soccer tournament due to her calf injury, we went to Anglemont to visit Grandma and Grandpa Scott. We arrived Saturday afternoon, just ahead of the Stratfords who were staying with Glen and Susan.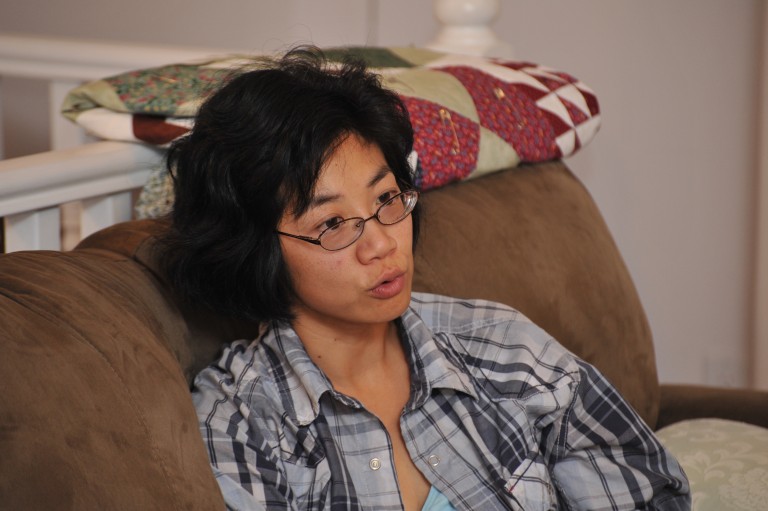 The next day we went to Earl and Raquel's for the annual fall make-work-cleanup.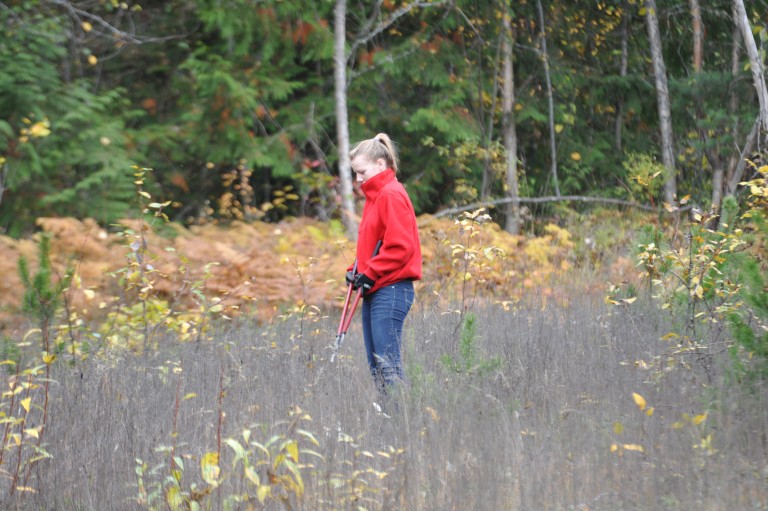 Jim took 4 cameras along on the trip. Here's the comparison of the FX Nikon to the CX Nikon.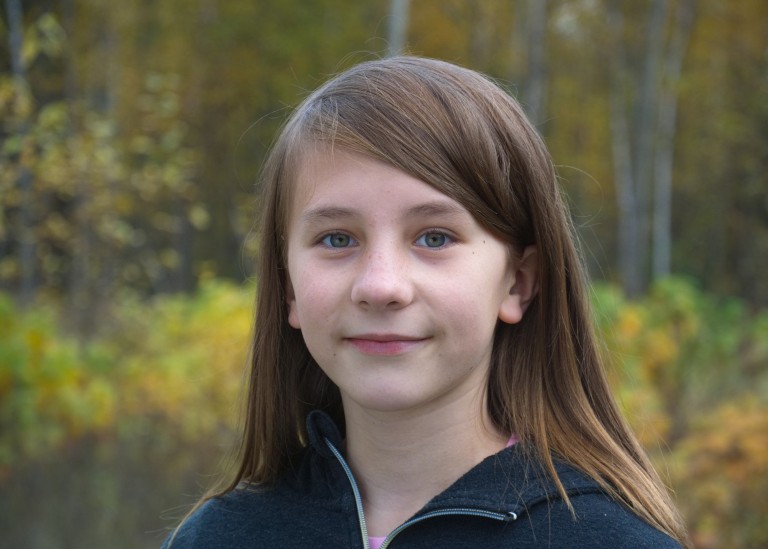 The full-frame FX is better, but is it worth 5 times the price?
And since Jessica was having her portrait taken, Richard had his taken, too.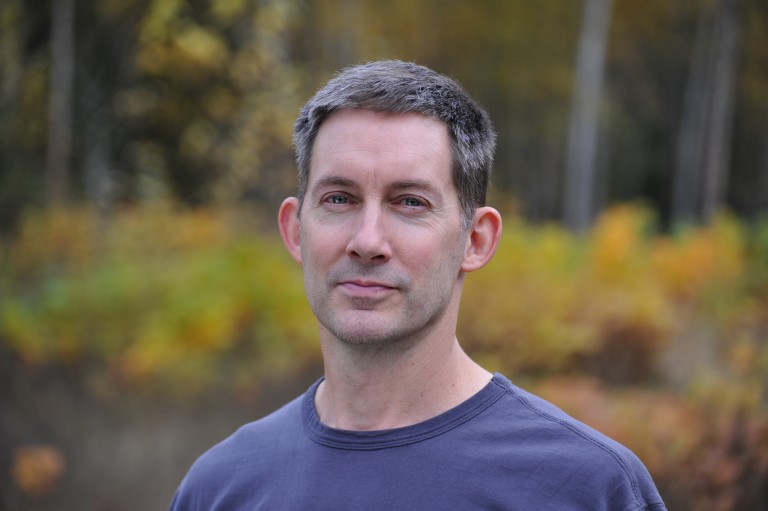 And a few less formal portraits.
Richard brought his pellet gun for the amusement of the less experienced pioneers.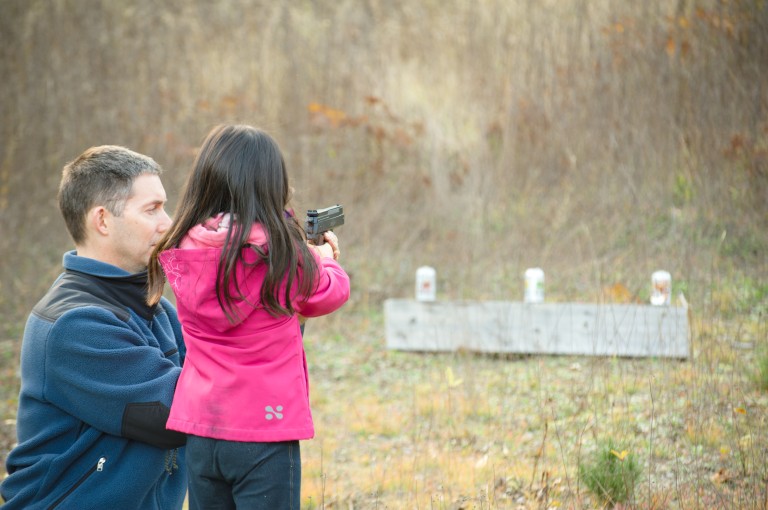 After the wrap-up group photo, we went to Glen and Susan's for another big meal.
Here's the moving picture version of the weekend. The new video head pans nicely.