Spring Photos
February - June, 2012
Jessica played Under the Sea, Impertinence, and Just Struttin' at the Winter piano recital.
The weather was great for the Glenayre Elementary Carnival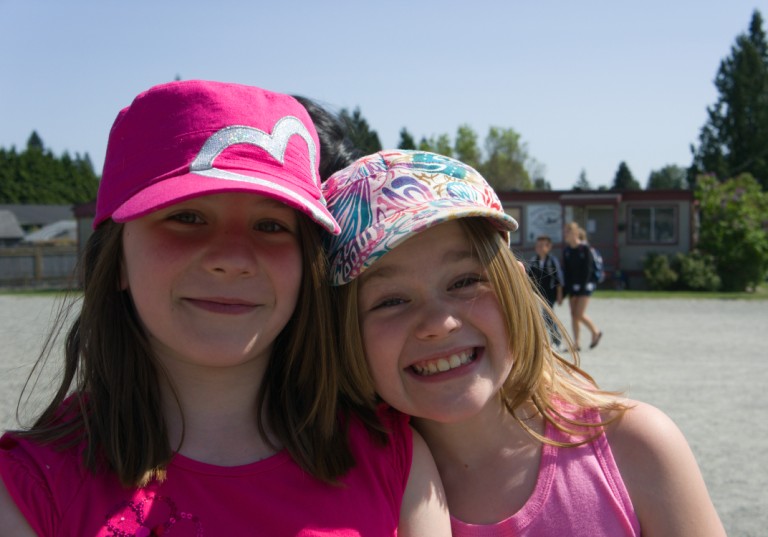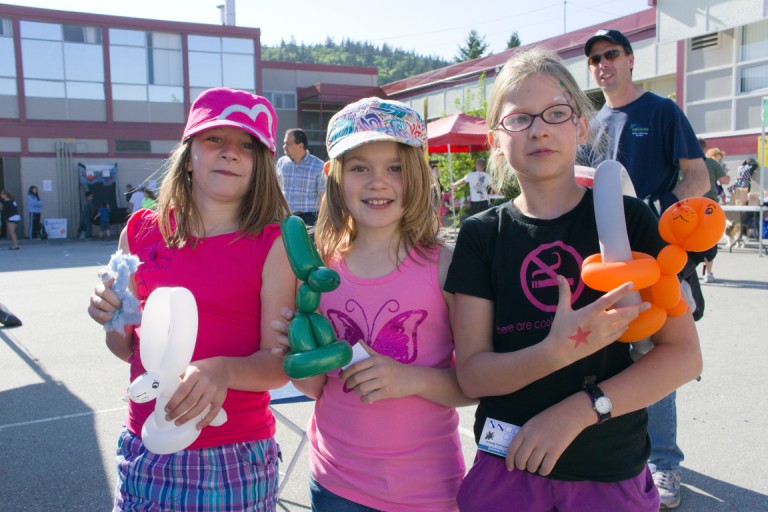 Alas, the weather forecast was not so great for the May 20th solar eclipse. We went to Anglemont hoping the weather would be better there. We were disappointed there as well but there were other activities to keep us occupied.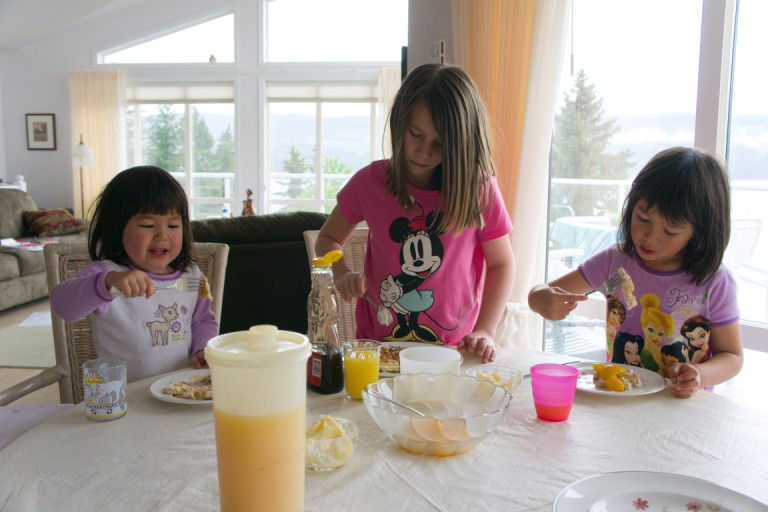 The garden benefited from the rain and some extra attention.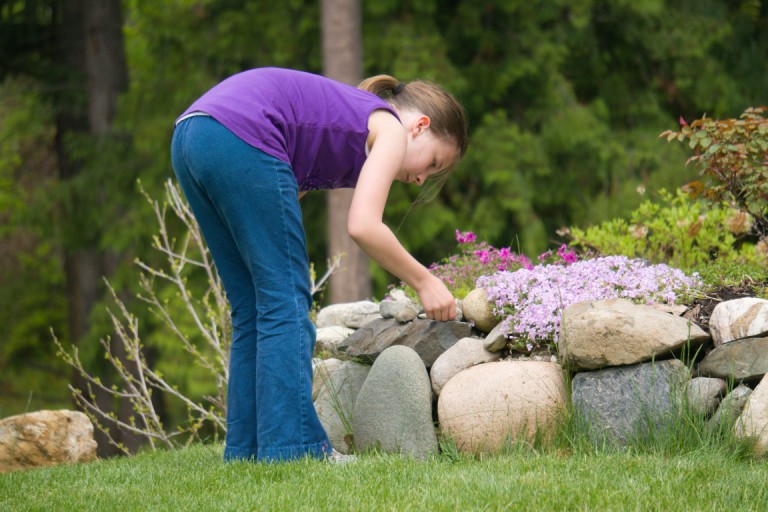 Evelyn Falls also benefited from the extra water.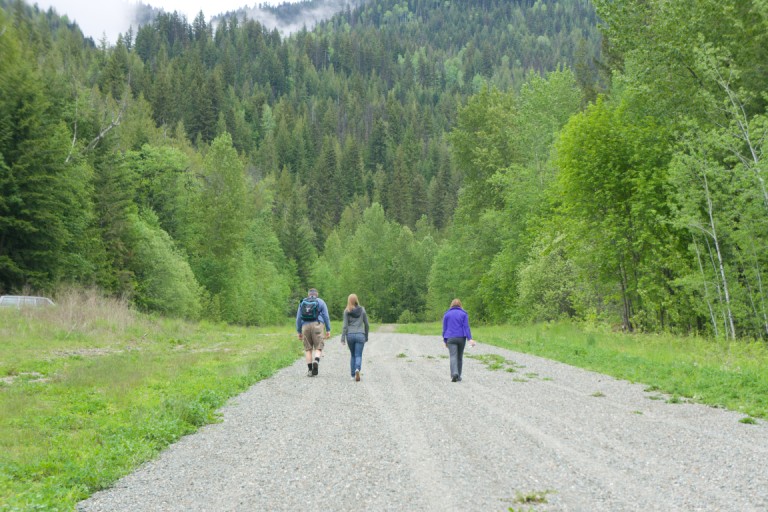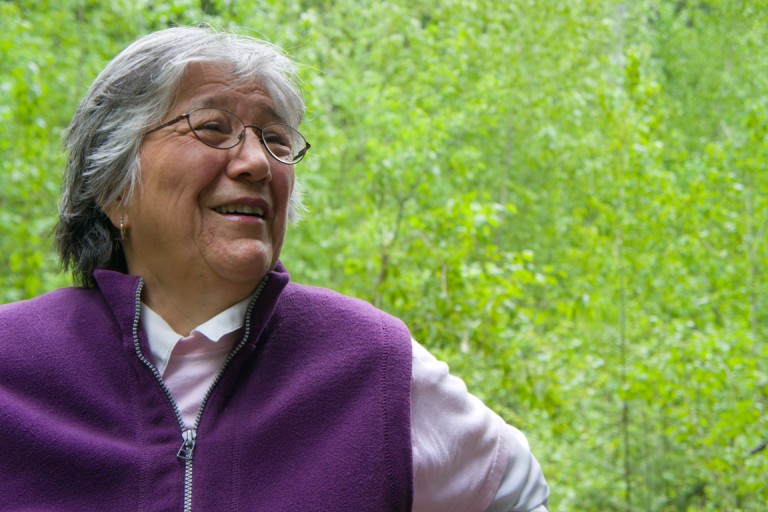 Rebecca is graduating this year! Time to get the hair done.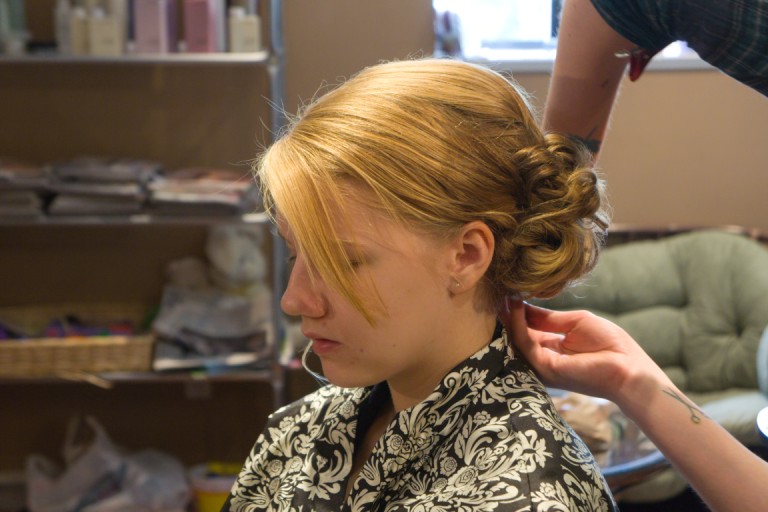 Ellen volunteered at the after-grad party.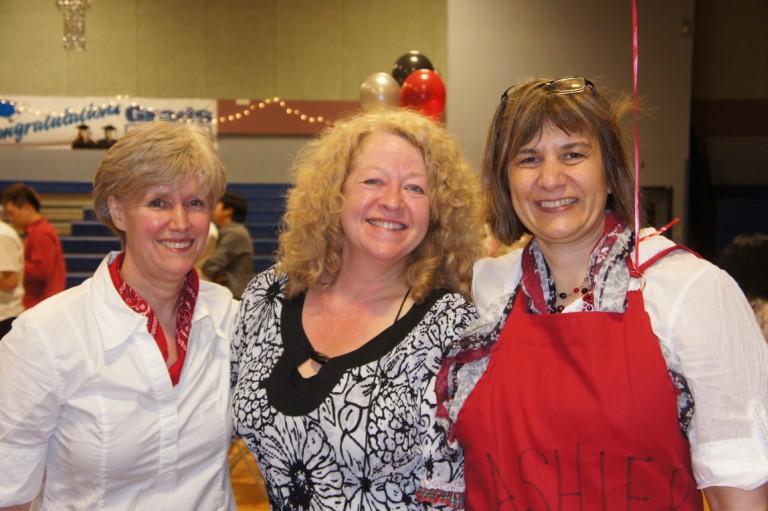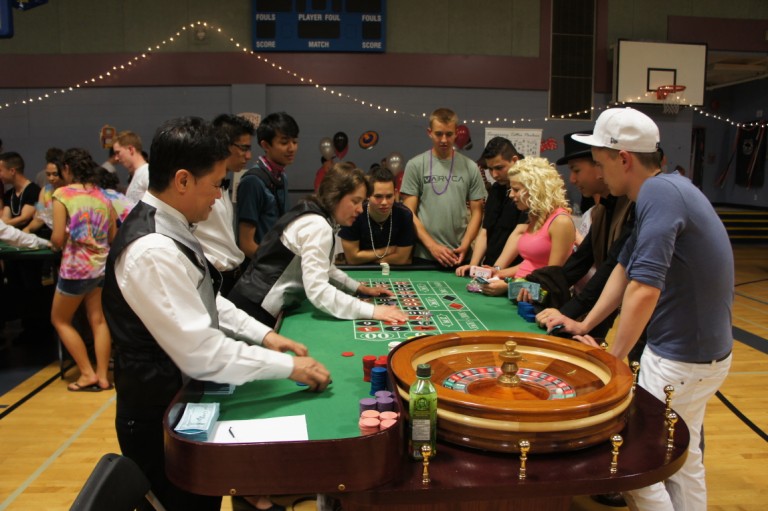 Jessica's soccer team is playing in the spring league this year.