Odds and Ends
Fall, 2011
Melissa turned 2 this fall.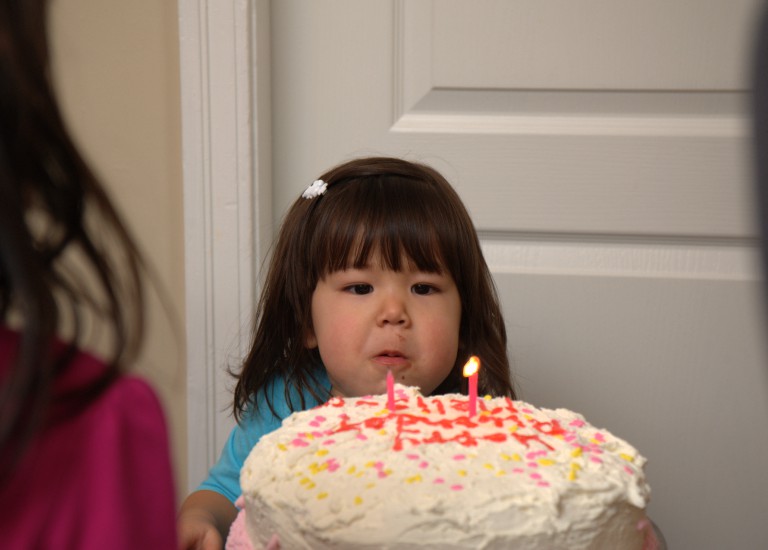 It was the Fang's 25th Anniversary this year and their kids held a surprise party for them.
The first Theatrix performance of the school year was The Polar Express.
Ellen and Jessica went to Disney on Ice again. This time it was Toy Story 3.
The iso camera was on Jessica for one of the Thunder games.
Each class performed a dance number at Jessica's Christmas concert this year. The only vocal performance was the final send off of We Wish You A Merry Christmas.