Miscellaneous Spring Stuff
Spring, 2011
In February we were invited to Cathy's quinceanera.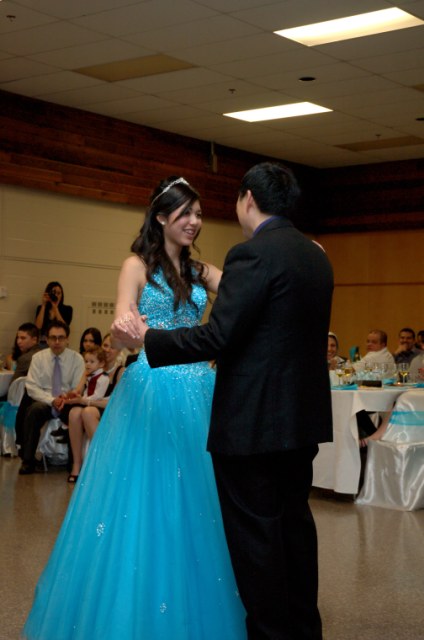 Jessica was the ugly duckling in Honk!
Glenayre held a Cycling Celebration in March.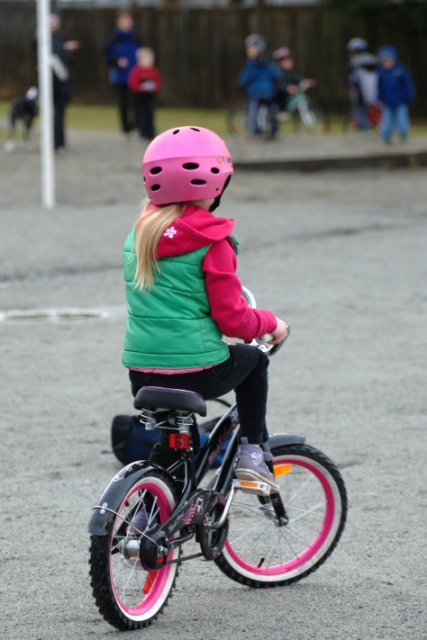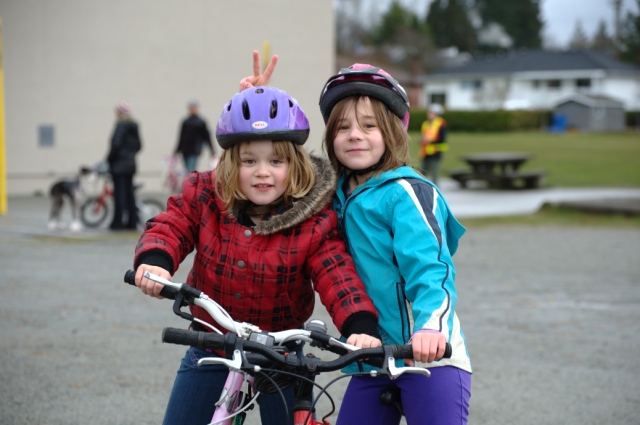 March also saw the MLS debut of the Vancouver Whitecaps. We had a close brush with celebrity!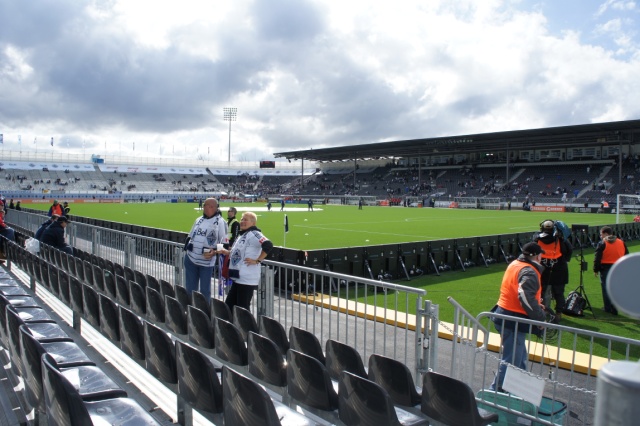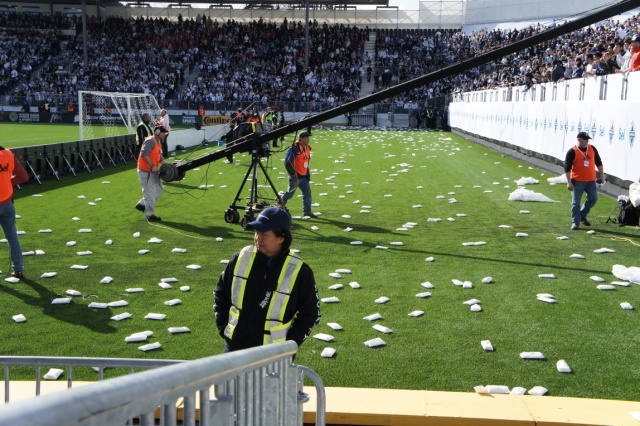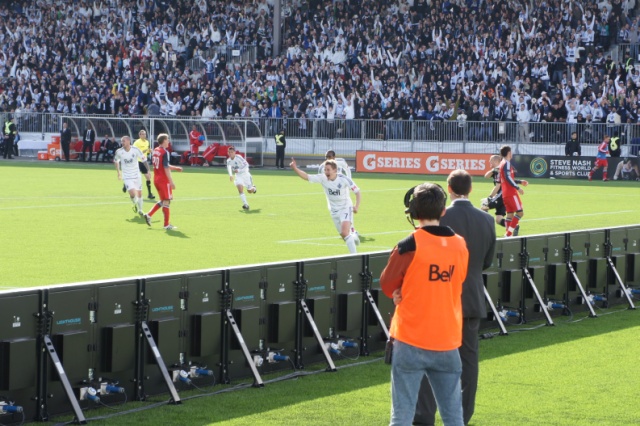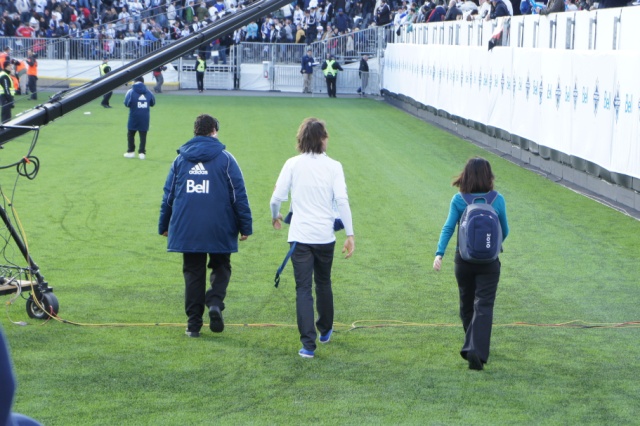 Ellen gofered for Dreamrider Theatre for a few days.
Jessica and Rebecca went to Anglemont for Spring Break.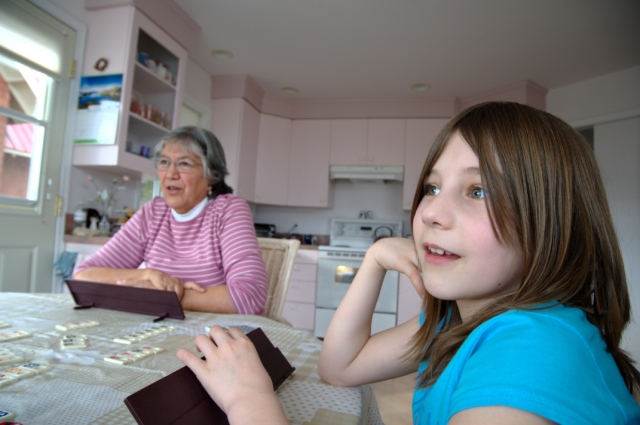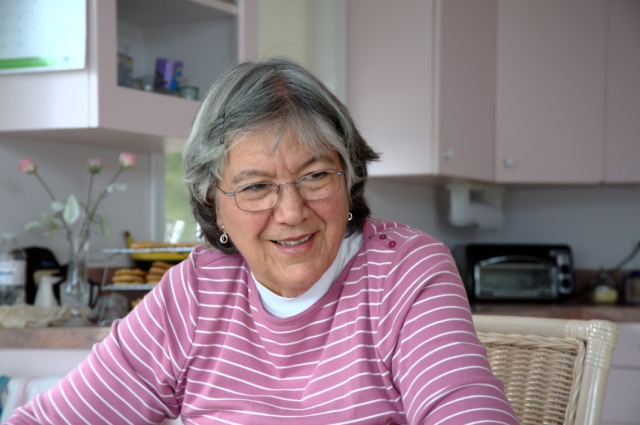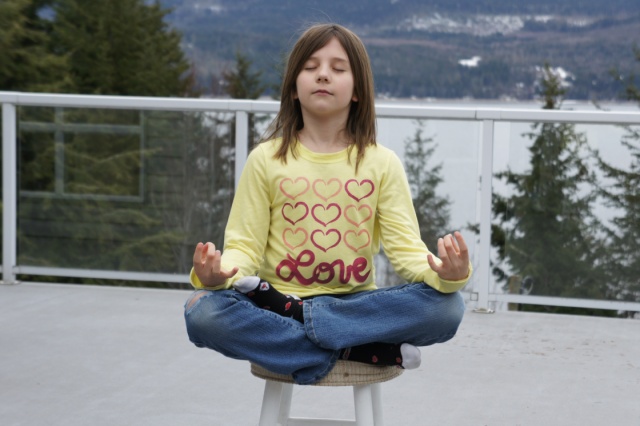 On the way home we stopped at Rebecca's Island.
The May long weekend found us back in Anglemont.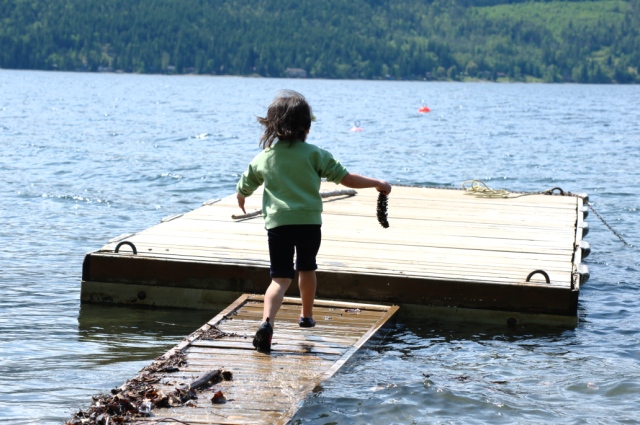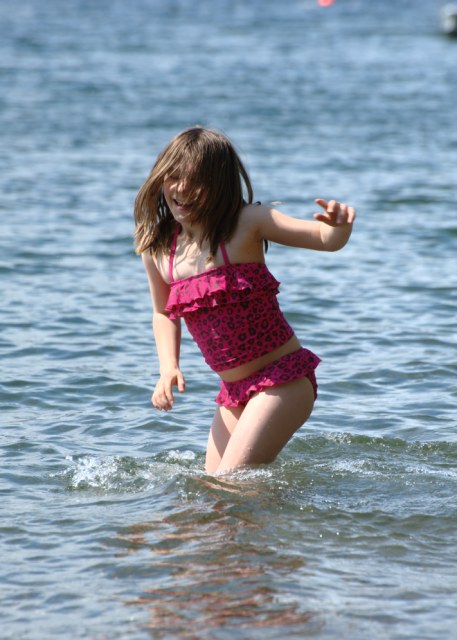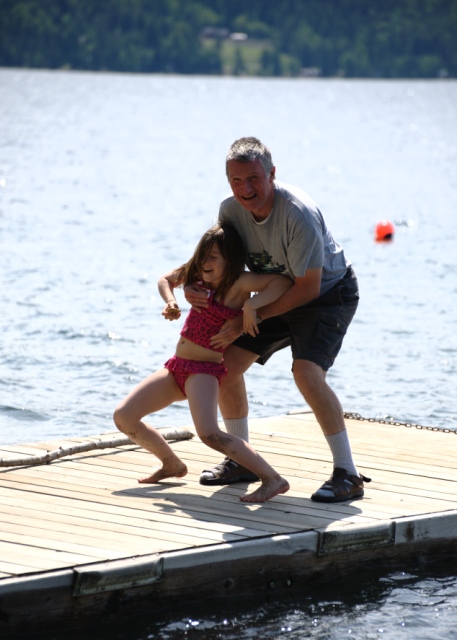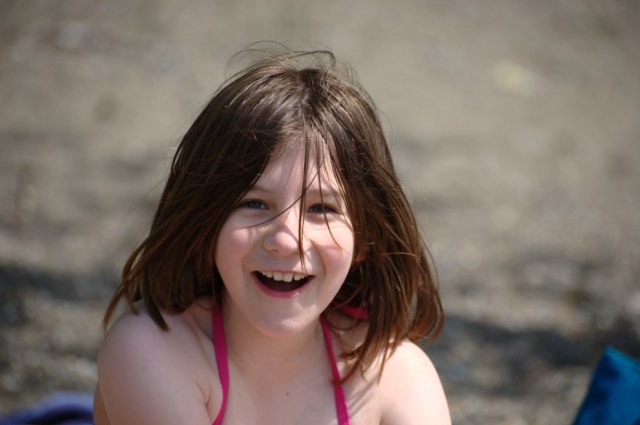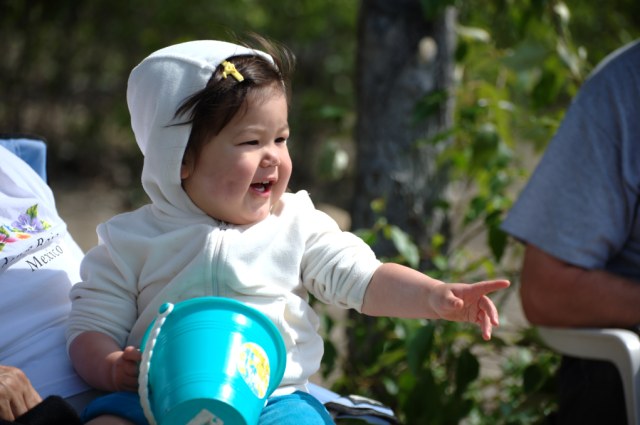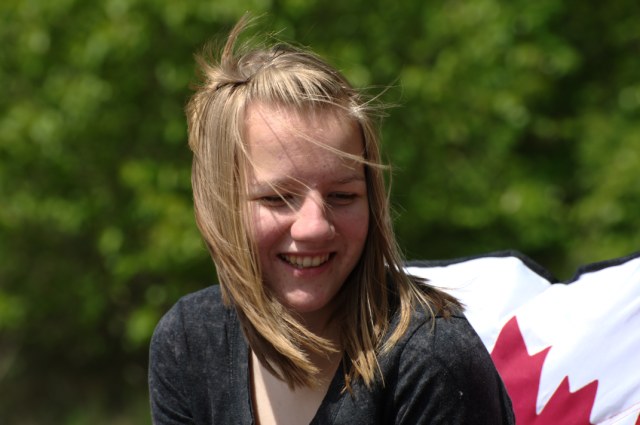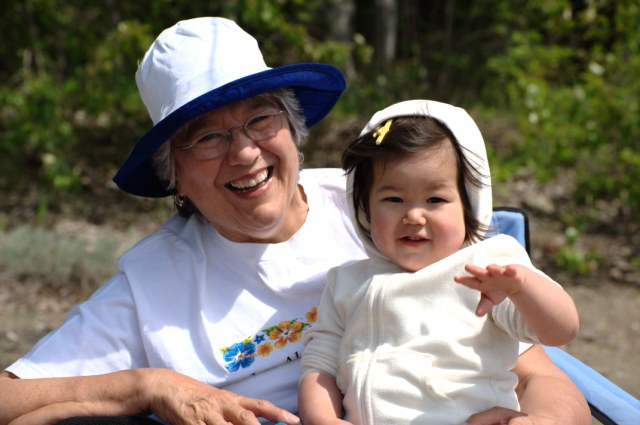 June was Jillian and Lee's wedding.