Miscellaneous Fall Photos
Fall 2010
As usual, there are a bunch of fall photos that I ended up combining into one update.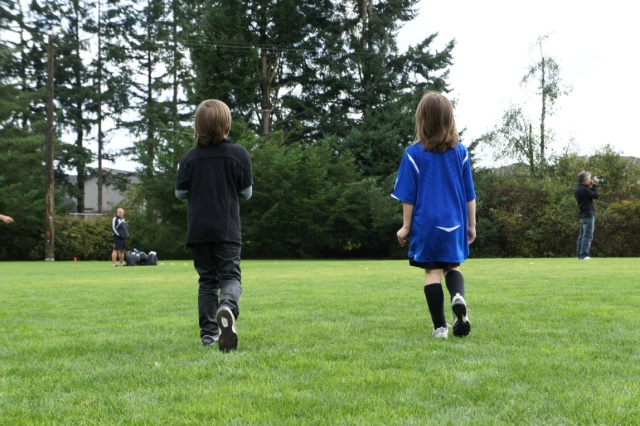 Jessica and Tia were black cats for Halloween for a reason you will see later.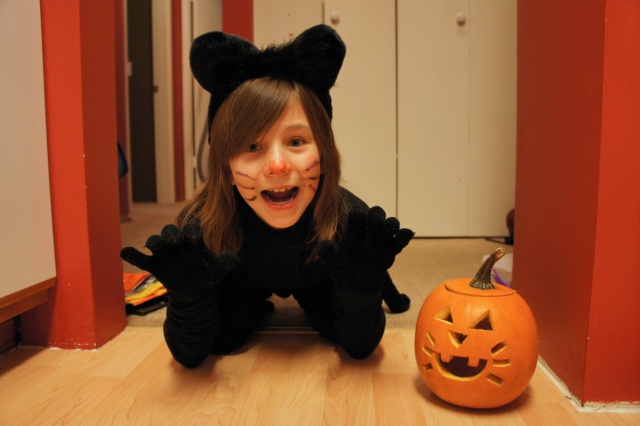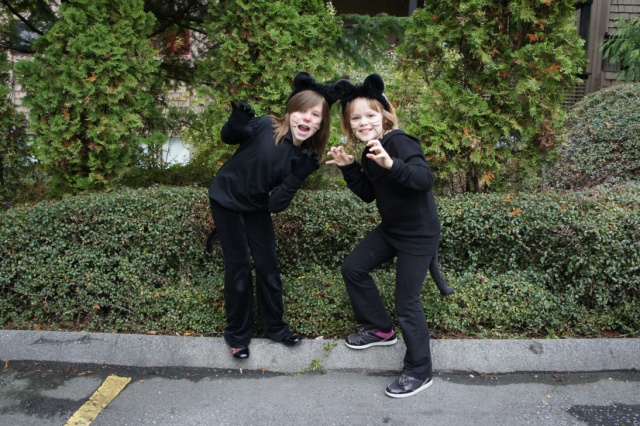 Jessica wanted a photo for her fake passport.
Melissa invited us to her birthday supper.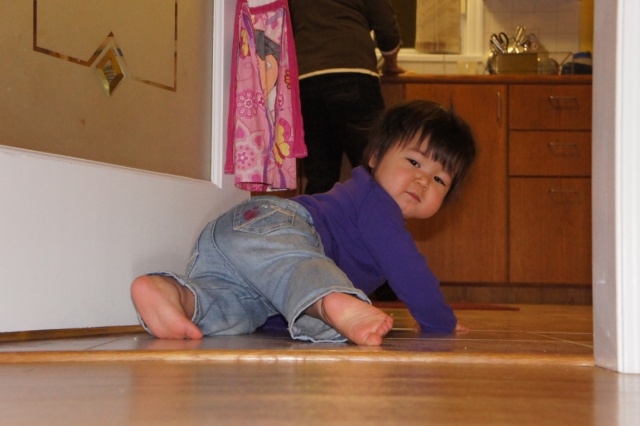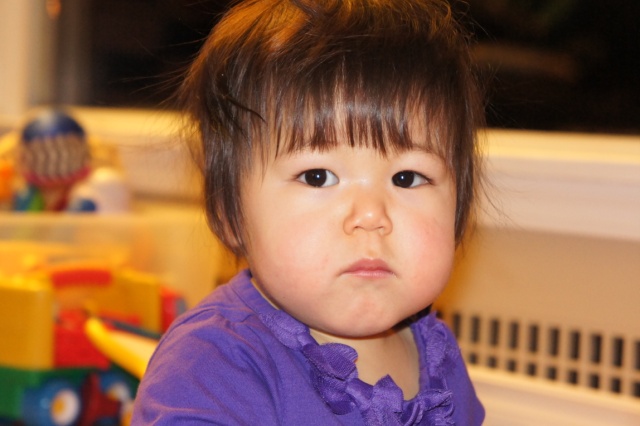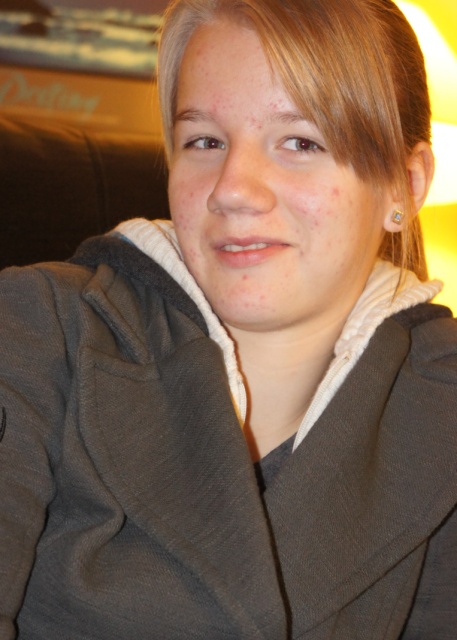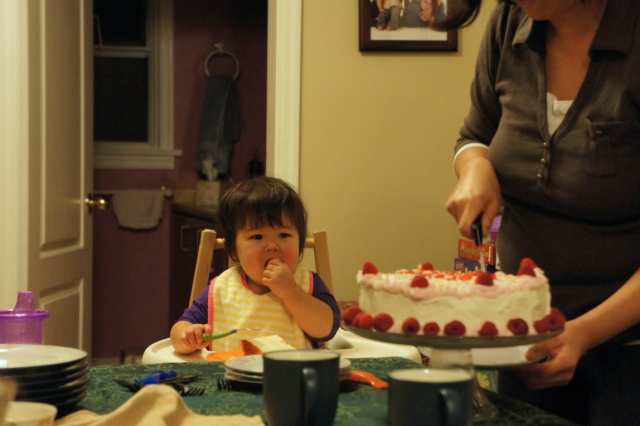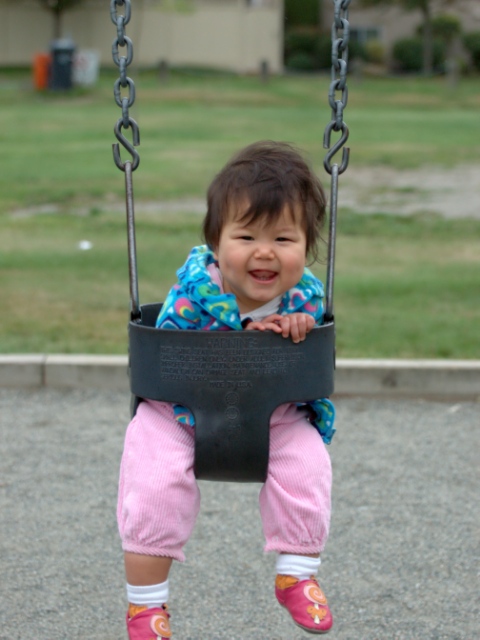 Here is why Jessica and Tia were cats. Cats!