Miscellaneous Fall Photos
September 2009
As usual, there are a bunch of fall photos that I ended up combining into one update.
Jessica and Tia are back at school.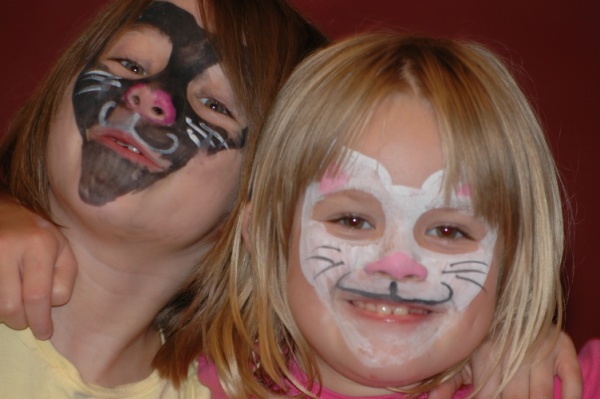 And they are back at soccer, too.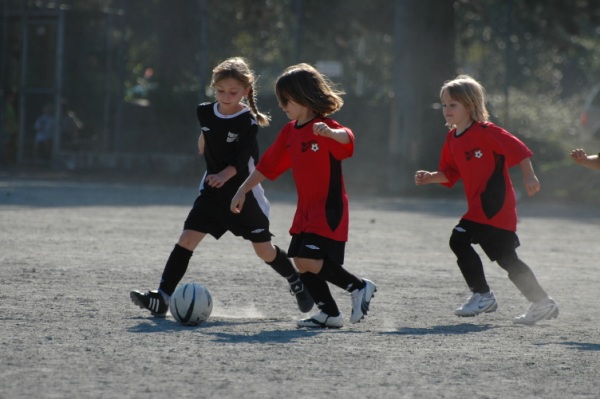 Ellen did the Grouse Grind with a group of Animal Health Technologists.
Fall is the time for the Terry Fox Run.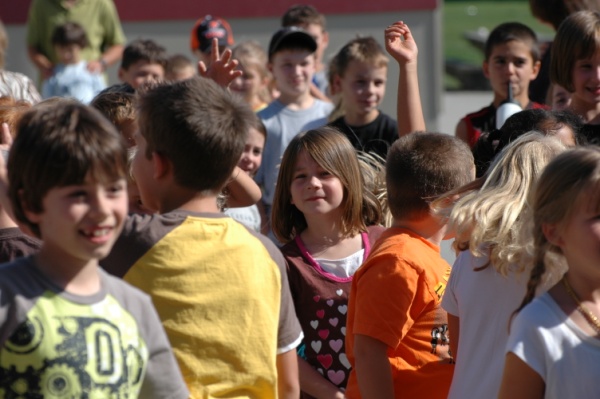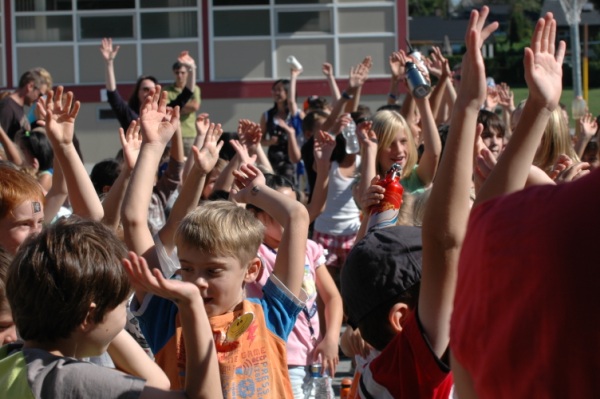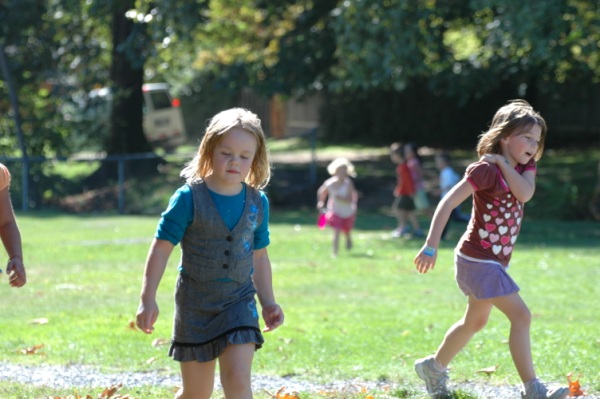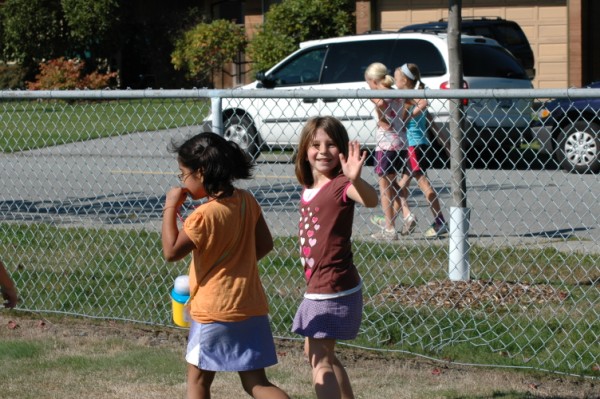 Grandma and Grandpa Scott were in town for their 45th Anniversary. We all went to Joey Tomatoes for supper on the patio.
The third game of the Gryphon's season saw Jessica take a turn in goal.
Jessica didn't quite complete her half in goal as the coach removed her from the game when she stopped one with her chin!
The second half saw her take the game to the opposition as payback.