Kentucky Alleyne
July 26-28, 2009
We took another short camping trip. This time to Kentucky Alleyne Provincial Park near Merritt. Our campsite was right out in the open because Jim wanted clear views of the night sky. A side benefit was that it was right next to the bushes that all the animals and grasshoppers were eating. However, it was a little hot during the day.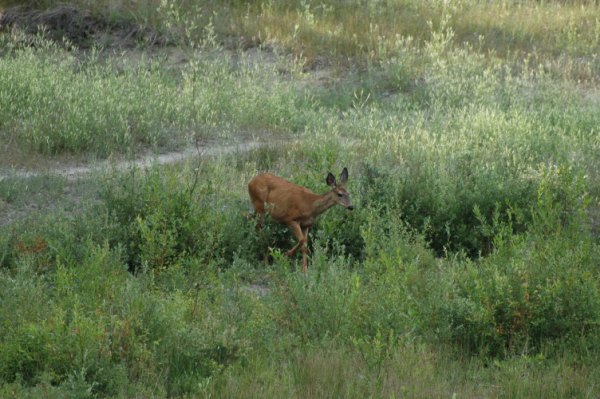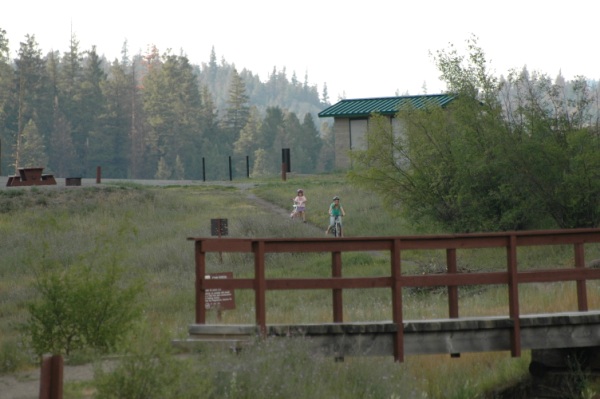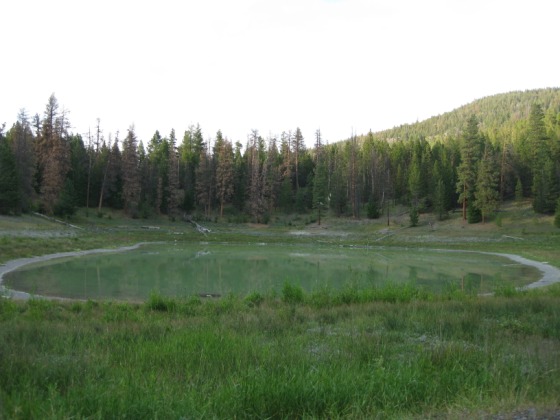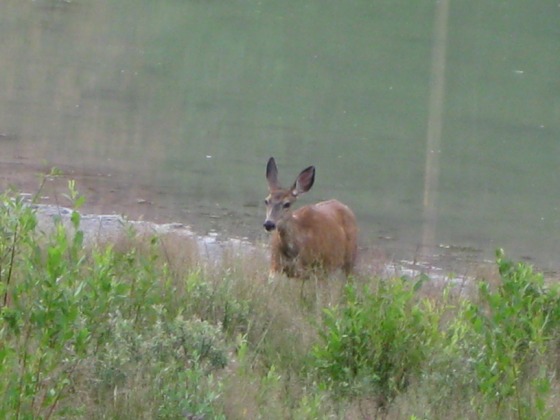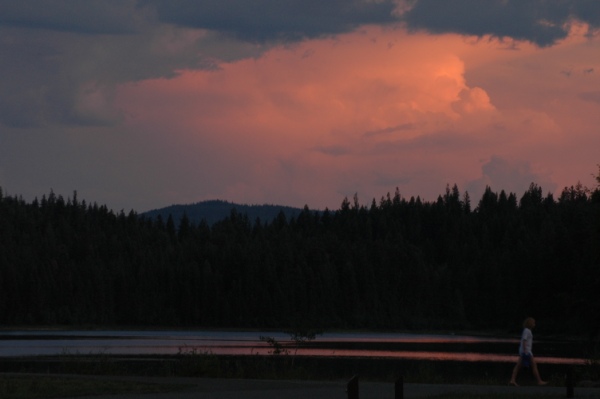 The frogs came out at night.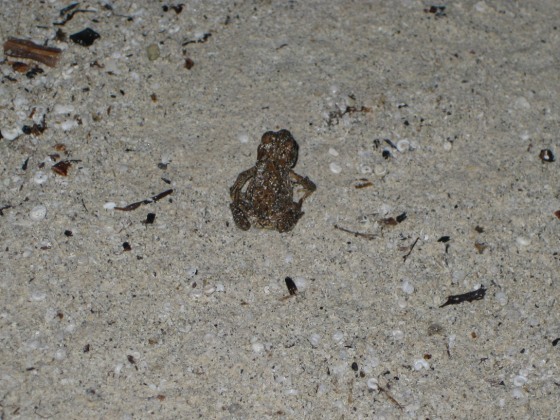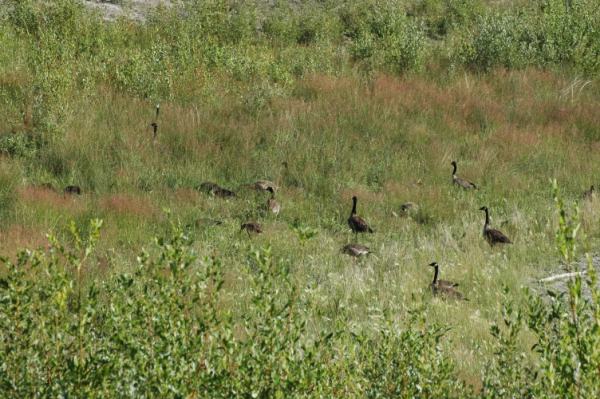 The water was nice and refreshing. Once you got past the quicksand.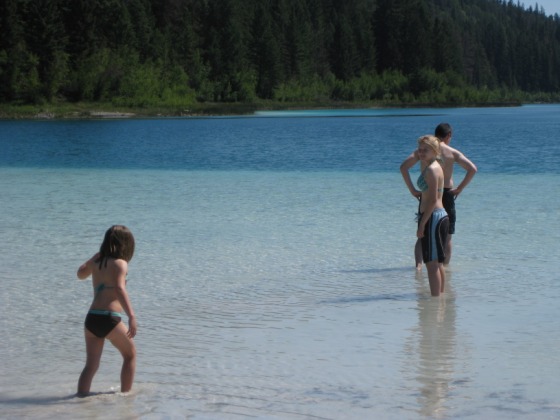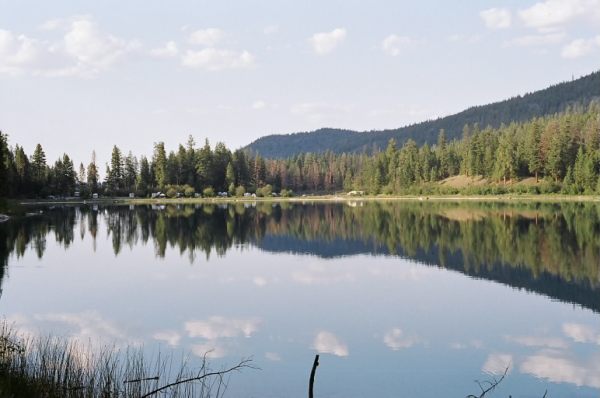 Rebecca and Jim hiked around Kentucky Lake and found the perfect swimming spot for next time.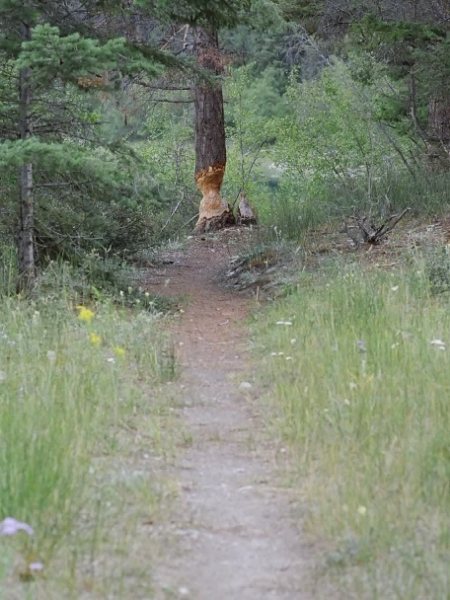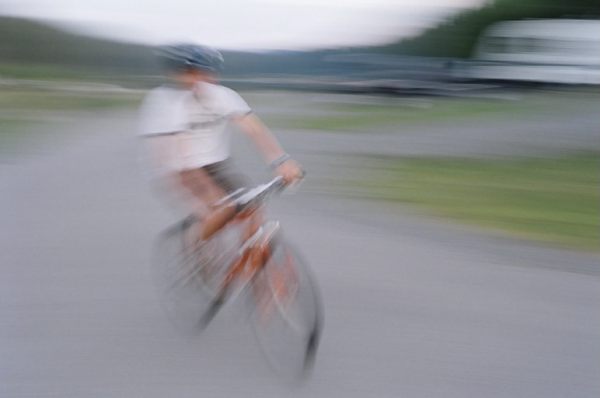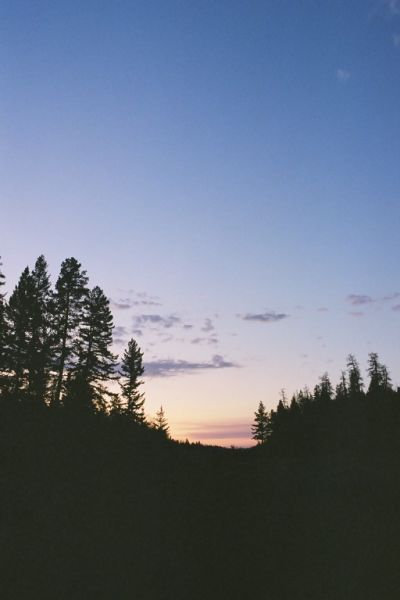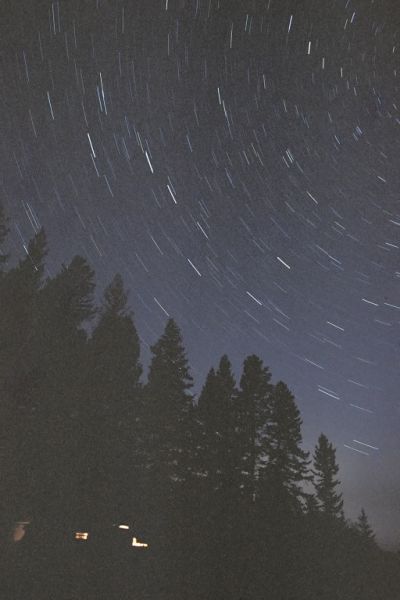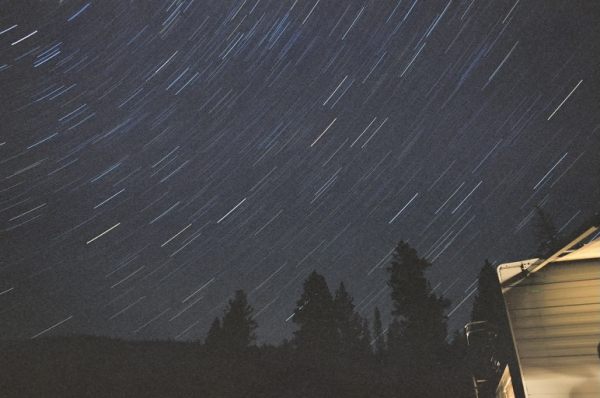 The Milky Way is a treat for us city dwellers.
Tuesday morning we sat in the shade while waiting for Grandma and Grandpa to pick up Rebecca.