Disneyland Vacation
January 16-22, 2008
Rebecca's soccer team entered a tournament in Anaheim this year, so we all went along to go to Disneyland!
When we left Vancouver, the weather was overcast and rainy.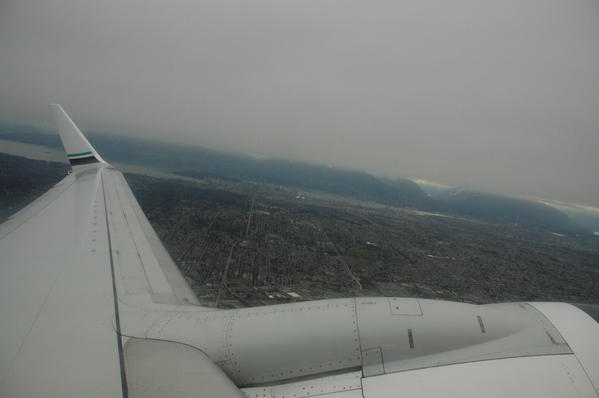 However, we rose above the clouds along with the sun.
And by the time we arrived in California there was not a cloud in the sky.
Grandma and Grandpa Scott drove into our hotel parking lot at the same time as us and we were soon off to Disneyland. It was convenient that Grandma and Grandpa were staying at the Best Western right across the street from the entrance.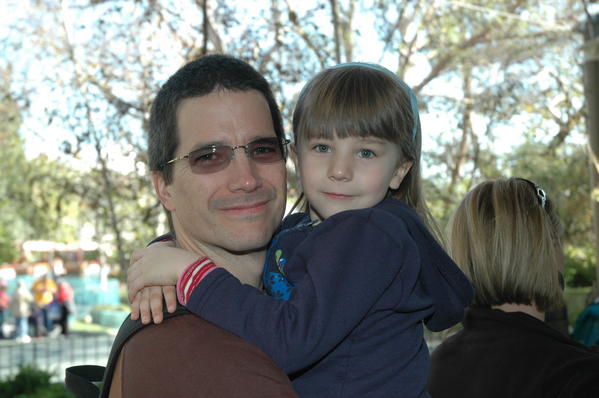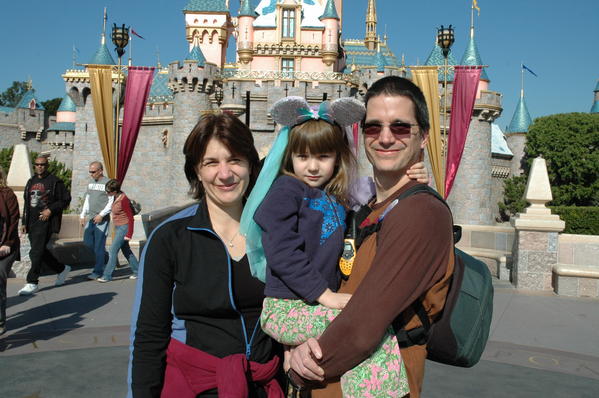 After three days of fun with Grandma and Grandpa, it was time for Rebecca to play soccer. Tournament photos can be seen on the Renegades' website.
Saturday evening we met Glen, Susan, and Kayla for supper before they left for Arizona with Grandma and Grandpa the next morning.
After Sunday's game the team met at Disneyland and California Adventure for some more fun. The Grizzly River Run was a popular ride.
Some people got more wet than others.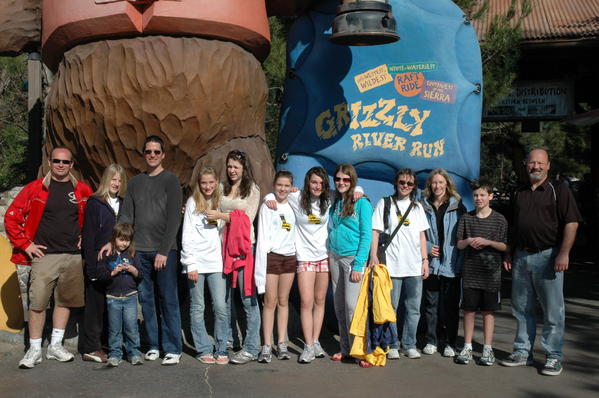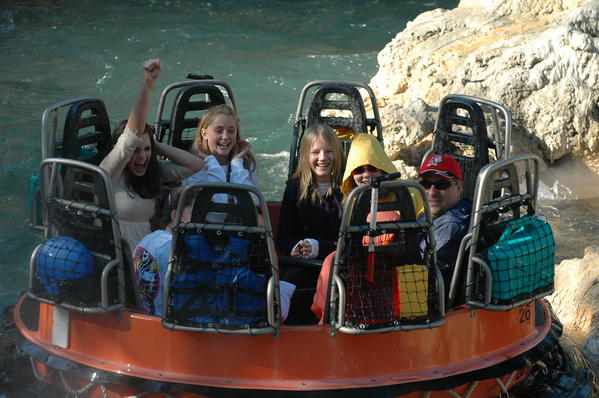 The team met at Buca di Beppo for Alison's birthday supper and then returned to Disneyland for more rides and fireworks.
We stayed one day longer than most of the soccer families, so Monday was a day on our own. It was very crowded at the parks because it was Martin Luther King Jr. Day.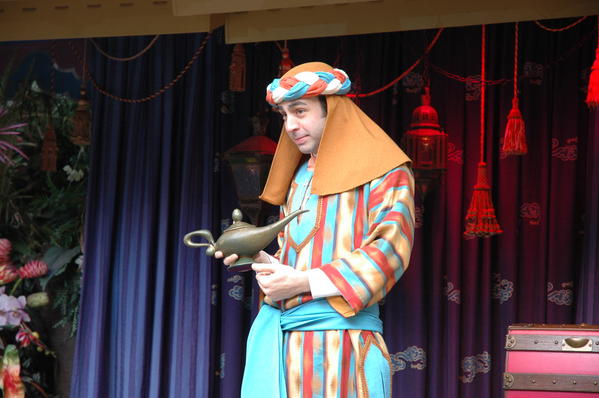 On the flight home Zachary was able to take a photo of Mount St. Helens.
If your internet connection can handle a 5 megabyte file, click on the movie.