PNE 2006

August 29, 2006
This is the first year in many years that we were unable to go to the PNE with the Fangs. This year we saw some old favourites and some new shows.
The Superdogs were hosted by Chase this year. Some highlights include a record tying high jump and a farewell salute to Luna.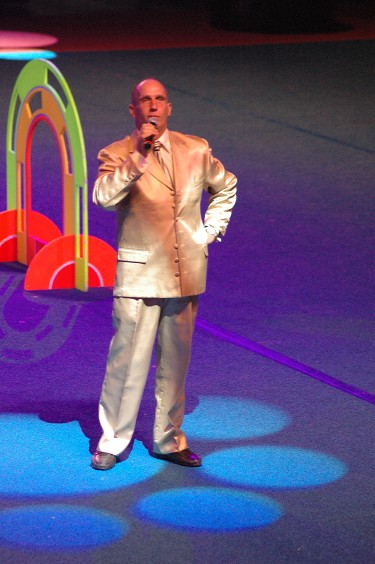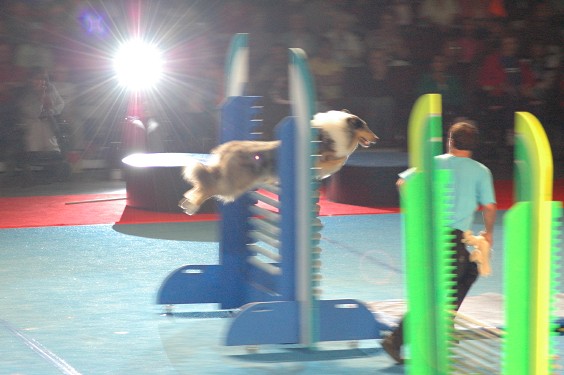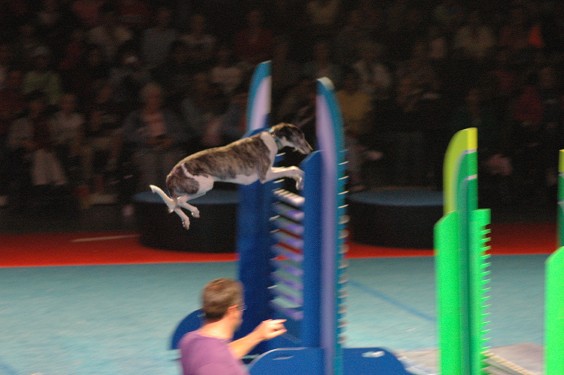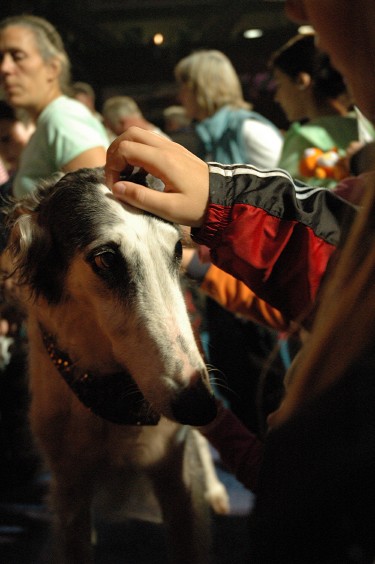 Hi-5 was one of the new shows at the Family Theatre. They had the little kids up dancing.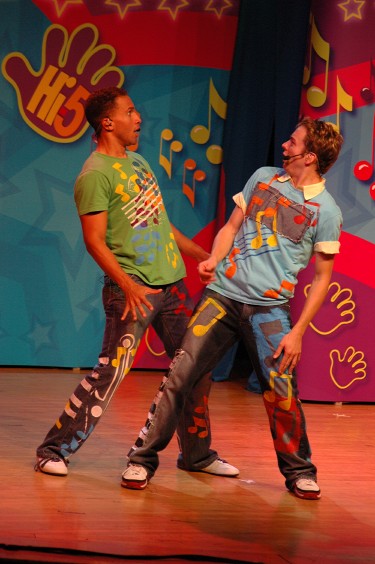 We visited the historic Miller Drive area this year. One of the attractions there was the sand sculpture contest.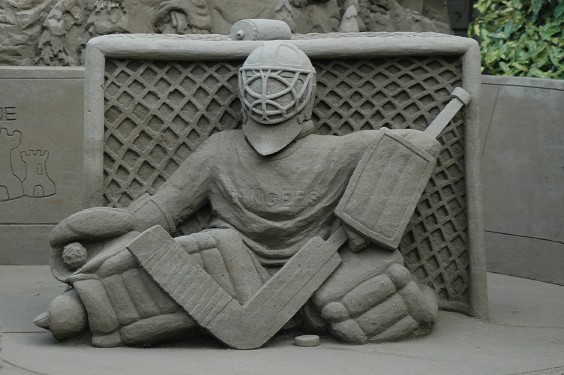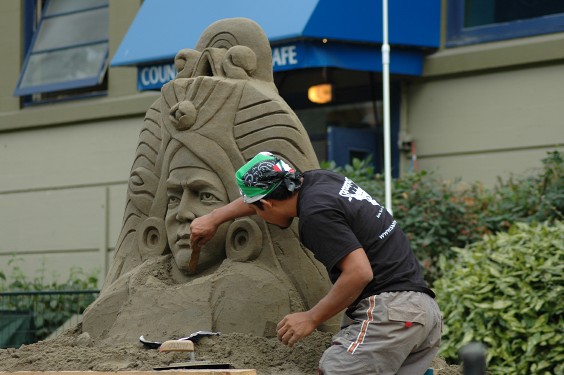 The high-dive act was back after an absence of many years.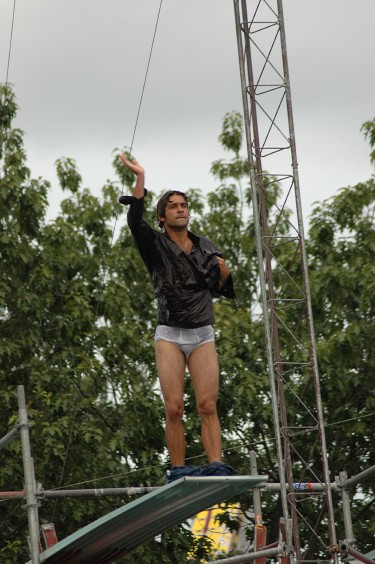 The other new show at the Family Theatre this year was Illusions and Beyond. We knew how some of the tricks were done, but not all.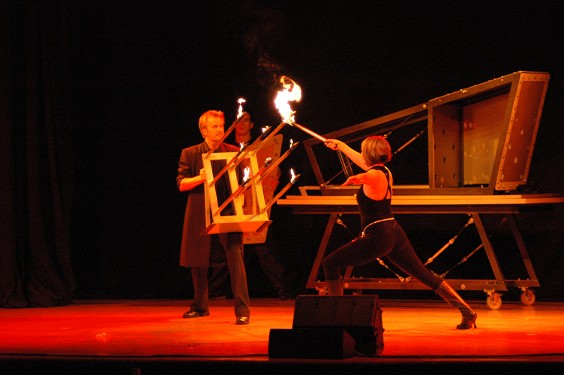 Safeway Farm Country's petting zoo was one of our last stops of the night.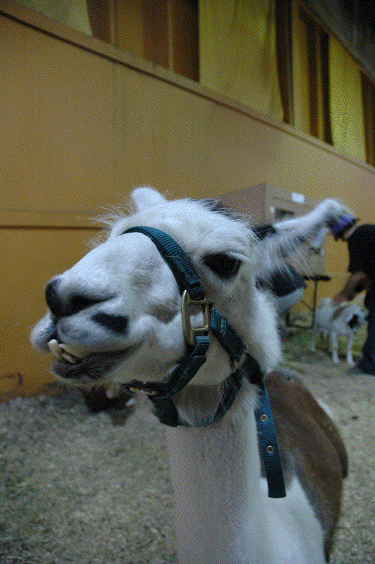 We exited along Miller Drive so we could watch the parade on our way out.