A Week at Shuswap Lake

July 10-16, 2006
For the second year in a row we spent a week in Anglemont to coincide with the week that Kristiana and her kids were at church camp in Sorrento. We met at the Family Fun Center again to ride the bumper boats and have big ice cream cones. Then we went back to Grandma and Grandpa's house for games and supper.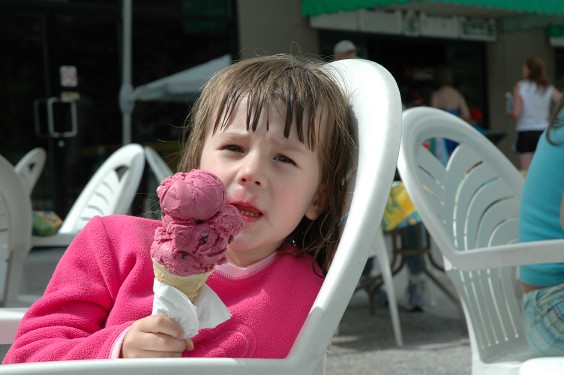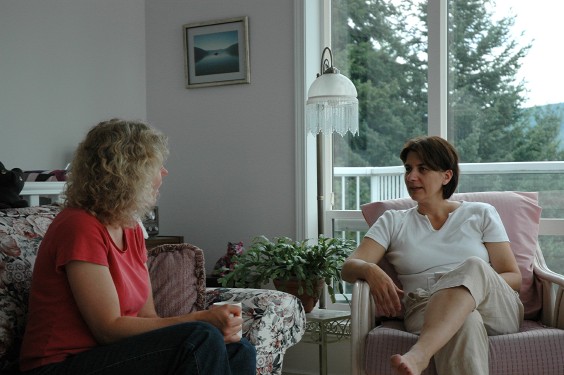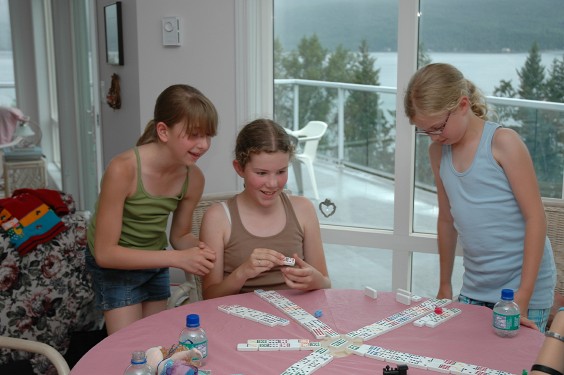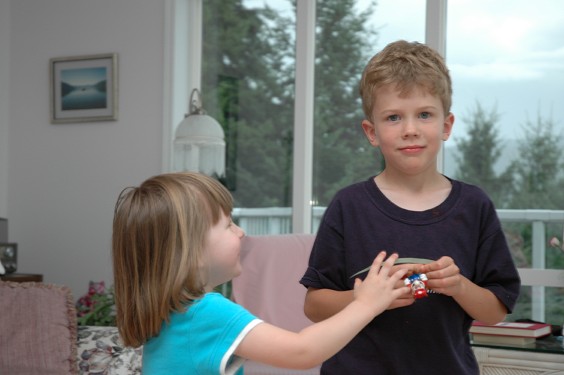 Later in the week we went swimming in the middle of the lake before Zachary took us on a boat tour.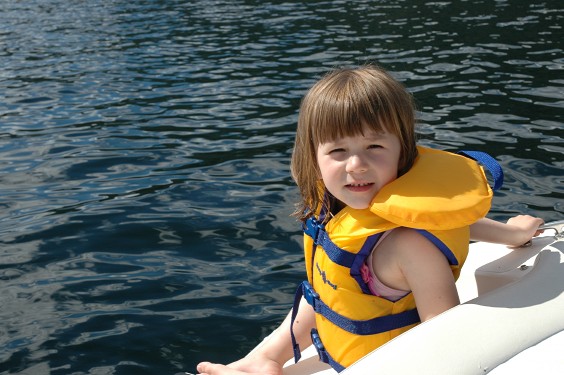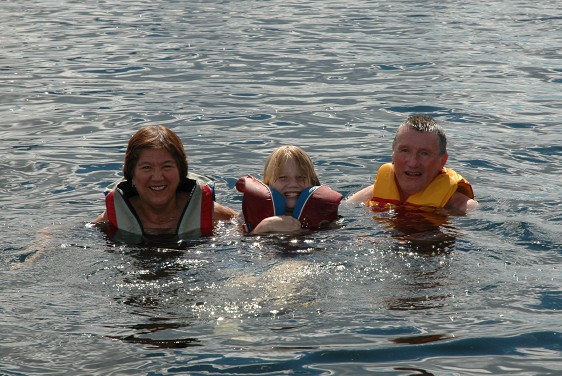 The next day, the boat operator took us to The Narrows and Cassell's.
On the way back, Jessica insisted we stop so she could swim in the deep water.