Miscellaneous Photos

February 23 - March 9, 2006

This is the "tail" of an Auburn Boat Tail Speedster on display at the mall.
There have been quite a few windy days lately and the seagulls like to soar around the New Westminster campus.
Jessica likes Rebecca to give her lots of pigtails.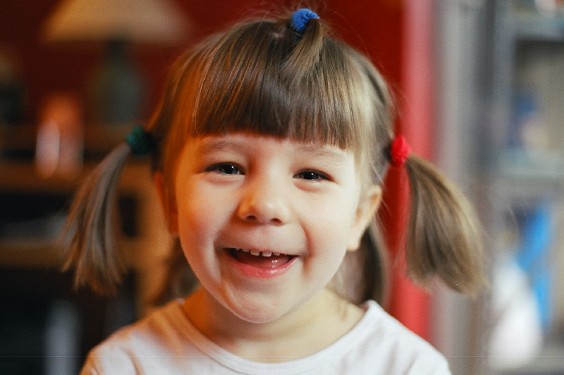 Jessica chose a Furby Baby and chocolate cake for her birthday.
Just when you think winter is over...