Fall Pictures

2005

These are pictures that didn't warrant a page of their own, so I've compiled a page of miscellaneous photos.
The first photo is one of Jessica in Zachary's shoes.
When mom brings out the camera, Jessica likes to vogue. These were taken at Thanksgiving at Grandma and Grandpa Scott's house.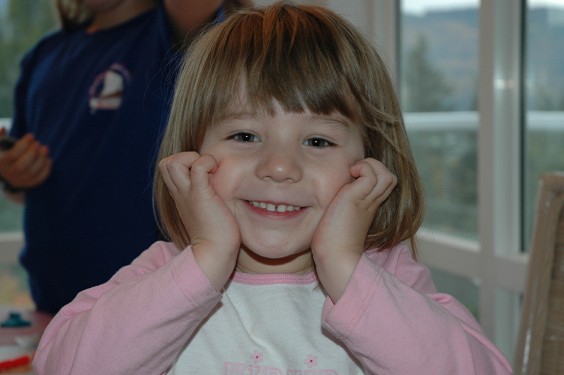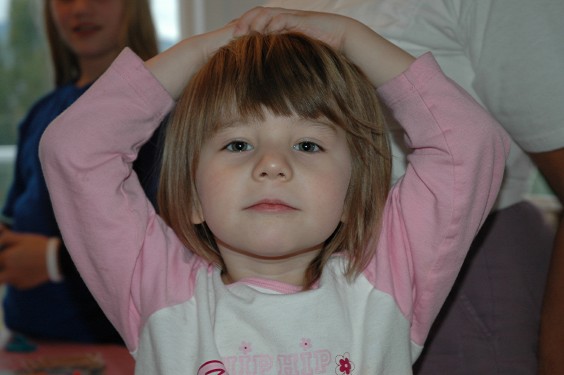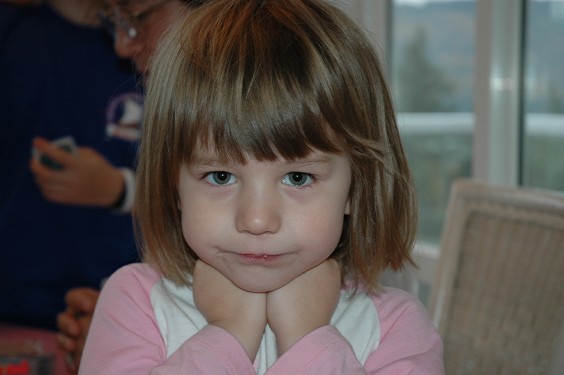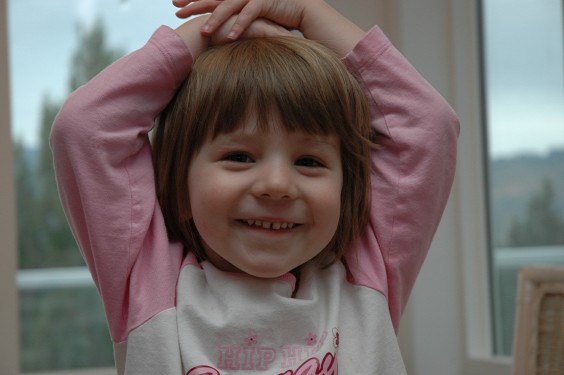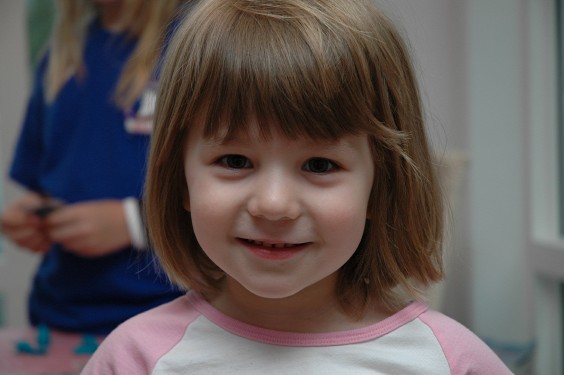 Jessica wants to be a princess for Halloween.
Zachary shoots hoops instead of watching Rebecca's soccer game.