Greater Vancouver Zoo
May 1, 2005
Until today, Jim and Ellen had never been to the Greater Vancouver Zoo. At least, not that they can remember. Since we arrived just before 1:00, we went to watch feeding time at the lion and tiger exhibits.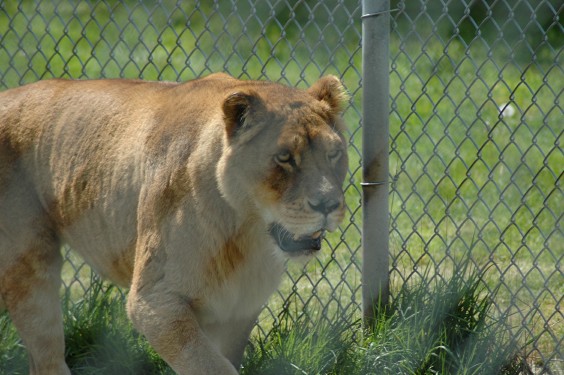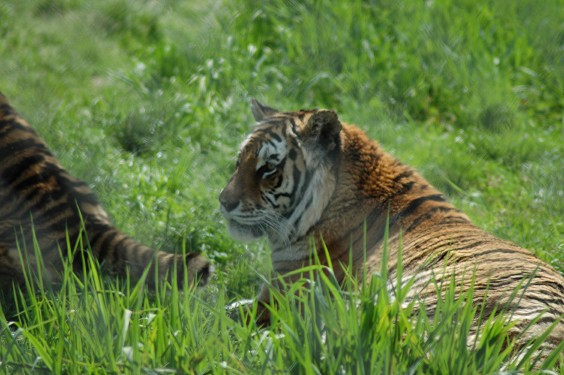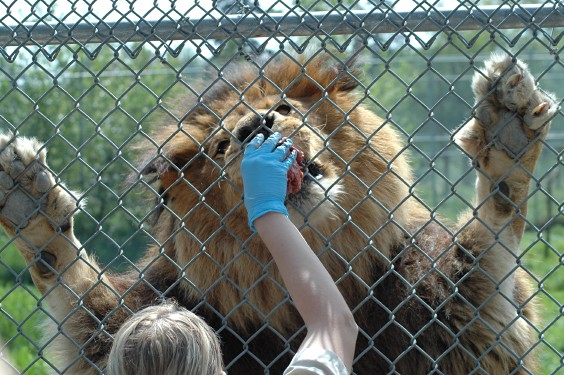 Zachary insisted we go on the North American Wilds bus tour since he didn't get to go on it during his recent field trip. On our way there we passed the flamingoes.
On the bus tour we saw many bears, elk, and bison, but the Grey Wolves were hiding.
The Arctic Wolves were trying to stay out of the sun, too, but one poked his head up long enough for a picture.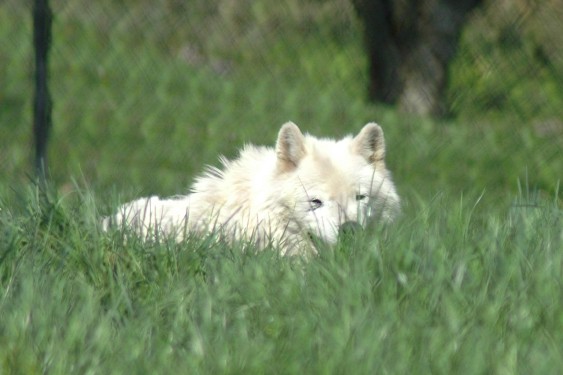 There was no spitting at the camel exhibit today. Just a little drooling.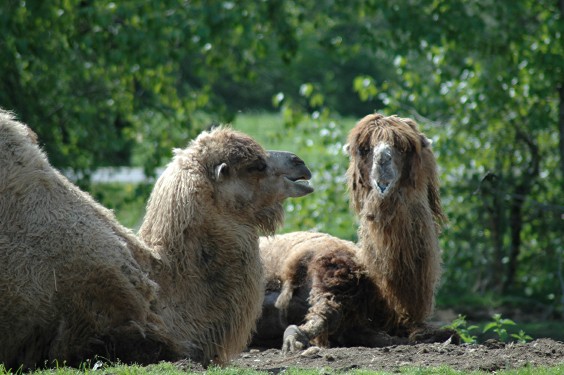 The award for the largest animal behind the smallest fence goes to the rhinoceros exhibit.
All in all it was an enjoyable afternoon and we will return again to see some of the animals we missed.