Safeway Event
June 27, 2004
We were pleasantly surprised to receive an invitation to the Safeway Event at UBC's Thunderbird Stadium this year. Thank you, Sabrina.
The weather was nice and the rides were plentiful.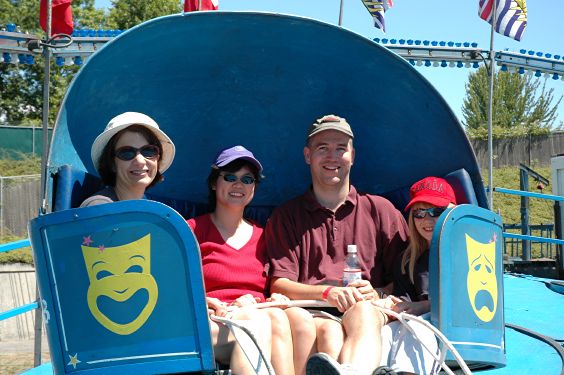 Jessica drove a car and went in the Haunted House, twice!
And then she went on the Ferris Wheel.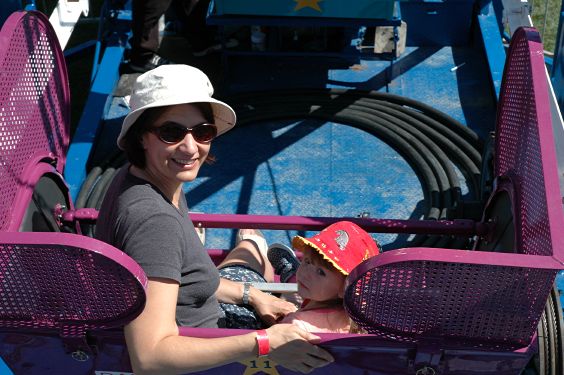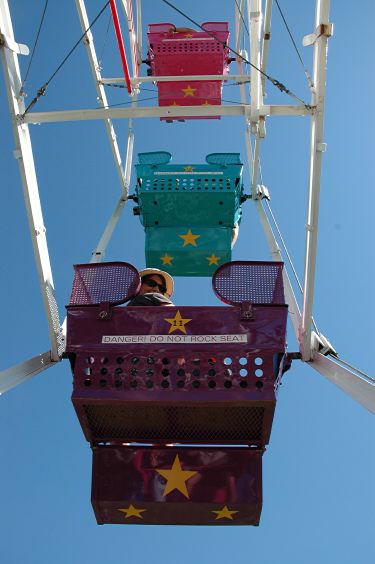 It was a western theme this year and after this little guy finished eating he gave us a ride.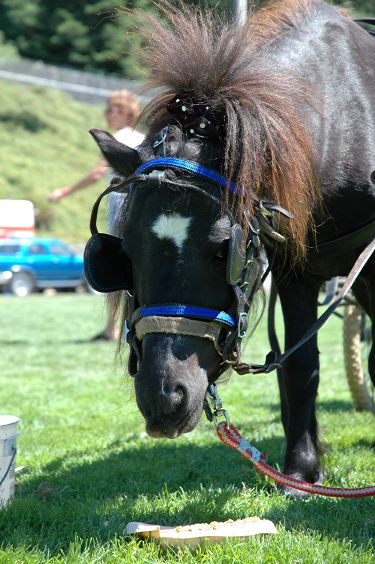 And what a ride it was!
Zachary doesn't enjoy rides, but he does enjoy cotton candy. He was at the cotton candy booth twice.