Science World
April 19, 2002
Division 2 and 3 arrive at Science World for a day long field trip.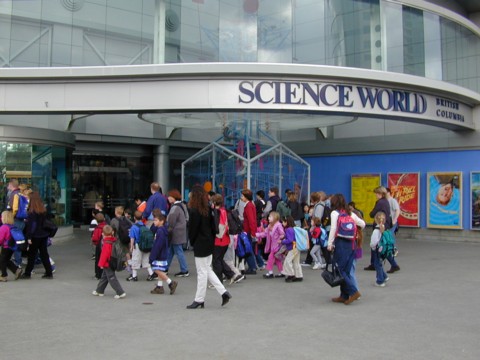 The Dino Detectives of Mrs. Henriksen's class appreciated the chance to display their dinosaur knowledge. However, identifying the pieces of Stegosaur eggshell required a hint.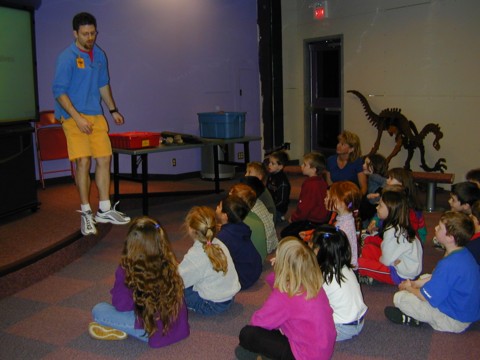 After the Dino Detectives class, everyone was free to explore the displays of Science World,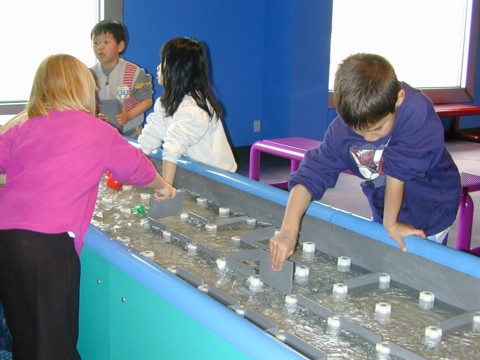 and discuss problem solving strategies.
And then it was time to board the school bus for the ride home.